Top Catalyst Carrier Manufacturer and Exporter from China
Introducing the new Catalyst Carrier from our company! This innovative product offers exceptional support for catalysts, maximizing their efficiency and performance. The Catalyst Carrier is made of top-quality materials designed to withstand harsh operating conditions and to ensure the catalyst's long-term performance. Designed with advanced materials and engineering techniques, this product provides high-quality, reliable support for catalysts that require a mechanically stable, porous, and highly active catalyst support. Our Catalyst Carrier significantly reduces the cost and enhances the performance of chemical processes, and it is suitable for a wide range of industrial applications such as petrochemical, chemical, and automotive industries. With our extensive experience and knowledge in developing catalyst support solutions, we are proud to present a new generation of catalyst carriers into the market, delivering superior performance and cost-effectiveness for our clients. Choose our Catalyst Carrier today and experience the difference in your chemical processes!
AOGE TECHNOLOGY AND PRODUCTS COMPANY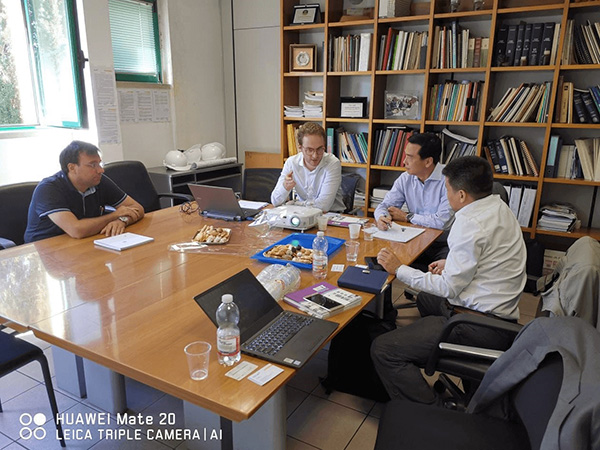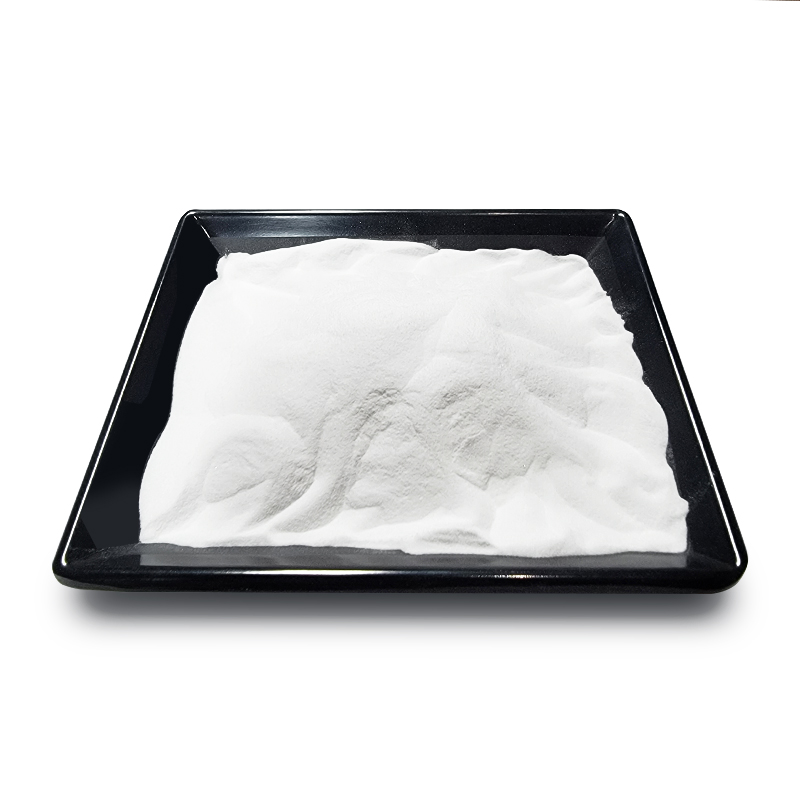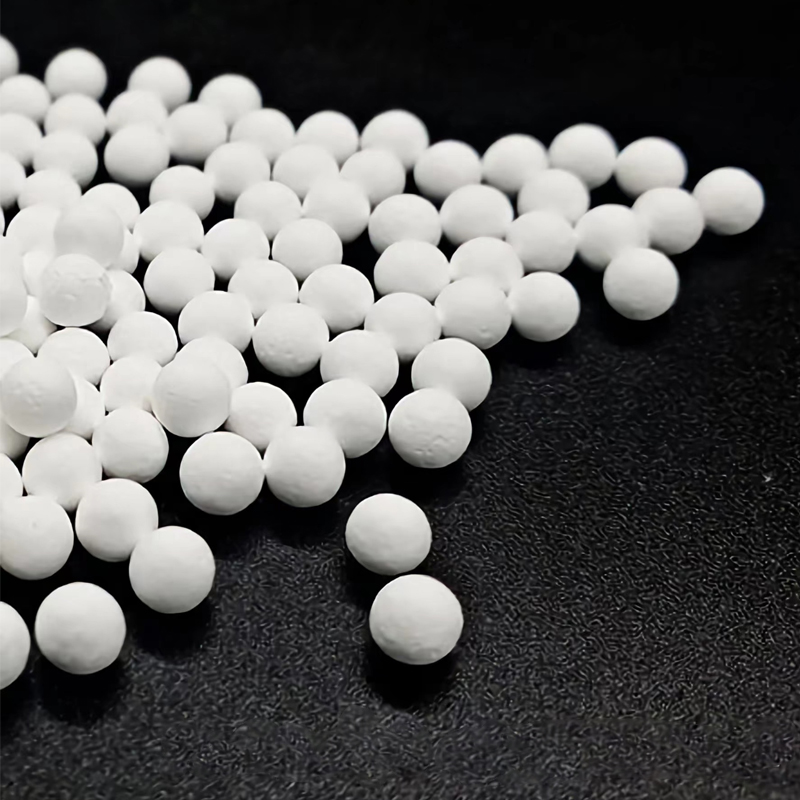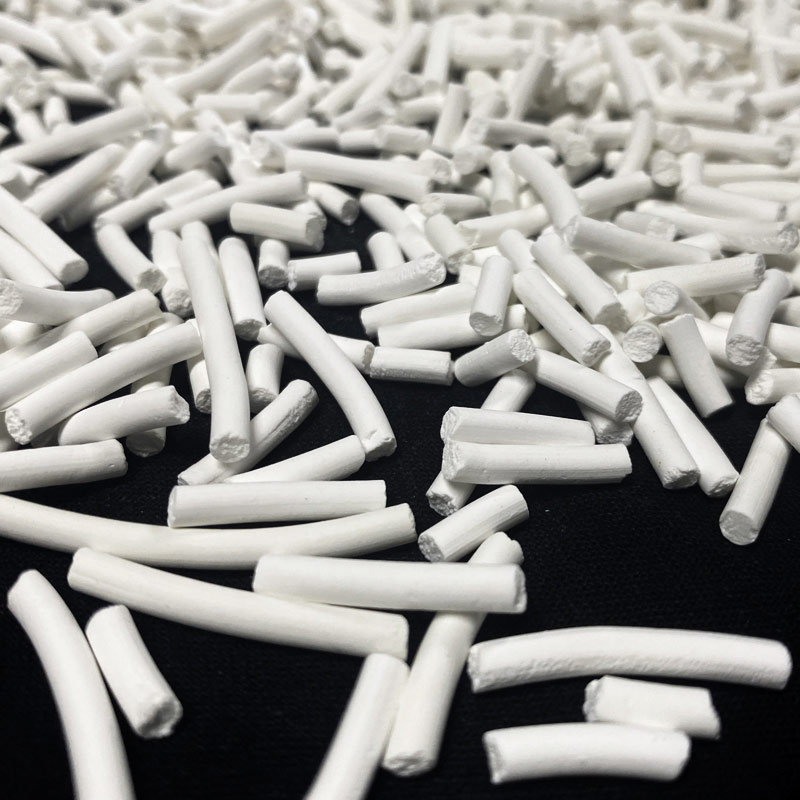 Top Catalyst Carrier Manufacturer in China for Wholesale and OEM Supply
Reviews
Related Videos
Introducing our cutting-edge Catalyst Carrier, the perfect solution for all your catalytic needs! Developed with state-of-the-art technology and precision engineering, this superior carrier offers unmatched performance and reliability, making it the ideal choice for a wide range of industrial applications. Constructed from high-quality materials and designed to withstand even the most challenging conditions, our Catalyst Carrier ensures exceptional strength, durability, and longevity. Whether you require catalytic support for chemical reactions or emissions control, this carrier is the perfect solution. Thanks to its versatile composition, our Catalyst Carrier is compatible with a wide range of catalysts, making it ideal for a variety of applications. Furthermore, our carrier's advanced design ensures that it delivers maximum performance, efficiency and safety, all while being incredibly easy to use. Be it automotive, oil refining, chemical processing, or environmental applications, our Catalyst Carrier's innovative technology is designed to meet the ever-changing demands of modern industrial processes. We are confident that you will be thrilled with the performance and results of our Catalyst Carrier, and we look forward to working with you to achieve your catalytic needs. Get in touch today to learn more about our cutting-edge Catalyst Carrier and its benefits!
The Catalyst Carrier is an excellent product that solves many of the problems with carrying your catalysts around. It offers an innovative design that's perfect for transporting fragile and dangerous chemicals safely and securely. The carrier is made out of sturdy materials that can withstand any wear and tear, and it's also lightweight. The Catalyst Carrier is easy to use and comes in different sizes to fit all kinds of catalysts. Overall, it's a reliable and practical carrier that every chemist should own.
This Catalyst Carrier is an amazing product for anyone looking to enhance their catalyst reactions. It has been specially formulated to provide a highly effective support structure for catalyst materials, while also ensuring optimal accessibility and enhanced reactivity. The carrier is extremely versatile and can be used for various applications, including petrochemical processing, environmental remediation, and pharmaceutical manufacturing. Its unique pore structure and high specific surface area provide maximum contact between the catalyst and reactants, leading to improved reaction rates and selectivity. Additionally, its excellent thermal and mechanical stability ensure longevity and durability. In conclusion, this Catalyst Carrier is a must-have product for anyone looking to improve their catalyst reactions.
Contact us
Please feel free to give your inquiry in the form below We will reply you in 24 hours