Isomerization Catalyst Manufacturer: High-Quality Catalysts for Efficient Chemical Processes
Aoge Technology And Products Company is a leading manufacturer, supplier, and factory of Isomerization Catalysts in China. Our Isomerization Catalysts are used for various industrial applications and offer superior performance and stability. Isomerization Catalysts are widely used in the production of fuels and other chemical compounds, and our products are designed to meet specific requirements of our clients.

Our Isomerization Catalysts are formulated using advanced technologies and high-quality raw materials, which ensures high activity and selectivity. They are designed to help improve the yield and quality of chemical products with less energy consumption and a shorter reaction process. Our Isomerization Catalysts are highly efficient and cost-effective, making them an ideal choice for customers from various industries.

At Aoge Technology And Products Company, we are committed to providing the highest quality Isomerization Catalysts to our clients worldwide. Our experienced team of professionals ensures that our products meet the highest industry standards, and we strive to provide exceptional customer service. Choose Aoge Technology And Products for your Isomerization Catalyst needs, and experience reliable and efficient performance from our products.
AOGE TECHNOLOGY AND PRODUCTS COMPANY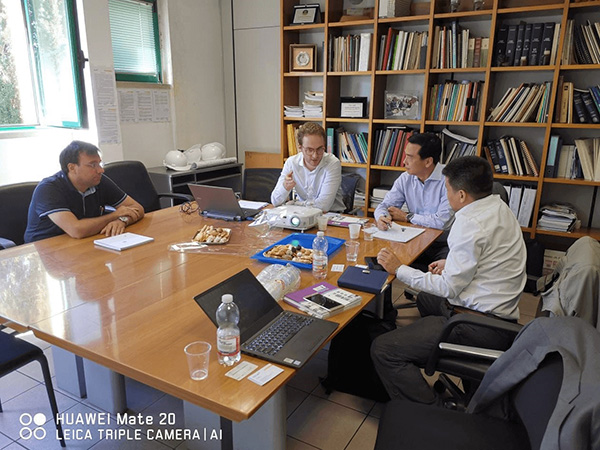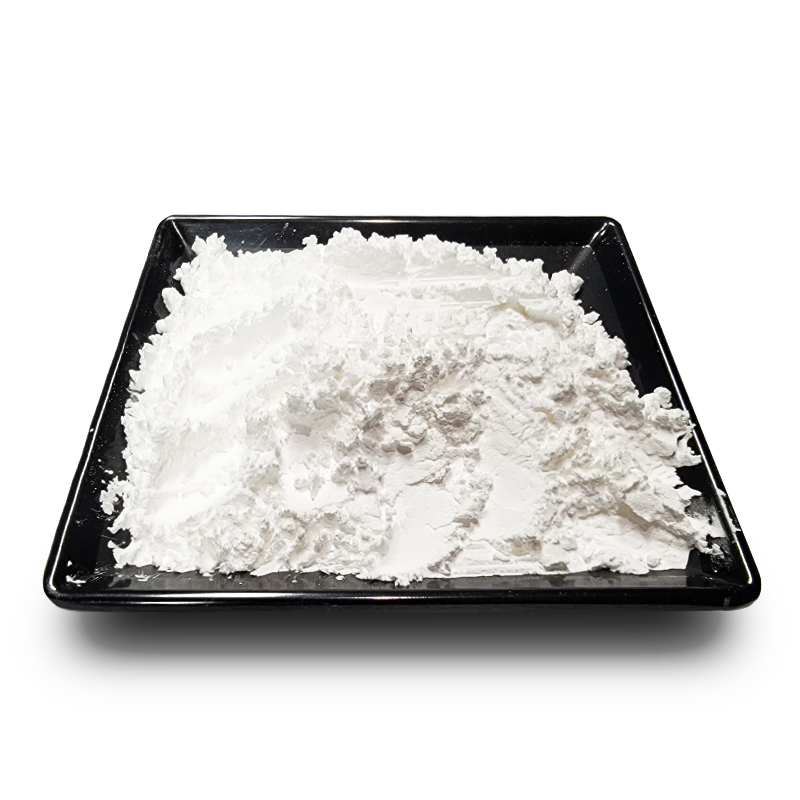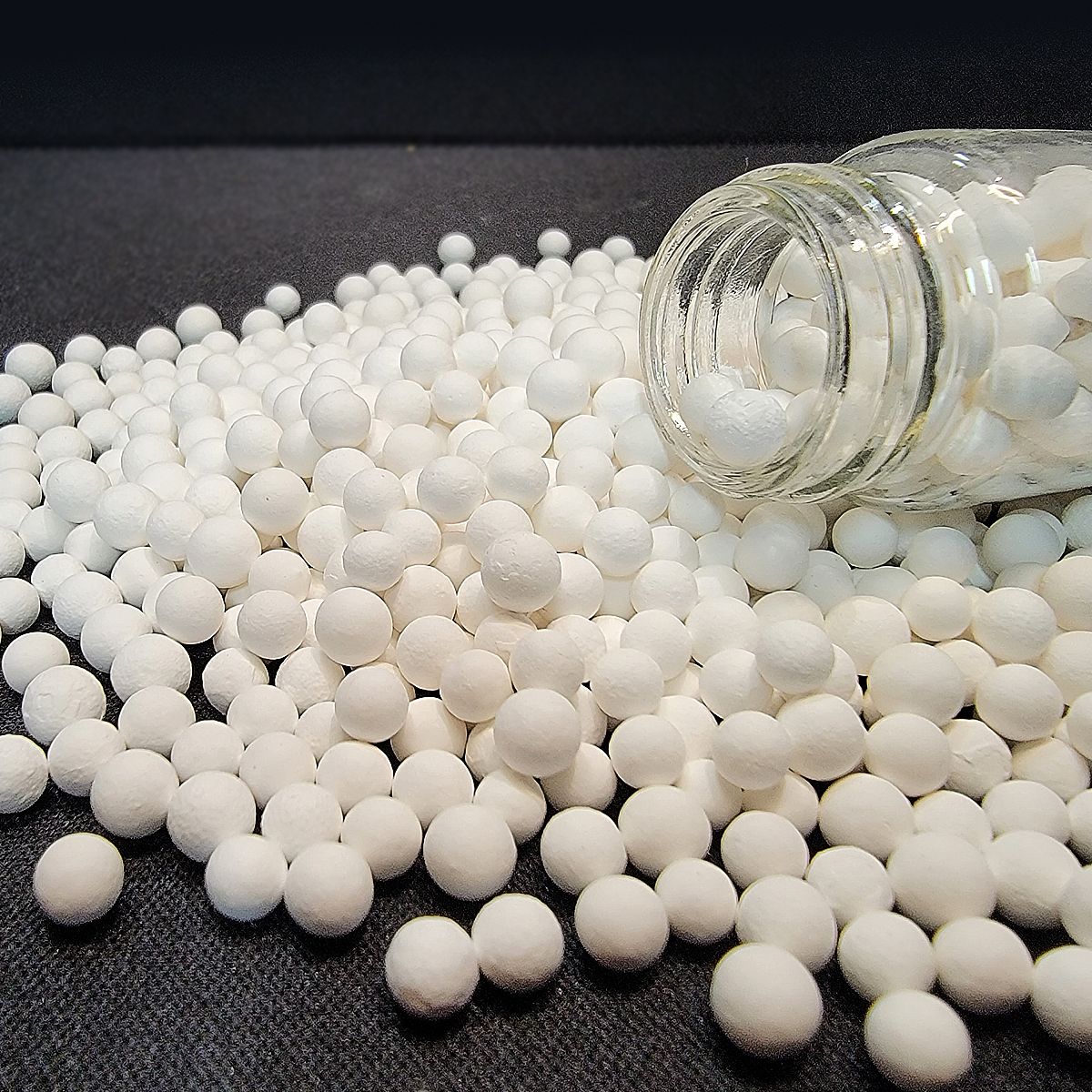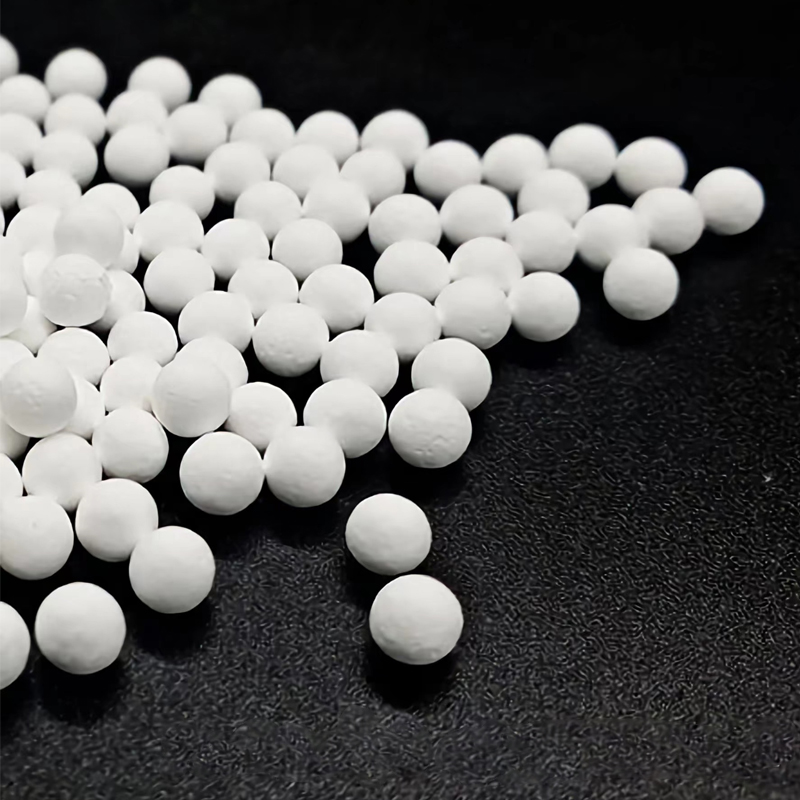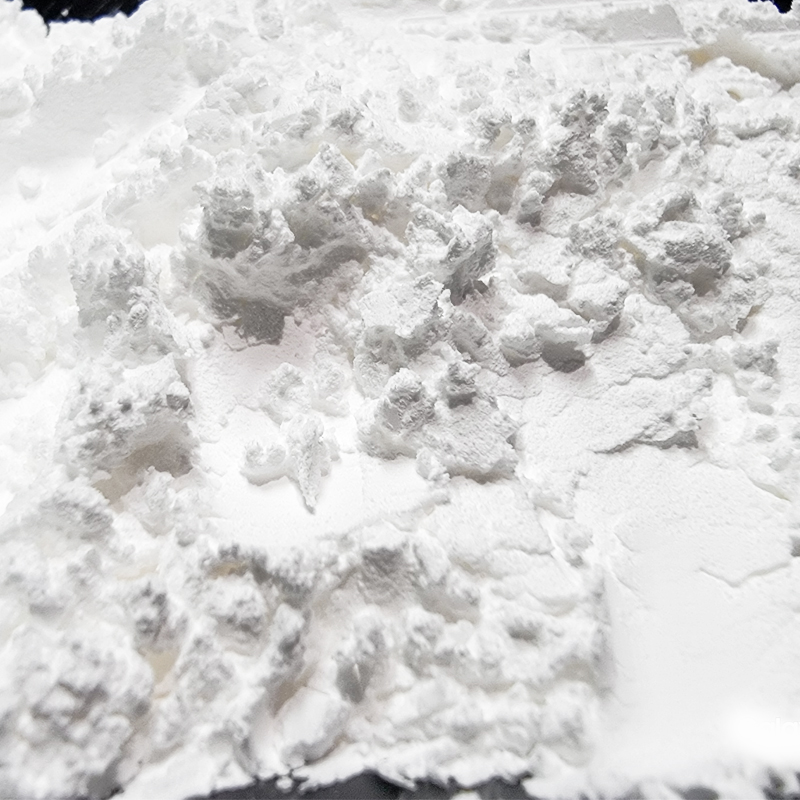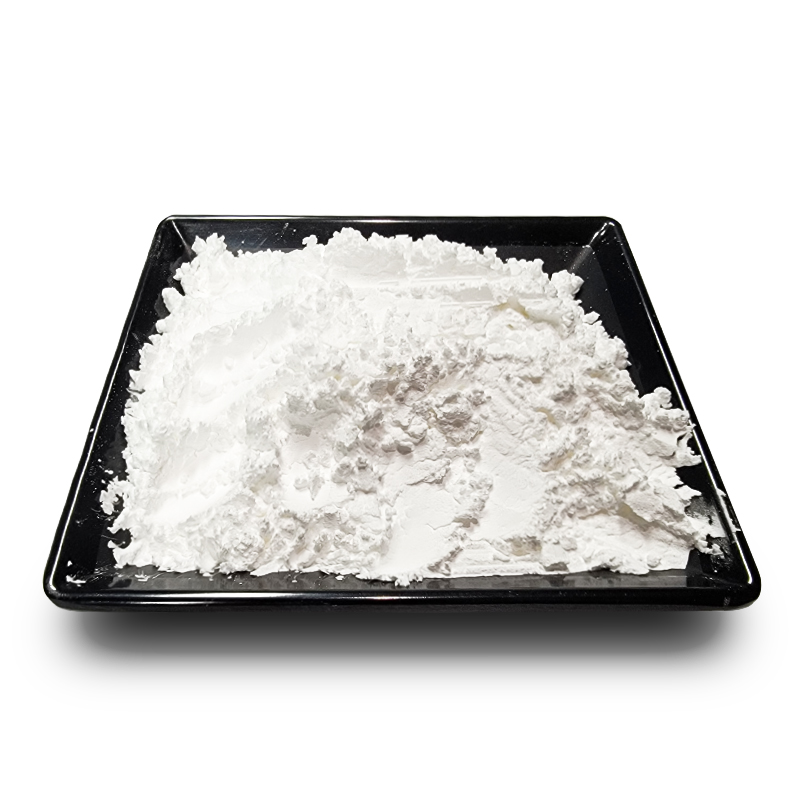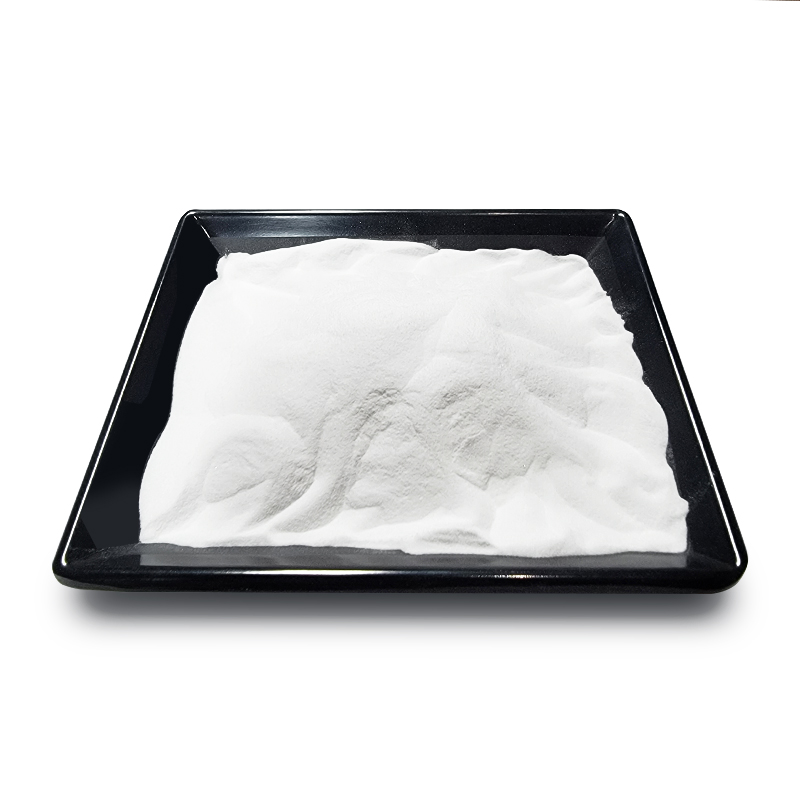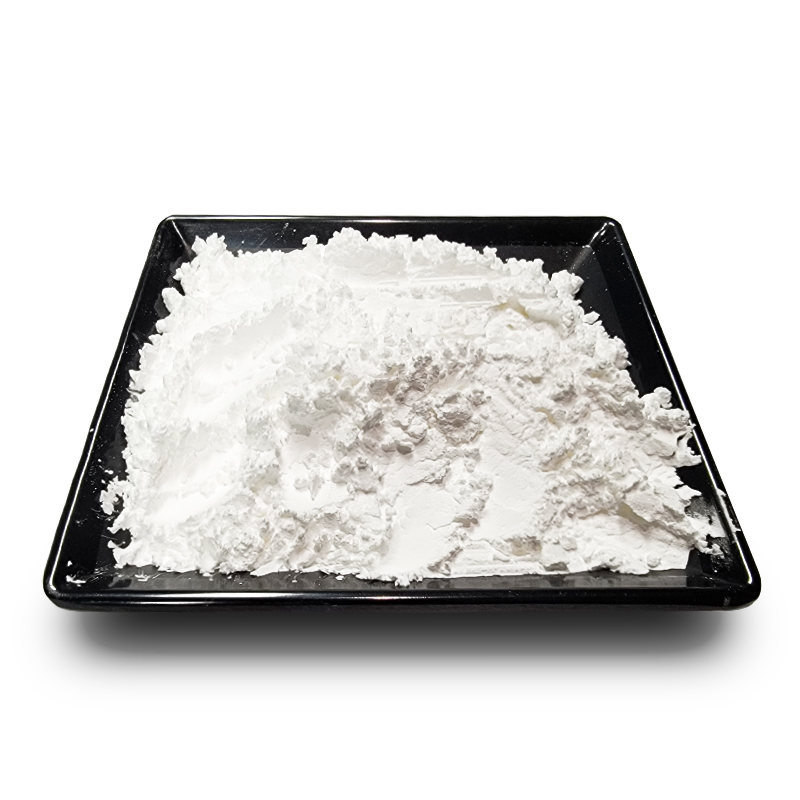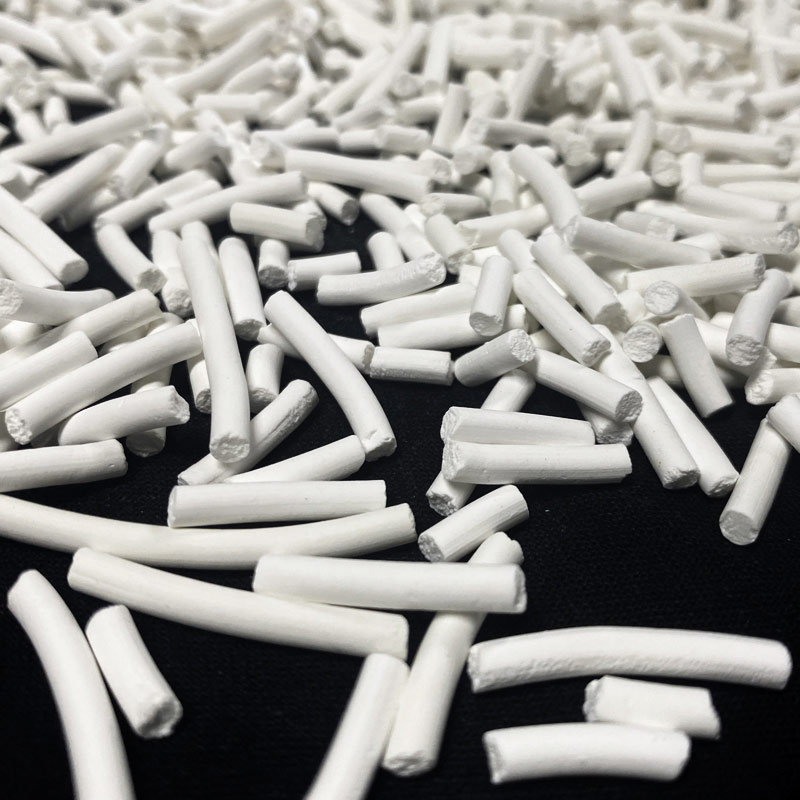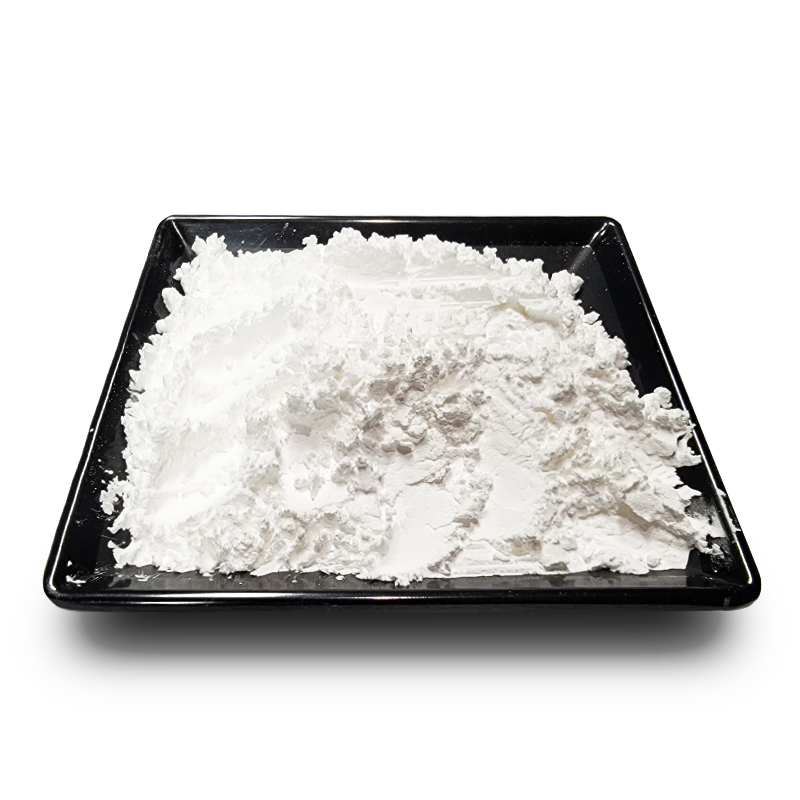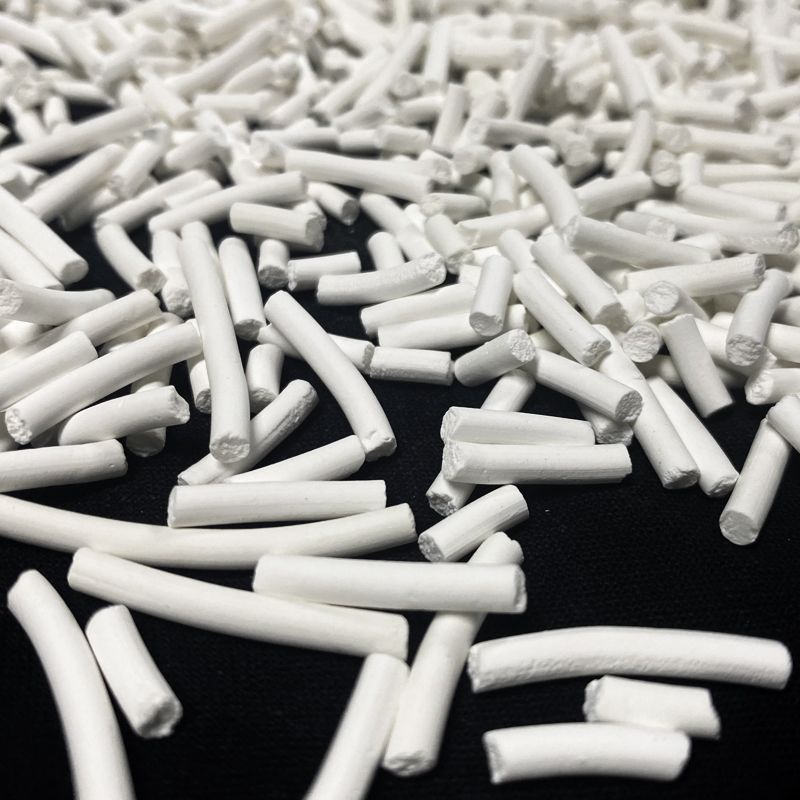 Top Isomerization Catalyst Manufacturer in China for Wholesale and OEM Supply
Reviews
Related Videos
Introducing our high-performance Isomerization Catalyst, specially designed to enhance the performance of your refinery operations. Our advanced catalyst technology delivers superior thermal and hydrothermal stability, ensuring consistent product quality, even under extreme operating conditions. Our Isomerization Catalyst is designed to convert straight-chain paraffins to branched-chain isomers, improving the octane rating of gasoline while reducing environmental pollutants. Our catalyst is also highly selective, ensuring a high yield of the desired product with minimal unwanted by-products. Furthermore, our Isomerization Catalyst is highly durable, offering an extended catalyst life, reducing downtime and increasing profitability. Our team is dedicated to providing the most efficient and reliable catalysts, and our Isomerization Catalyst is no exception. At our facility, we produce our Isomerization Catalyst using the latest technology, ensuring exceptional quality control, and consistency in performance. Our catalyst offers improved isomerization activity, selectivity, and stability, setting the standard for the industry. We understand that every customer has unique needs, and we offer customized solutions to ensure that our Isomerization Catalyst is tailored to your specific requirements. We are fully committed to meeting and exceeding your expectations and delivering superior results for your business. Choose our Isomerization Catalyst for outstanding performance and efficiency in your refinery operation.
I recently purchased an isomerization catalyst for my chemical process, and it has exceeded my expectations. This high-quality catalyst has increased the efficiency of my reaction by promoting the isomerization of my reactants. The product is easy to use and provides consistent results. The cost of the catalyst is also reasonable, especially considering the significant improvement in my yields and product purity. I highly recommend this isomerization catalyst to any researcher or industrial chemist looking to improve their reaction performance. Overall, I am very satisfied with the performance of this catalyst and will continue to use it in my chemical process.
The isomerization catalyst is truly a game-changer in the world of chemistry. As someone who has used this product, I can confidently say that the outcomes are exemplary. Isomerization is a chemical reaction that converts one isomer into another, and with this catalyst, the process is very efficient and effective. This product is perfect for those seeking to achieve higher yields, product purity, and faster reaction times. The pack is also very convenient, and the instructions are easy to follow. I highly recommend this isomerization catalyst to anyone in the chemical industry who wants to improve their processes and outcomes. It's worth every penny!
Contact us
Please feel free to give your inquiry in the form below We will reply you in 24 hours