Klaus sulfur recovery catalyst
Klaus Sulfur Recovery Catalyst Manufacturer: High-Quality Catalyst for Efficient Sulfur Removal
, a renowned provider of industrial catalysts, introduces the Klaus sulfur recovery catalyst, specially designed to meet the needs of the oil and gas industry. This advanced catalyst offers superior performance and reliability, ensuring optimal sulfur recovery efficiency for refineries, gas processing plants, and fertilizer producers. The Klaus sulfur recovery catalyst provides excellent selectivity and stability in harsh operating environments, delivering a high conversion rate of sulfur compounds into elemental sulfur. It is characterized by its high mechanical strength, low pressure drop, and exceptional resistance to thermal and chemical degradation, resulting in low operating costs and minimal maintenance requirements. The catalyst's unique formulation and manufacturing process ensure consistent quality and performance over its entire lifespan, enabling our customers to achieve their production targets with maximum efficiency and reliability. Choose as your trusted partner for your sulfur recovery needs.
AOGE TECHNOLOGY AND PRODUCTS COMPANY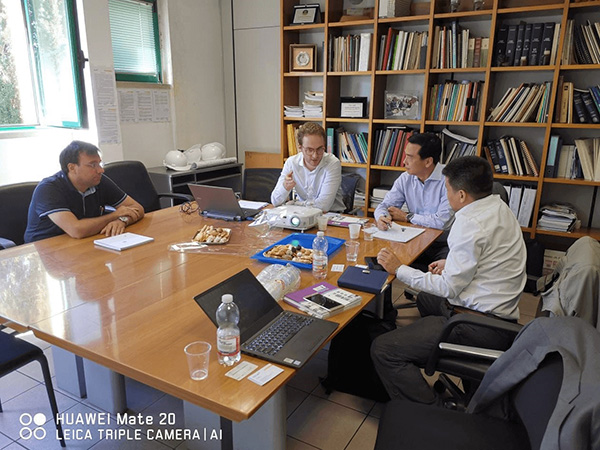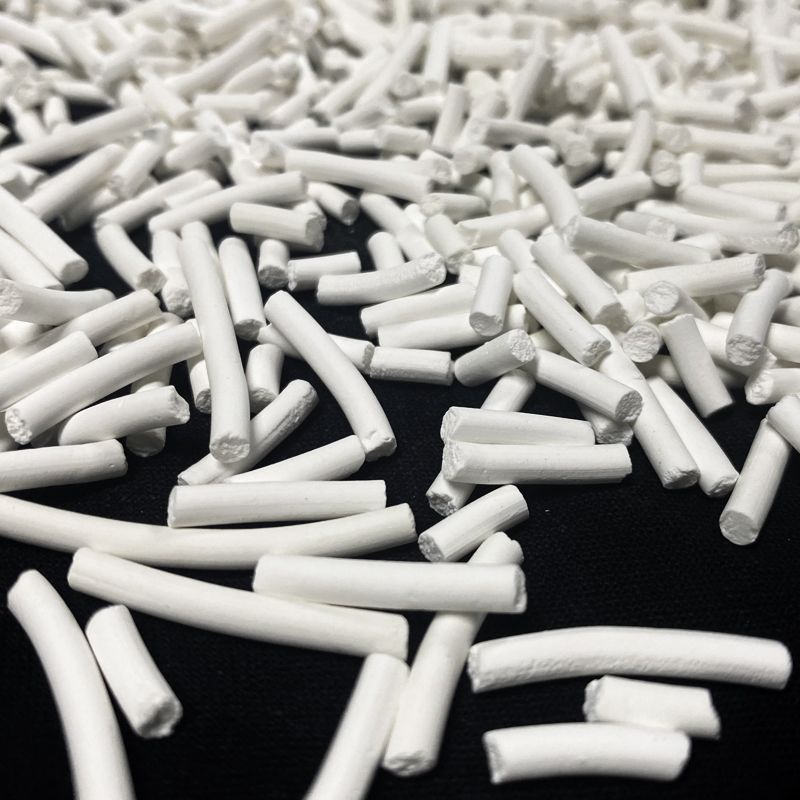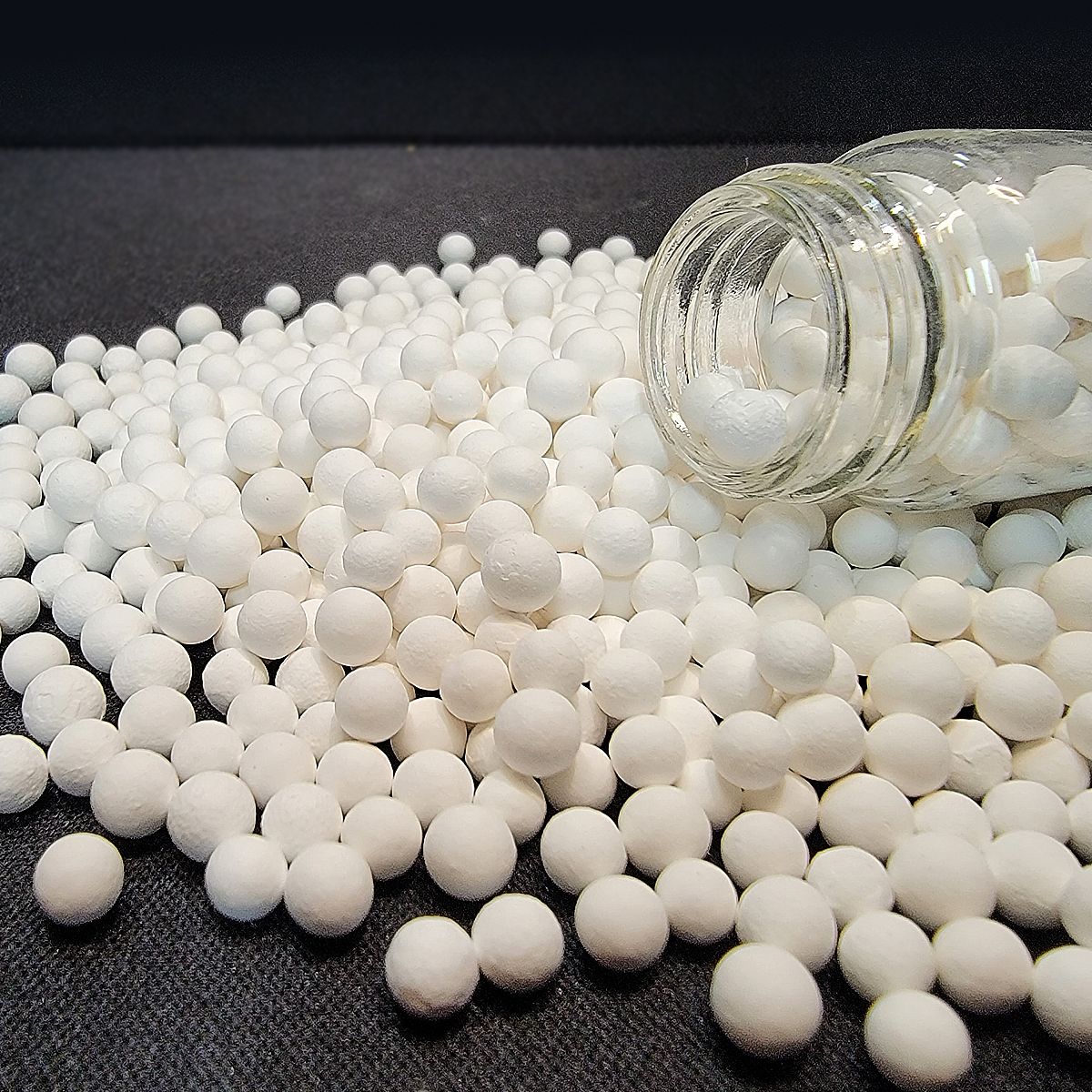 China Klaus Sulfur Recovery Catalyst Manufacturer and Exporter - High-Quality Supply at Wholesale Prices
Reviews
Related Videos
Introducing Klaus sulfur recovery catalyst, an exceptional product designed to eliminate the sulfur components from various process gases. The catalyst features highly active and stable properties, enabling it to deliver sustainable performance over an extended period. Klaus sulfur recovery catalyst is an essential component in the sulfur recovery process that enables companies to meet regulatory compliance requirements. The product exhibits superior resistance to thermal fouling and poisoning by impurities such as chlorides, which enables consistent high levels of sulfur removal efficiency. This reliable performance is an essential attribute that ensures uninterrupted production cycles, enabling businesses to achieve excellent results. Additionally, Klaus sulfur recovery catalyst features a high surface area that promotes efficient contact between the catalyst and the process gas, resulting in maximum removal of sulfur components. The product's excellent absorption capabilities reduce the requirements for hazardous chemicals, increasing safety levels and minimizing operational costs. In conclusion, Klaus sulfur recovery catalyst is a high-quality product that offers reliable performance, excellent efficiency, and safety benefits. With the product, businesses can optimize their processes to meet regulatory requirements while eliminating sulfur components safely and efficiently. Try Klaus sulfur recovery catalyst today and experience its exceptional capabilities for your sulfur recovery operations.
The Klaus sulfur recovery catalyst is the ultimate solution for removing sulfur from gas and oil refineries. This catalytic converter is exceptionally effective in eliminating refined oils and petroleum gases' sulfur components, therefore enhancing their quality and safety. The catalyst is durable, resistant to corrosion, and can withstand high temperatures, making it suitable for harsh industrial environments. Moreover, it is user-friendly and cost-effective, delivering value for money to industrialists and refineries. The Klaus sulfur recovery catalyst has outperformed other brands of catalysts in the market, and I highly recommend it.
The Klaus sulfur recovery catalyst has truly impressed me with its exceptional performance. It effectively converts sulfur compounds into sulfur dioxide during the refining process, ensuring compliance with emission regulations. It operates at a lower temperature, leading to less fuel consumption, and subsequently, a reduced carbon footprint. What's more, its uniform distribution and high activity ensure optimal utilization of the catalyst bed. This product has definitely exceeded my expectations, making it an excellent choice for anyone looking to improve their sulfur recovery process!
Contact us
Please feel free to give your inquiry in the form below We will reply you in 24 hours