Reforming Catalyst Manufacturer: High-Quality Supplies from Leading Exporter in China
Introducing the latest advanced technology by Aoge Technology and Products Company, the Reforming Catalyst. As a leading manufacturer, supplier and factory based in China, we are proud to present this highly efficient and eco-friendly catalyst to the market. Our reforming catalysts are designed for use in the oil and gas industry to improve the quality of crude oil and natural gas to meet global industry standards.

Aoge Technology and Products Company have invested heavily in research and development to produce Reforming Catalysts that not only enhance the quality of crude oil but also reduce harmful emissions. Our product is optimized to provide maximum efficiency, minimization of reaction time and energy consumption, thereby reducing costs and increasing productivity.

Our highly skilled team of personnel has worked tirelessly to ensure that our Reforming Catalyst stands out as one of the best in the market. Trust us to deliver the best quality catalysts that are safe to use, meet high industry demands, and prioritize the environment. Let us help your operations to achieve optimal performance and success with our Reforming Catalyst.
AOGE TECHNOLOGY AND PRODUCTS COMPANY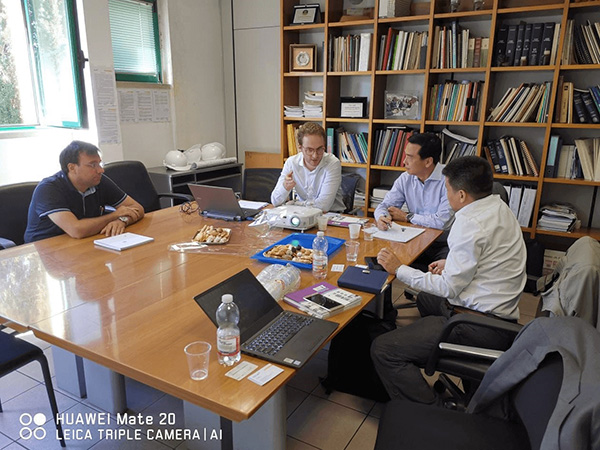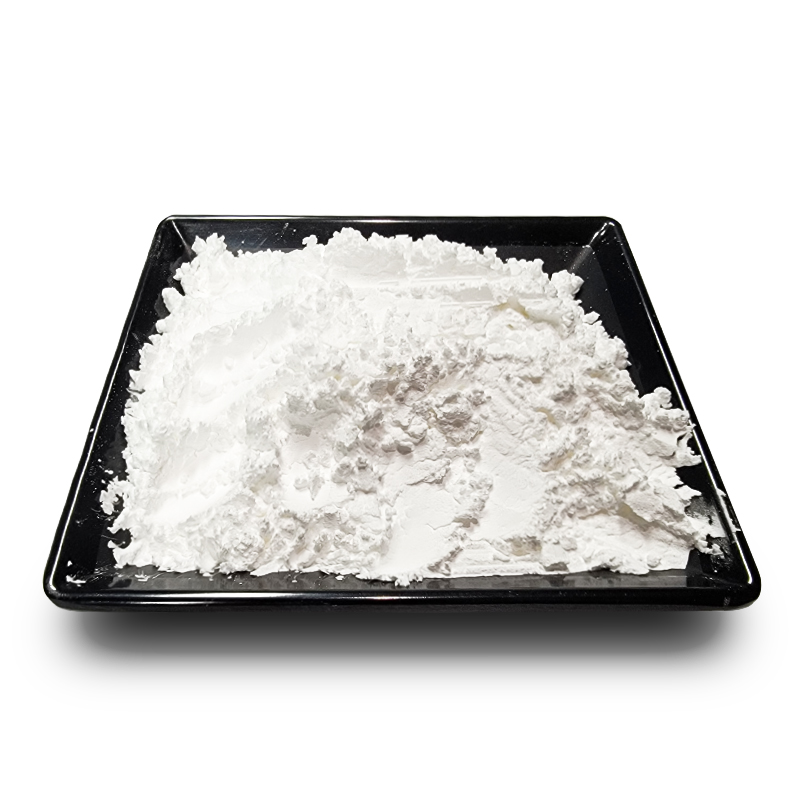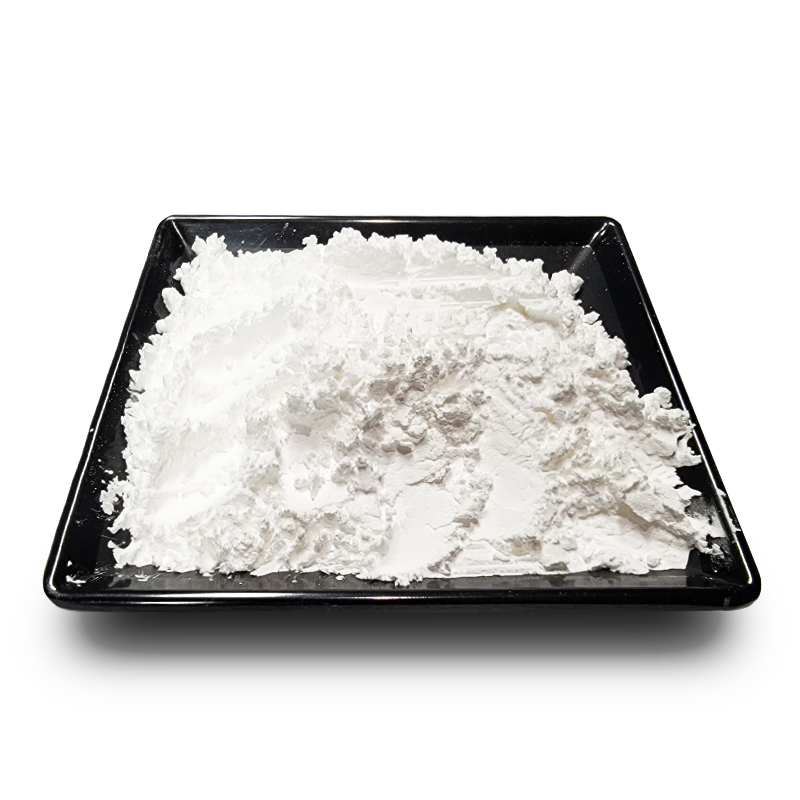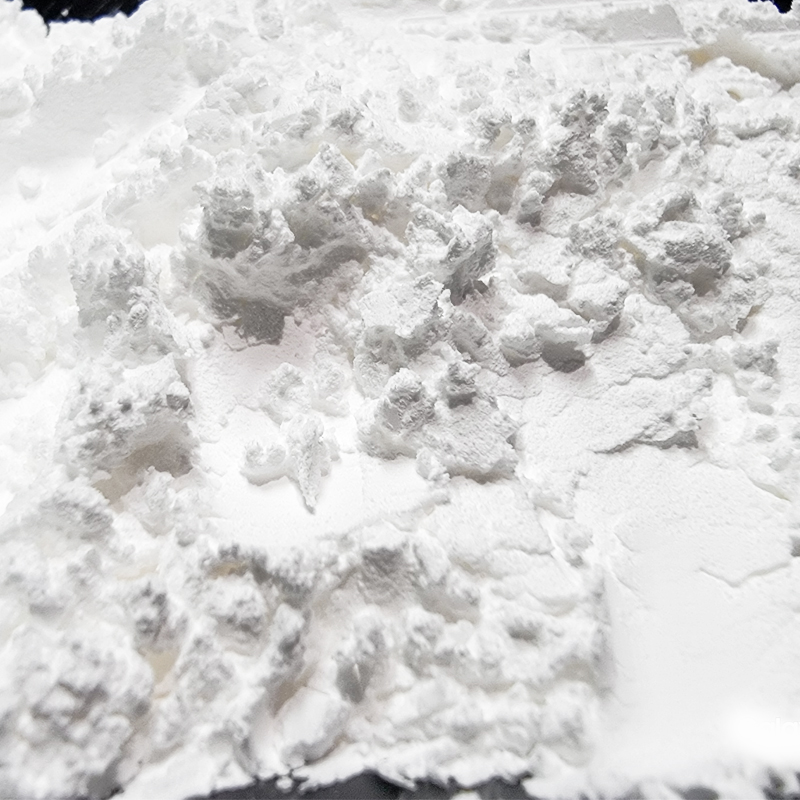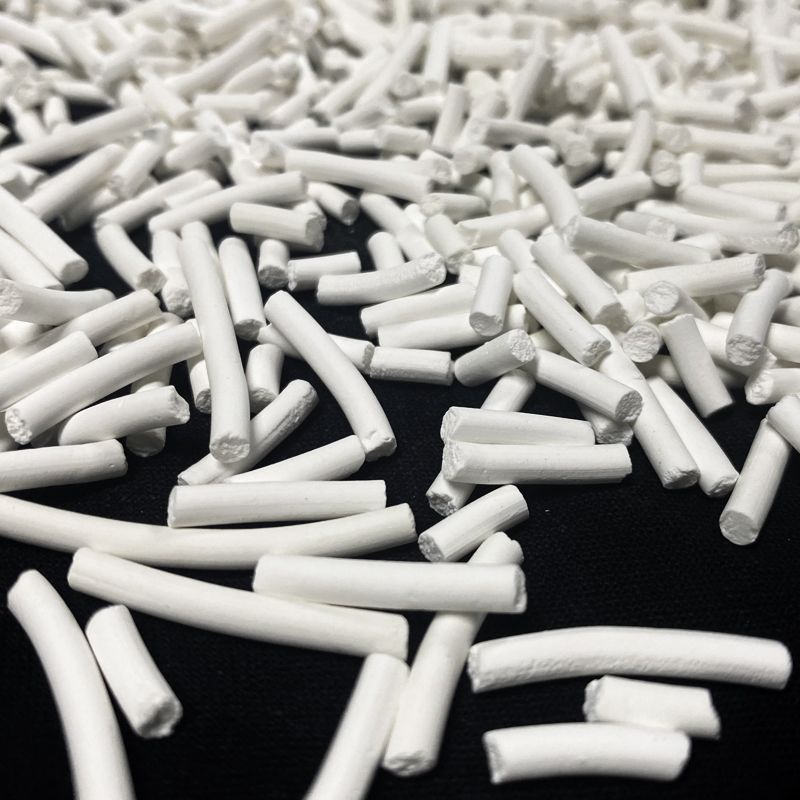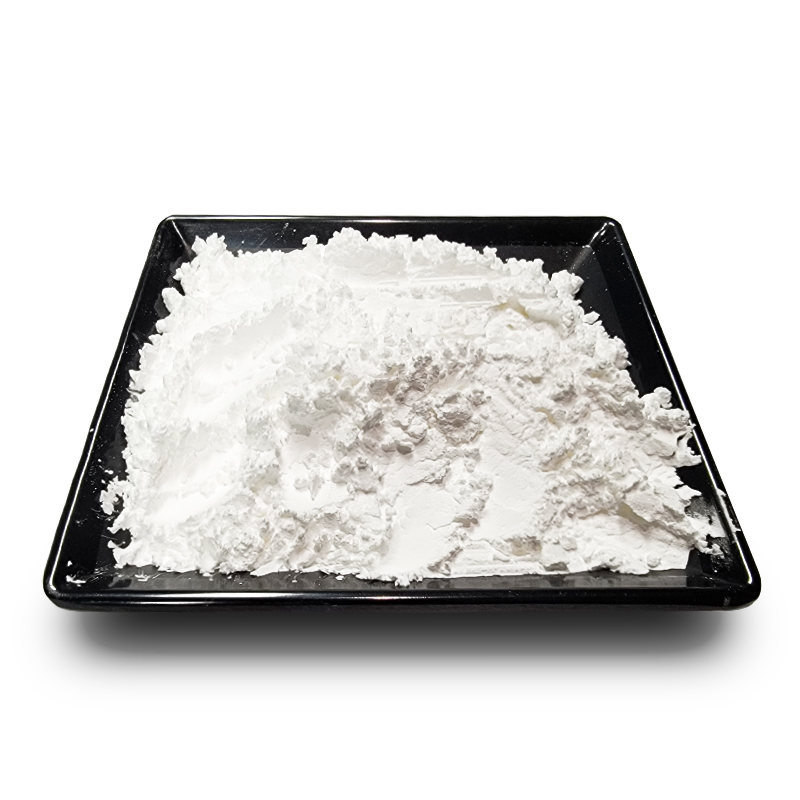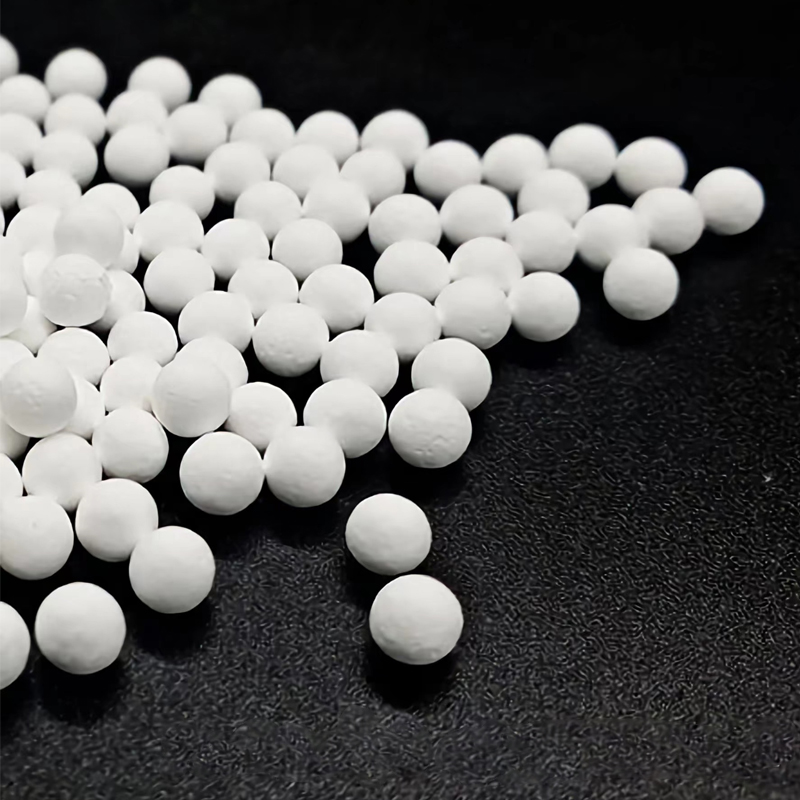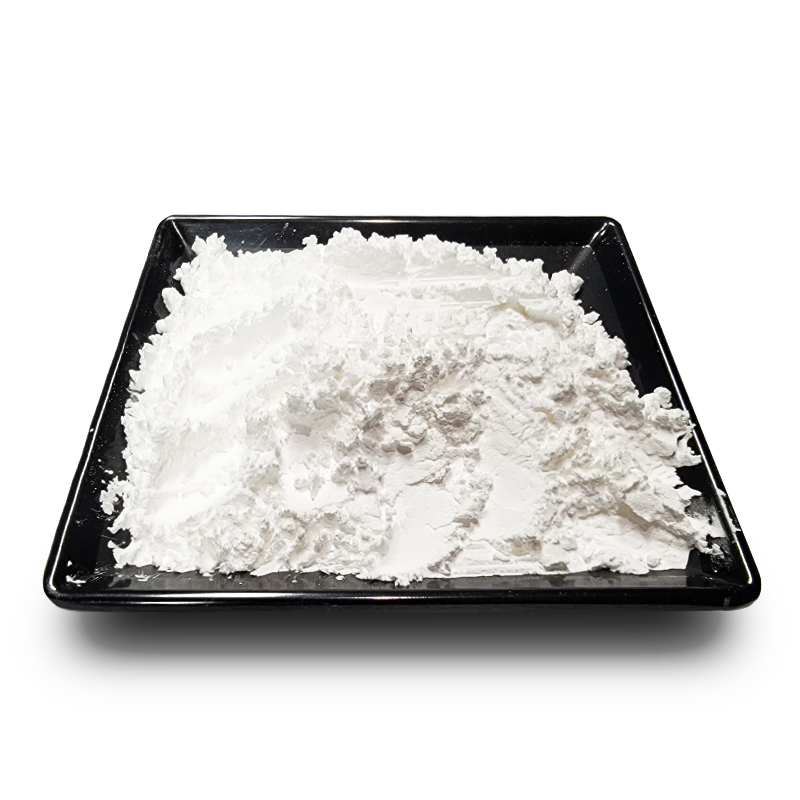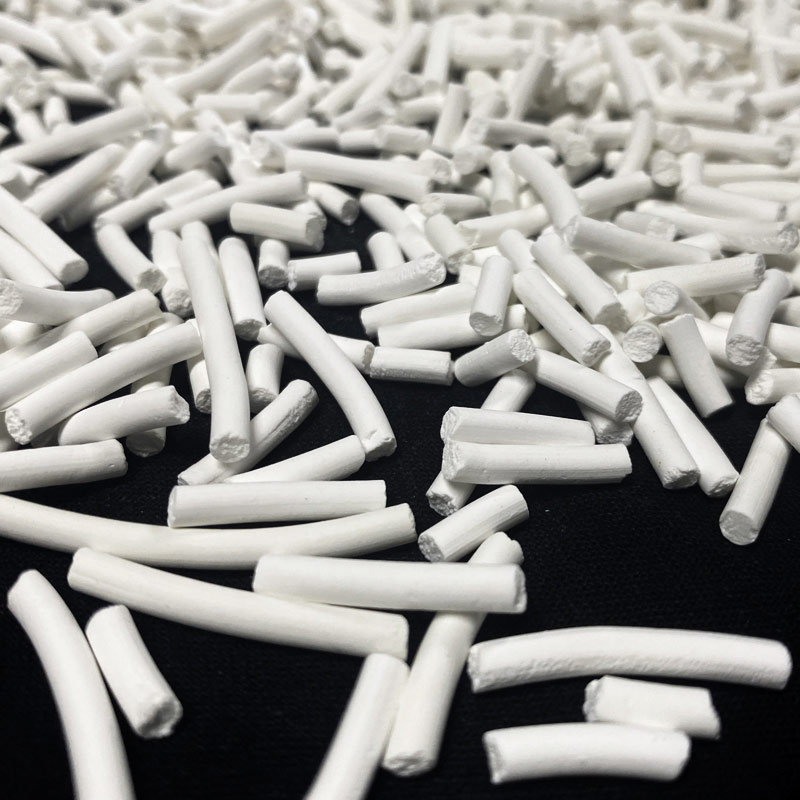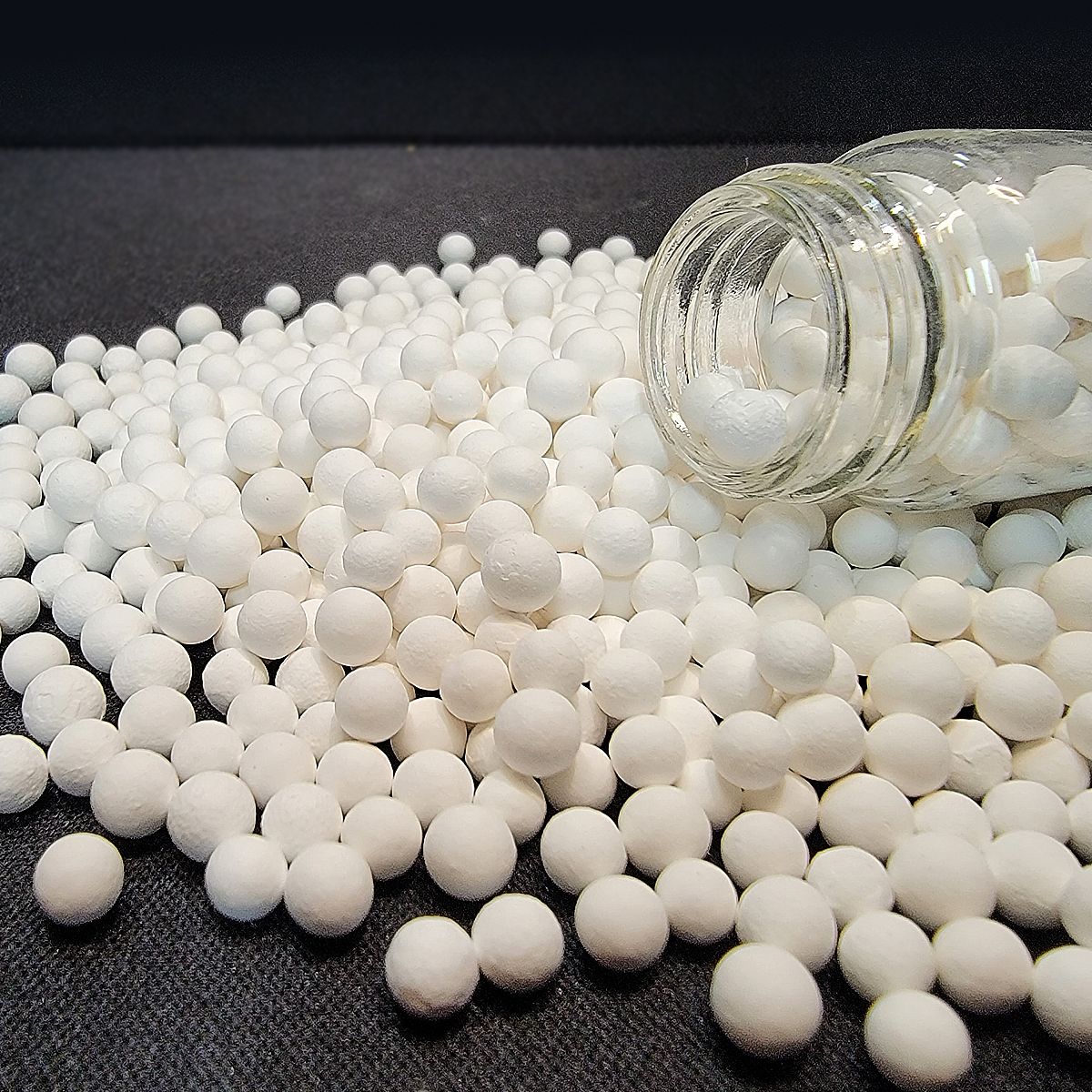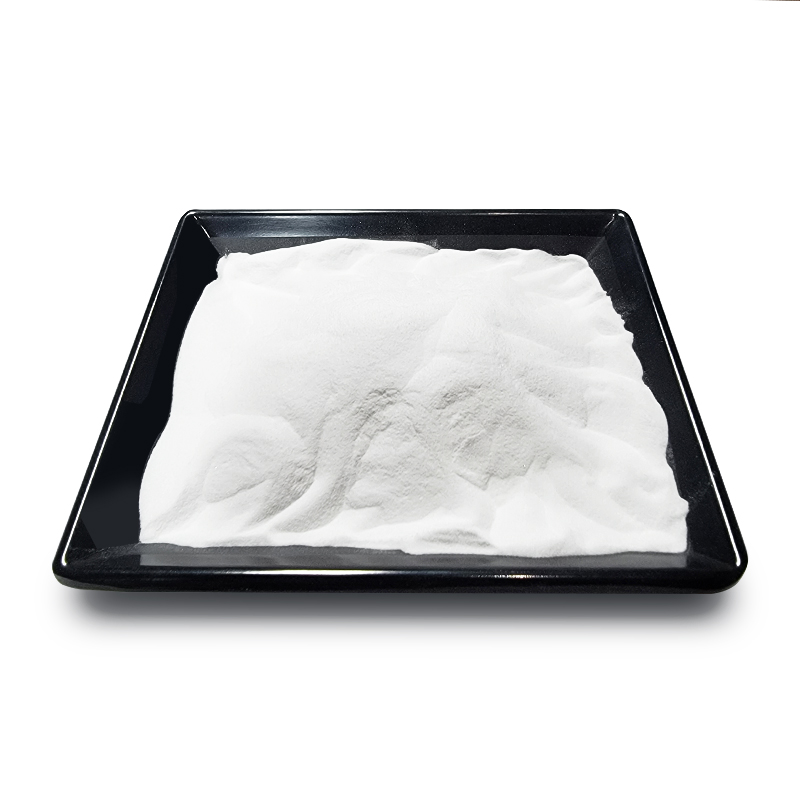 Top Manufacturer of Reforming Catalyst for Wholesale Supply from China
Reviews
Related Videos
Introducing our new and advanced reforming catalyst, specially designed to enhance the efficiency and performance of the reforming process in the petroleum industry. Our catalyst has been developed using cutting-edge technology and features a unique formulation that helps in the production of high-quality gasoline with a low amount of sulfur. Our reforming catalyst is capable of transforming straight-run naphtha into high-quality gasoline that meets the rigorous environmental standards. It significantly reduces the emission of pollutants such as carbon monoxide, nitrogen oxide, and sulfur oxide, making it an eco-friendly option for the refining process. The catalyst shows remarkable stability even in a highly corrosive environment, allowing for prolonged operation without the need for maintenance. Its high selectivity and activity ensure better yields and increased production rates, making it the ideal choice for the enhancement of the overall efficiency of the reforming process. Our reforming catalyst is available in various sizes and specifications to suit the specific requirements of different refineries. It is easy to install and use, ensuring a seamless integration into your refinery's existing process flow. Investing in our reforming catalyst will help your refinery meet the ever-changing market demands while complying with the stringent environmental regulations. Contact us today to learn more about our products and how they can benefit your refinery.
The Reforming Catalyst is an incredible product that has revolutionized the automotive industry. Not only does it increase the efficiency and performance of your engine, but it also reduces harmful emissions. The advanced technology of the catalyst ensures that your vehicle runs smoothly and efficiently, no matter the conditions. Its durability has been proven time and time again, making it a top choice for both professional mechanics and casual car enthusiasts. The Reforming Catalyst is a must-have for anyone looking to enhance the power and sustainability of their vehicle.
The Reforming Catalyst product does an amazing job at improving the quality of fuel. It is perfect for automobiles and oil refineries. I have used this product for over a year, and I have noticed a significant reduction in emissions. It also improves the overall performance of engines, which is a huge plus for me as a car enthusiast. The packaging is compact and easy to store, and the product is easy to apply. I highly recommend Reforming Catalyst for anyone looking to improve the quality of their fuel and protect the environment at the same time.
Contact us
Please feel free to give your inquiry in the form below We will reply you in 24 hours