Mechanistic Insights into DME Conversion over ZSM-5 Catalysts
By:Admin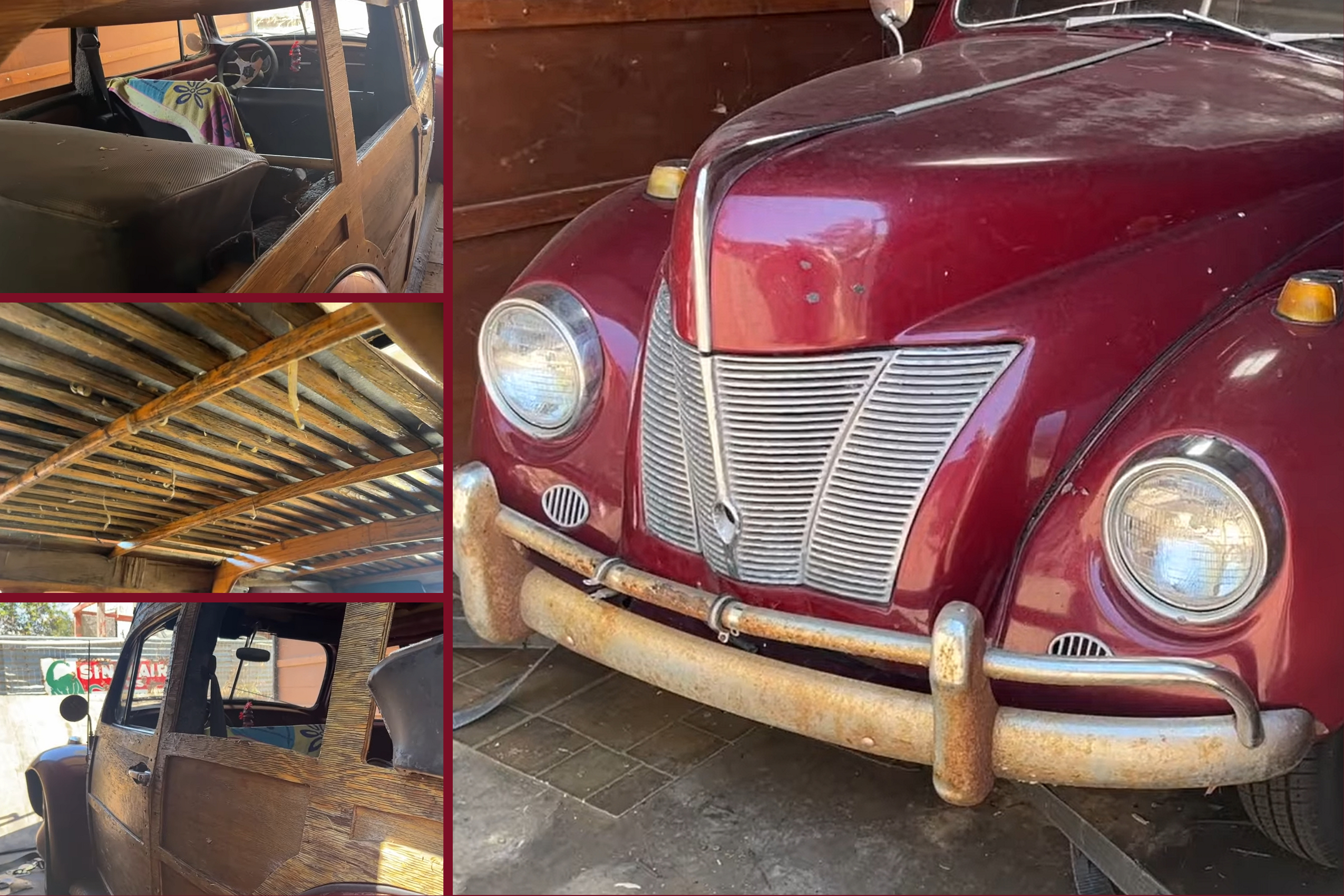 and Dimethyl Ether (DME)

ZSM-5 catalysts play a significant role in the conversion of dimethyl ether (DME) to olefins. This reaction is an important step in the production of valuable chemical compounds. However, the mechanism of this transformation has been elusive due to the complex nature of the reaction. In a recent study, researchers used temperature-programmed surface reaction experiments and microkinetic modelling to decouple the rates of adsorption, desorption, and surface reaction of DME over fresh and working ZSM-5 catalysts with different Si/Al ratios.

The study yielded important insights into the reaction mechanism. The researchers discovered that propylene is the major olefin formed during the transformation of DME. They also observed site-specific scaling relations between the activation energies of DME desorption and barriers to the formation of methoxymethyl and methyl propenyl ether. Six ensembles of sites were observed, with a maximum of three adsorption/desorption sites and three adsorption/desorption/reaction sites.

Interestingly, the researchers found that barriers were generally higher for working catalysts than fresh catalysts. This could have implications for industrial processes that use ZSM-5 catalysts.

The study's results were obtained by simulating transient reactor performance through the solving of coupled 1D nonlinear partial differential equations. This accounted for elementary steps during the induction period, based on the methoxymethyl mechanism on the zeolite catalyst, and axial dispersion and convection in the reactor. The activation energies of propylene formation were found to be approximately 200 kJ mol1, which corroborated direct mechanistic proposals.

Overall, this study provides valuable mechanistic insights into the conversion of DME over ZSM-5 catalysts. The researchers' use of temperature-programmed surface reaction experiments and microkinetic modelling allowed for decoupling the complex rates of the reaction, providing important information about site-specific mechanisms. This information may prove useful for developing more efficient and effective industrial processes that utilize ZSM-5 catalysts.

In conclusion, the study underscores the importance of understanding the mechanistic details of catalytic reactions. By using advanced experimental and modelling techniques, we can gain insights that will allow for the development of more efficient and sustainable industrial processes.