Thin-walled ceramic spheres with diverse applications: Microspheres
By:Admin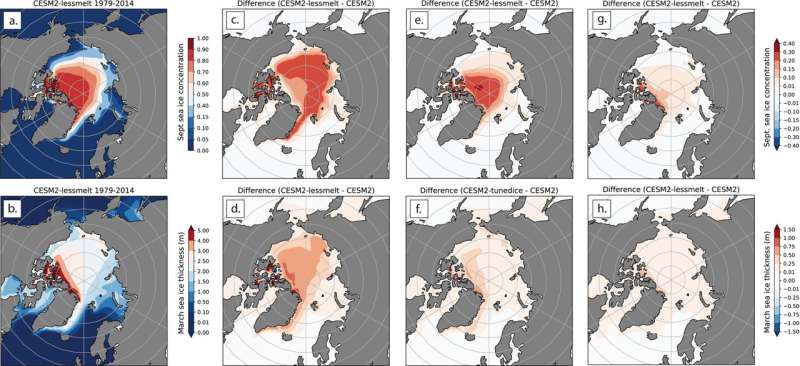 s, Cenospheres, silica, cementitious systems, composites, polymer applications, refractories, surface coatings, plastics, gel-coats, polyurethane, latex emulsions, PVC, epoxy resins, unsaturated polyester resins, dry-mix adhesives, mortars, jointing compounds, oil-well cements.

Alumina Microspheres: The Versatile and Effective Solution for a Range of Applications

Microspheres have gained popularity in the market in recent years due to their properties, which make them suitable for a range of applications. One such type of microsphere is the alumina microsphere.

Alumina microspheres, also known as ceramic microspheres, are usually spherical in shape and consist of aluminum oxide (Al2O3). They have a low bulk density, high strength, and uniform sphericity, similar to other microspheres. However, the addition of alumina sets them apart in terms of their high-temperature stability and wear resistance.

Alumina microspheres are widely used in cementitious systems, sealants, and putties, where they act as a lightweight modifier to improve thermal insulation, reduce weight and shrinkage, and enhance rheology. In composites and other polymer applications, alumina microspheres reduce resin demand, which consequently improves impact resistance and strength.

One of the most significant advantages of alumina microspheres is that they can withstand extreme temperatures. Hence, they are useful in refractory applications, where they can be used as a filler and aid in the production of high-temperature-resistant products. Moreover, they work well in surface coatings, where they can enhance the surface finish and provide a smooth texture.

Alumina microspheres are also highly effective in plastics and gel-coats, as they enhance mechanical properties and offer unique benefits. Alumina microspheres are used in polyurethane, PVC, latex emulsions, epoxy resins, and unsaturated polyester resins.

In the dry-mix adhesive and mortar sector, alumina microspheres are useful in jointing compounds and oil-well cements, offering unmatched stability, consistency, and strength.

In addition to their physical properties, alumina microspheres are environmentally friendly and sustainable. They can be recycled and reused, contributing to a circular economy.

In conclusion, alumina microspheres are a versatile and effective solution for a range of applications that require high-temperature stability, low bulk density, strength, and uniform sphericity. Their properties make them suitable for use in cementitious systems, composites, polymer applications, refractories, surface coatings, and plastics and gel-coats. They provide unique benefits to these applications, enhancing their performance and improving their physical properties.