Tail Gas Hydrogenation Catalyst
Top Tail Gas Hydrogenation Catalyst Manufacturer in China - Wholesale Supplier
Aoge Technology and Products Company, one of China's leading catalyst manufacturers, proudly presents its Tail Gas Hydrogenation Catalyst. Specifically designed to remove sulfur and nitrogen oxides from industrial exhaust gases, this high-performance catalyst is an essential component in modern petroleum refineries and chemical plants.

Capable of withstanding extreme temperatures, pressures, and corrosive environments, our Tail Gas Hydrogenation Catalyst exhibits excellent durability and long-lasting performance. With a superior activity rate and selectivity, it effectively minimizes the emission of harmful pollutants, ensuring a cleaner and safer workplace for all.

At Aoge Technology and Products Company, we prioritize quality, reliability, and customer satisfaction above all else. Our team of experienced engineers and technicians ensure that each product meets the highest standards of excellence. Contact us today to learn more about our Tail Gas Hydrogenation Catalyst and discover how it can enhance your industrial processes.
AOGE TECHNOLOGY AND PRODUCTS COMPANY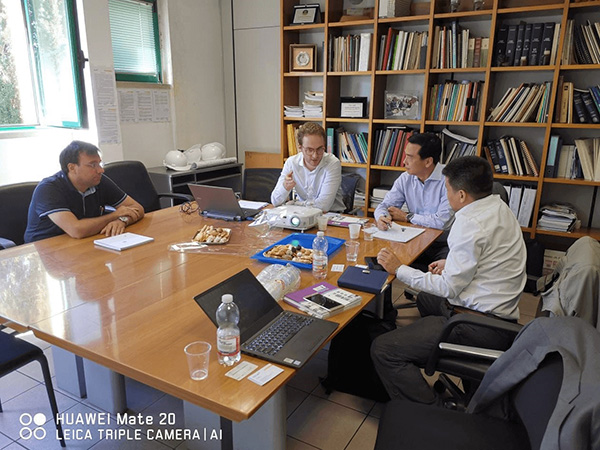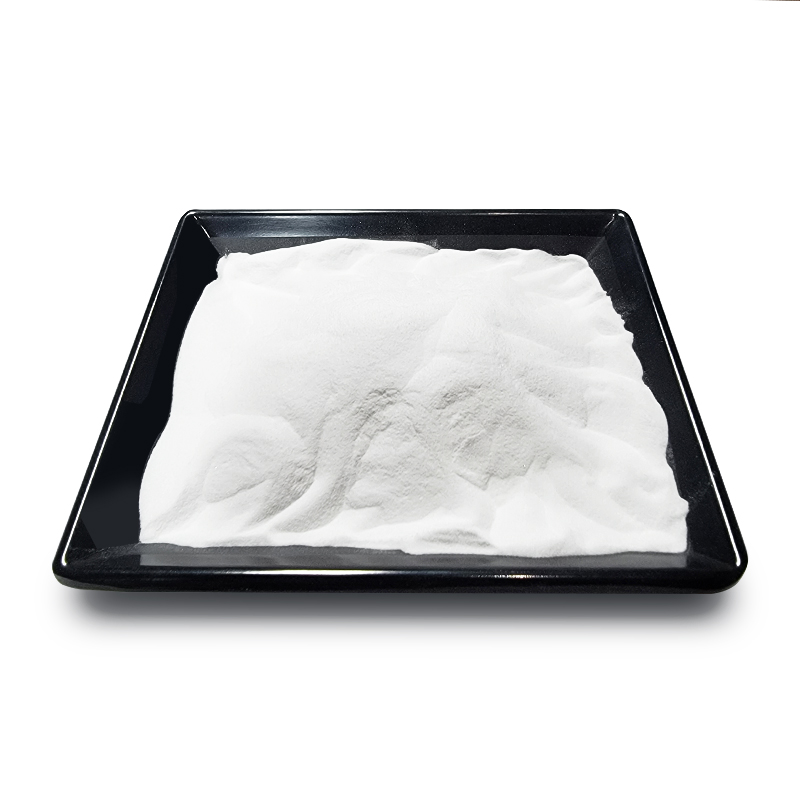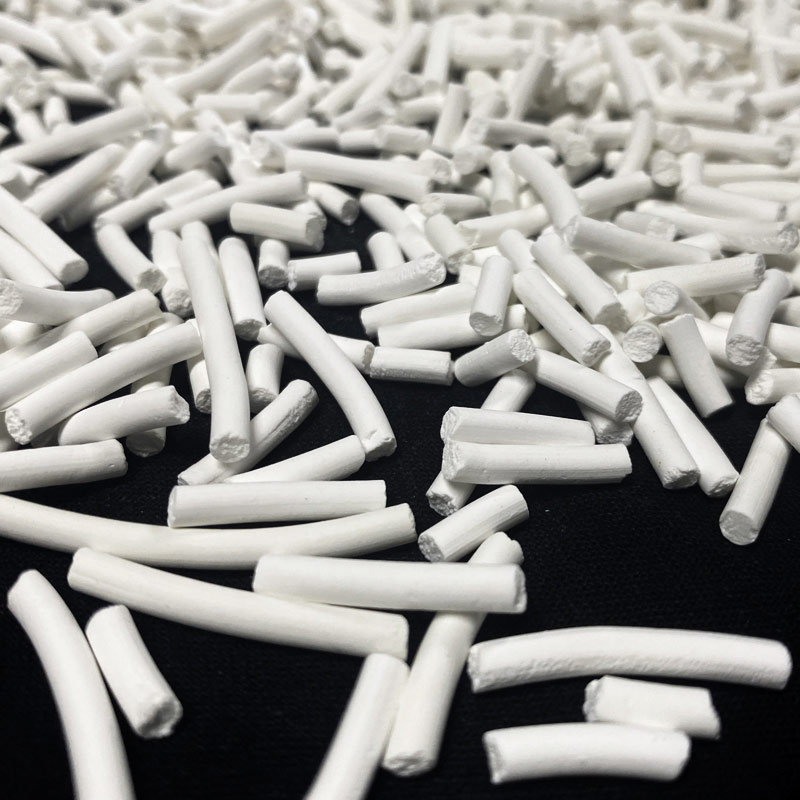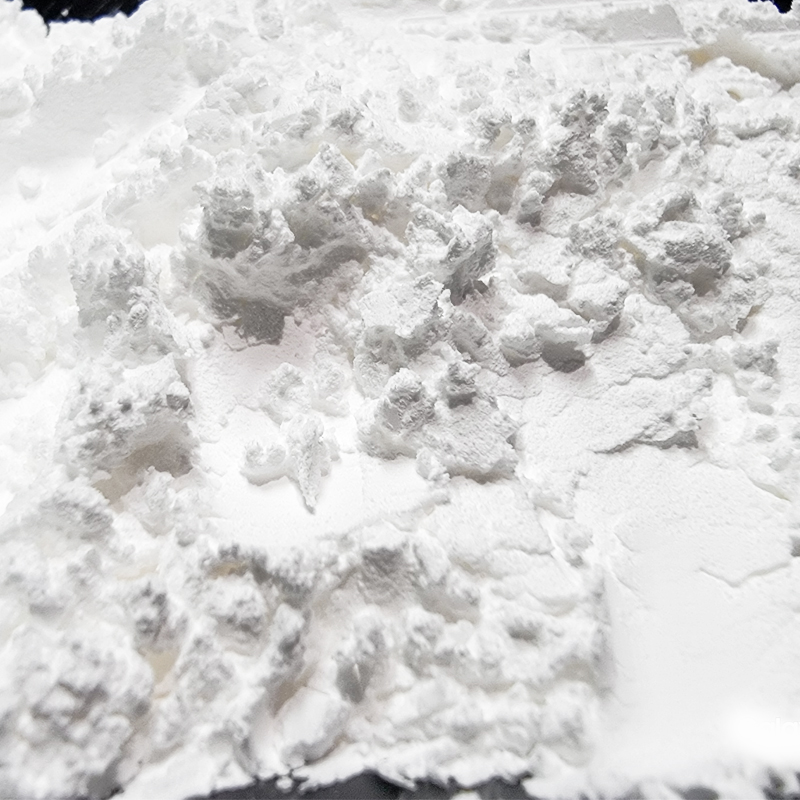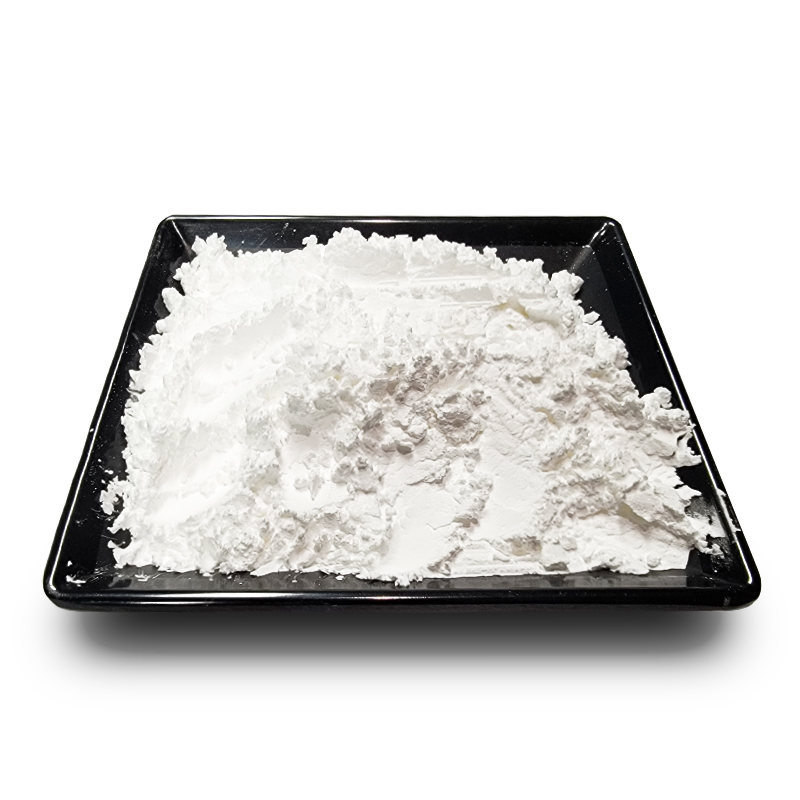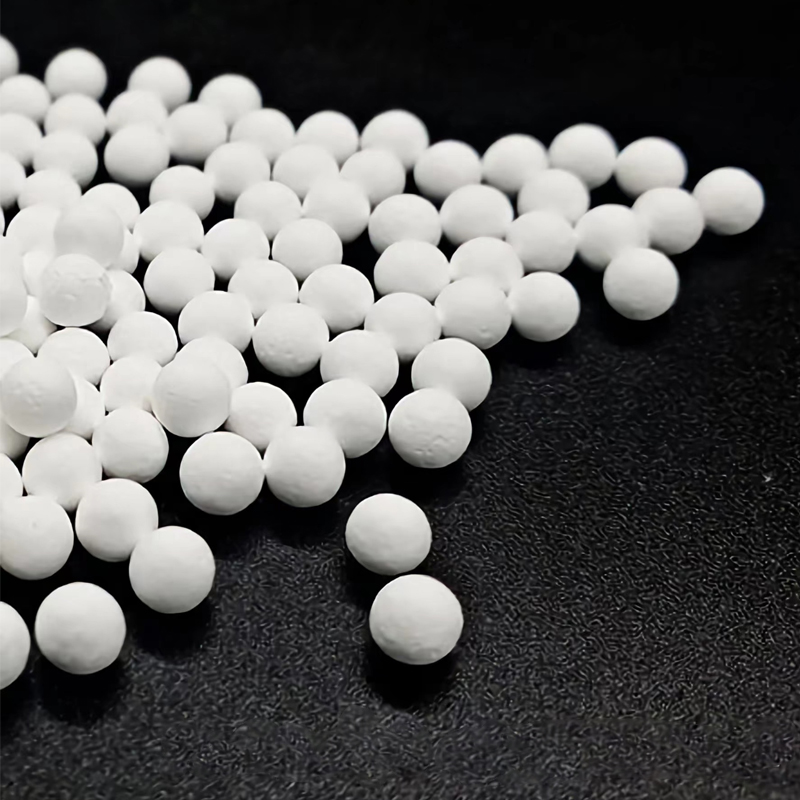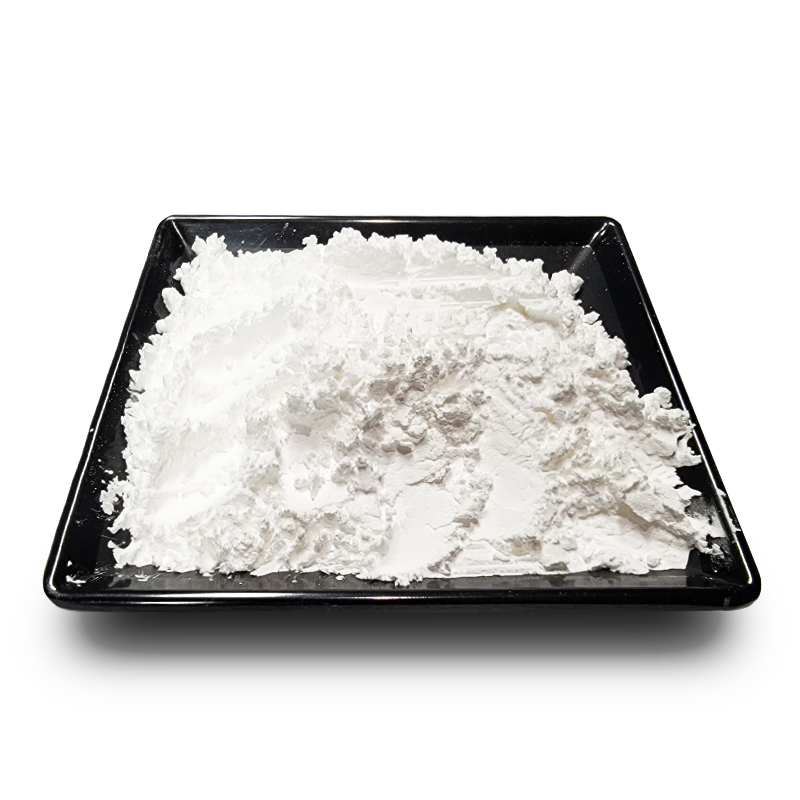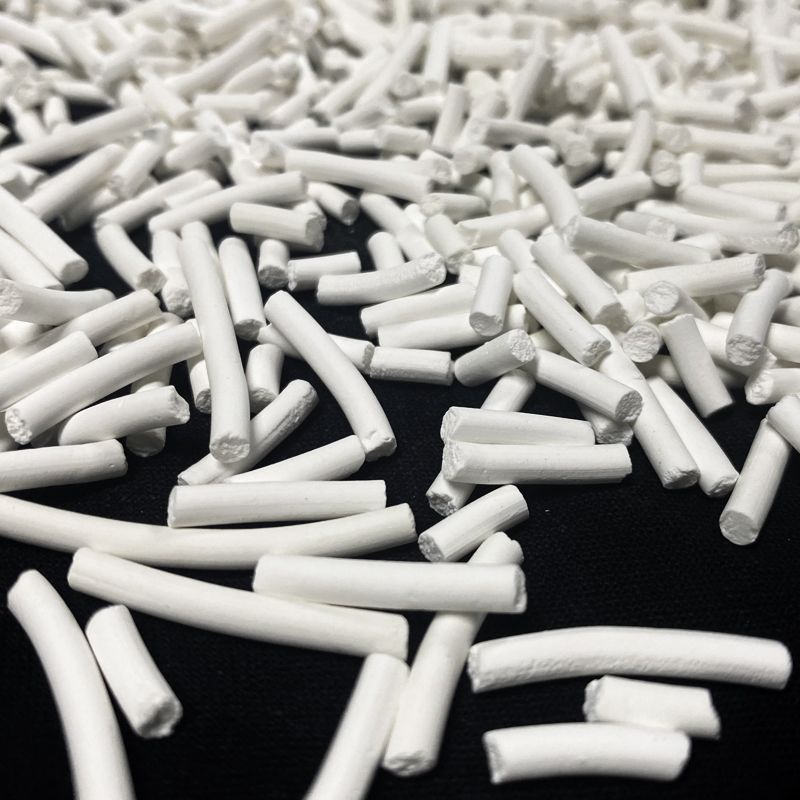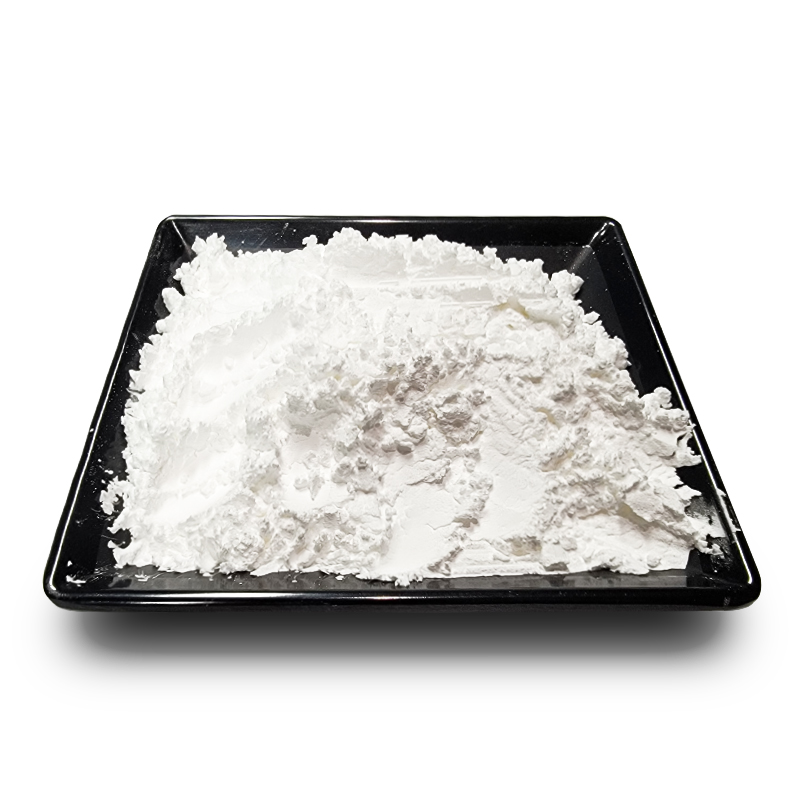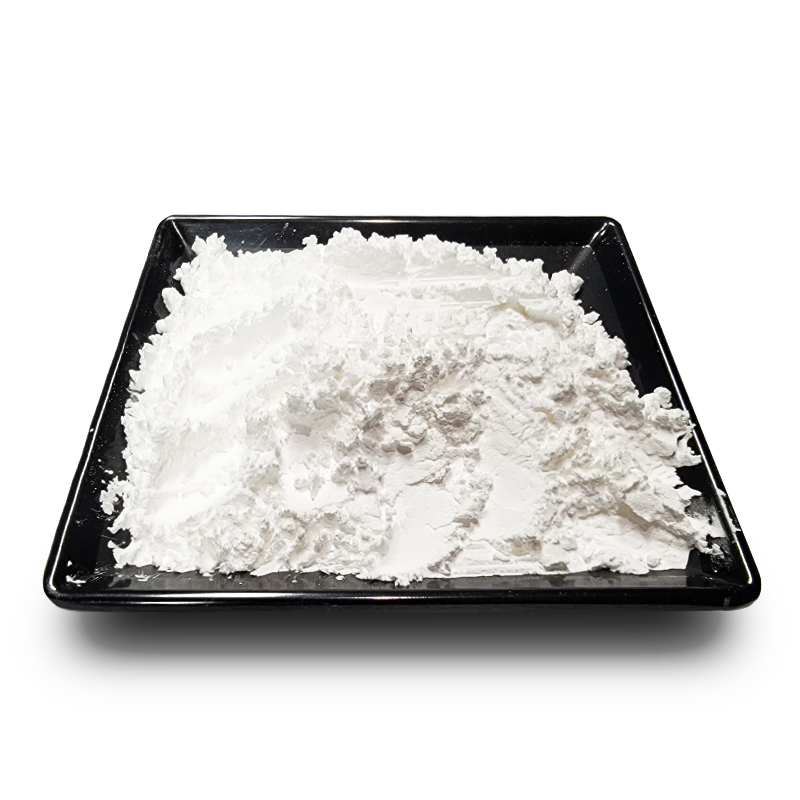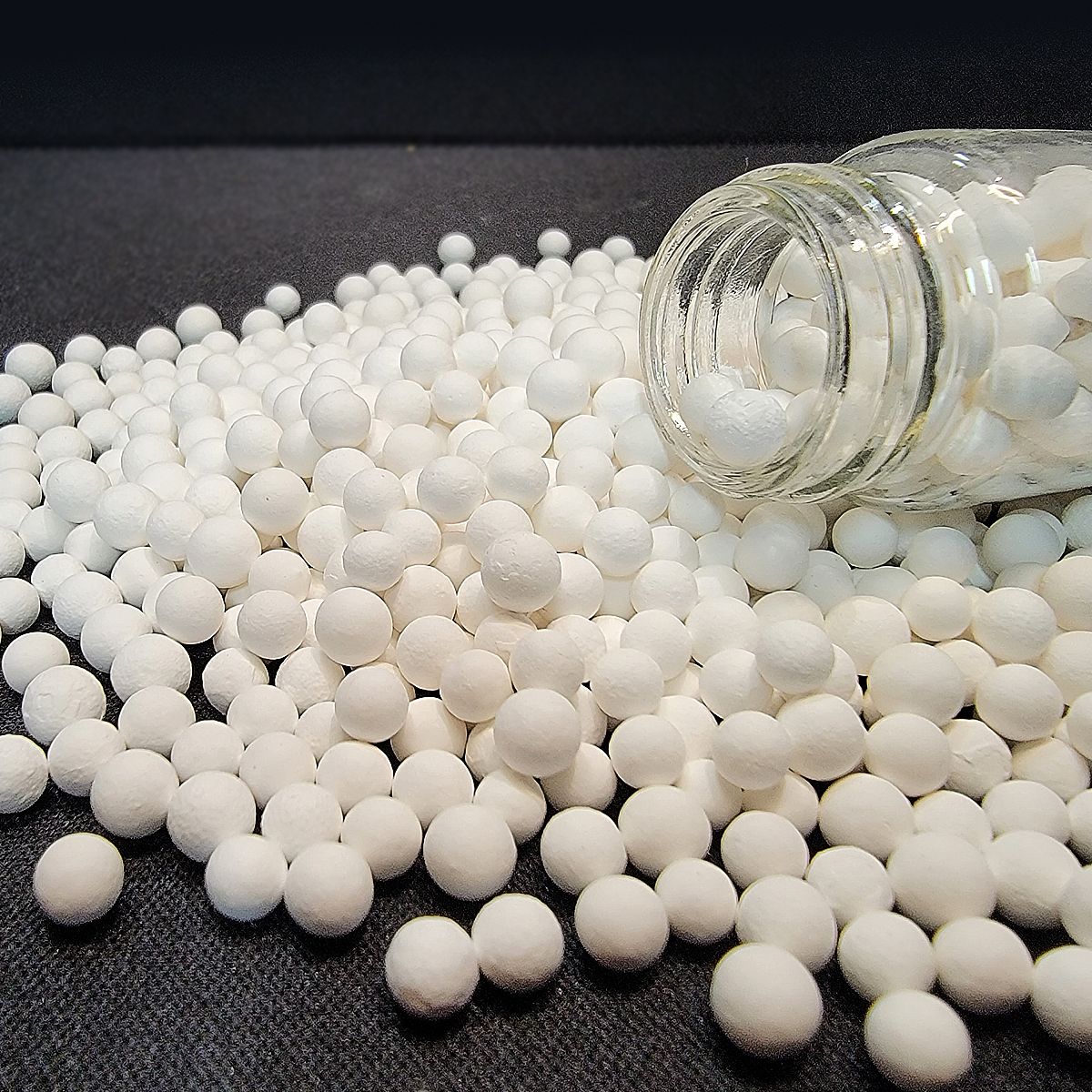 Top Tail Gas Hydrogenation Catalyst Manufacturer and Supplier from China
Reviews
Related Videos
Our Tail Gas Hydrogenation Catalyst is a highly effective solution for reducing carbon emissions in the industrial sector. As a leader in catalyst technology, we have developed a superior product that converts harmful gases such as CO, CO2, and SOx to harmless compounds such as H2O and S. This process is achieved by exposing the tail gas to hydrogenation in the presence of our catalyst, resulting in a significant reduction of pollutants. Our Tail Gas Hydrogenation Catalyst has been extensively tested and proven to be efficient, reliable, and cost-effective. It allows industrial plants to meet environmental regulations and reduce their carbon footprint while improving overall efficiency. Our product's longevity and effectiveness have been widely recognized, making it a popular choice among leading companies in various industries, including oil and gas, chemical, and petrochemical. In addition, our Tail Gas Hydrogenation Catalyst is easy to install and maintain, resulting in improved productivity and lower costs for the end-user. Our technical team is readily available to provide support and guidance at every step of the process, from installation to ongoing maintenance. Overall, our Tail Gas Hydrogenation Catalyst is a cutting-edge solution that helps companies achieve their environmental goals while optimizing their operations. Contact us to learn more about how our catalyst can benefit your business.
The Tail Gas Hydrogenation Catalyst is an amazing product that acts as a catalyst for the conversion of sulfur dioxide (SO2) into hydrogen sulfide (H2S) and water (H2O). This is an important process in the production of sulfuric acid, which is used in various industrial applications. The catalyst is highly efficient and has a long lifespan, making it a reliable and cost-effective solution. It is also easy to use and maintain, making it an ideal choice for both large-scale industrial applications and smaller operations. Overall, the Tail Gas Hydrogenation Catalyst is a great investment for any company looking to improve their sulfuric acid production process.
The Tail Gas Hydrogenation Catalyst is a remarkable product for reducing sulfur emissions in industries. Its advanced technology ensures an efficient and cost-effective way to achieve maximum conversion of sulfur oxides into elemental sulfur. The product's high activity and selectivity guarantee maximum conversion in a short period of time, resulting in reduced emissions and less pollution. Furthermore, the catalyst's robust nature ensures that it can be easily installed and used in a wide range of applications without any complications. It also has a long lifespan, reducing the overall cost of operations over time, making it a highly attractive option for businesses. Overall, the Tail Gas Hydrogenation Catalyst is a reliable product that can help businesses achieve their environmental goals while saving money.
Contact us
Please feel free to give your inquiry in the form below We will reply you in 24 hours