Top Hydrogenation Catalyst Manufacturer in China - OEM Supply
Aoge Technology and Products Company is a renowned manufacturer, supplier, and factory of high-quality hydrogenation catalysts in China. Our hydrogenation catalysts are widely used in various industries, including chemical, pharmaceuticals, and food processing.

Our hydrogenation catalysts are designed to efficiently convert unsaturated compounds into their saturated forms by adding hydrogen. They are suitable for a range of reactions, including hydrogenation of oils and fats, hydrogenation of aromatics, and hydrogenation of olefins.

Our hydrogenation catalysts are made from high-quality materials, and they offer excellent selectivity and activity, making them ideal for a range of applications. They are also highly stable and can withstand harsh conditions, ensuring consistent performance throughout their lifespan.

At Aoge Technology and Products Company, we strive to offer the best products and services to our customers. Our team of experts is always ready to provide you with the right solution that meets your needs and requirements. Contact us today to learn more about our hydrogenation catalysts and how we can help you achieve your goals.
AOGE TECHNOLOGY AND PRODUCTS COMPANY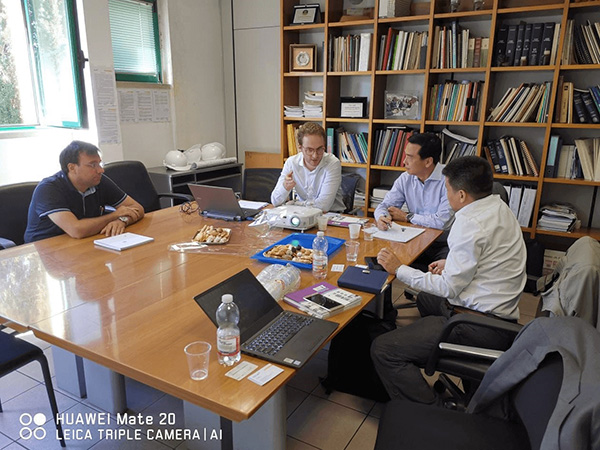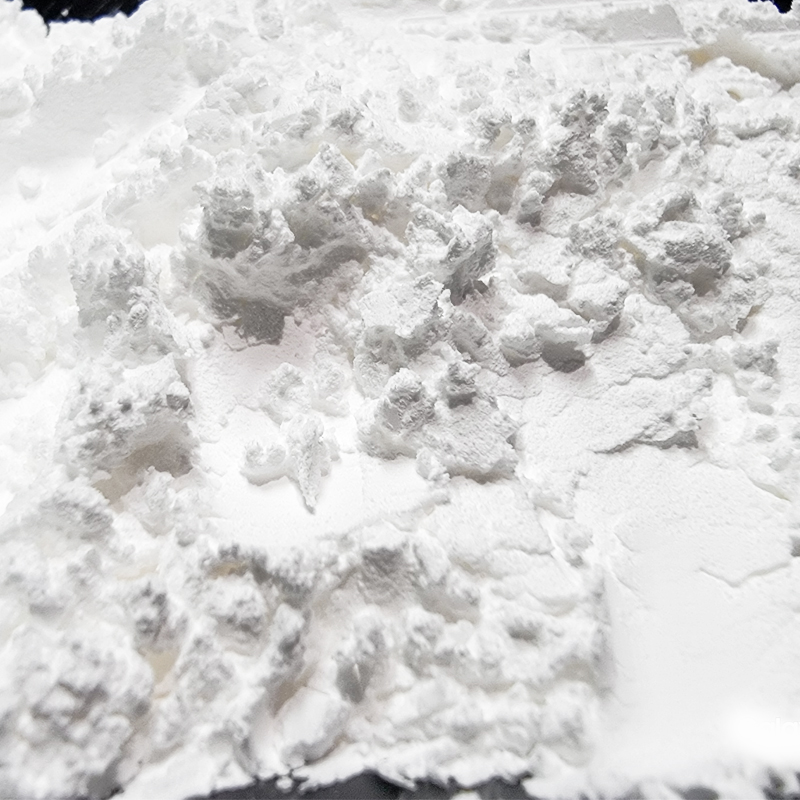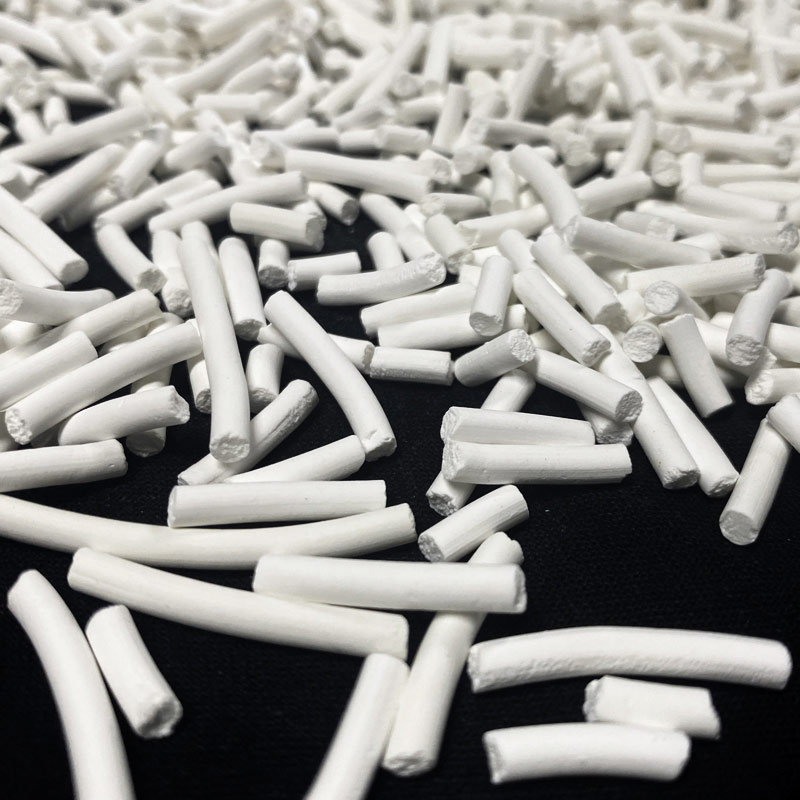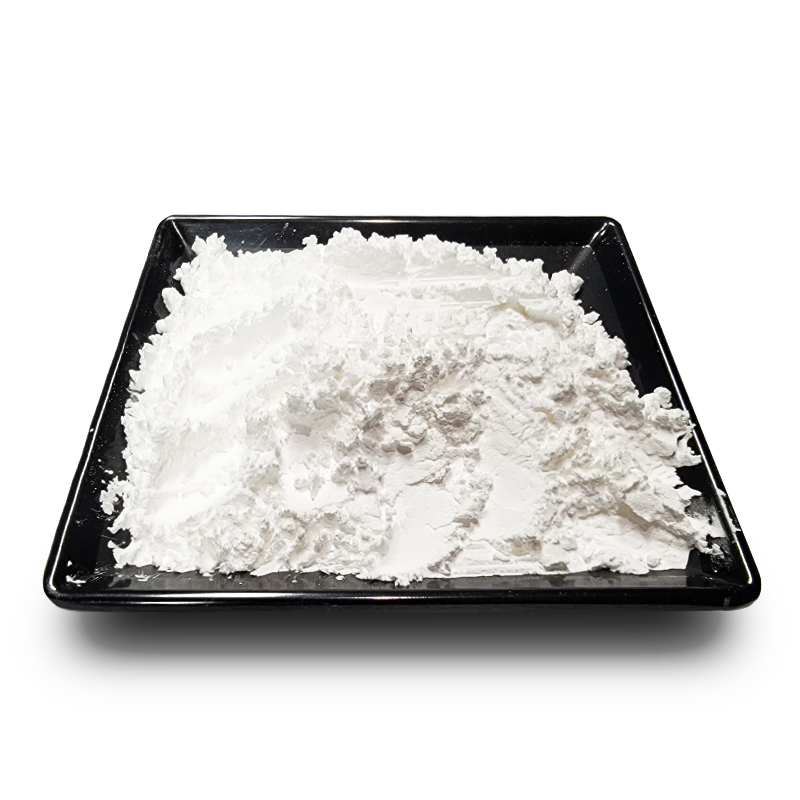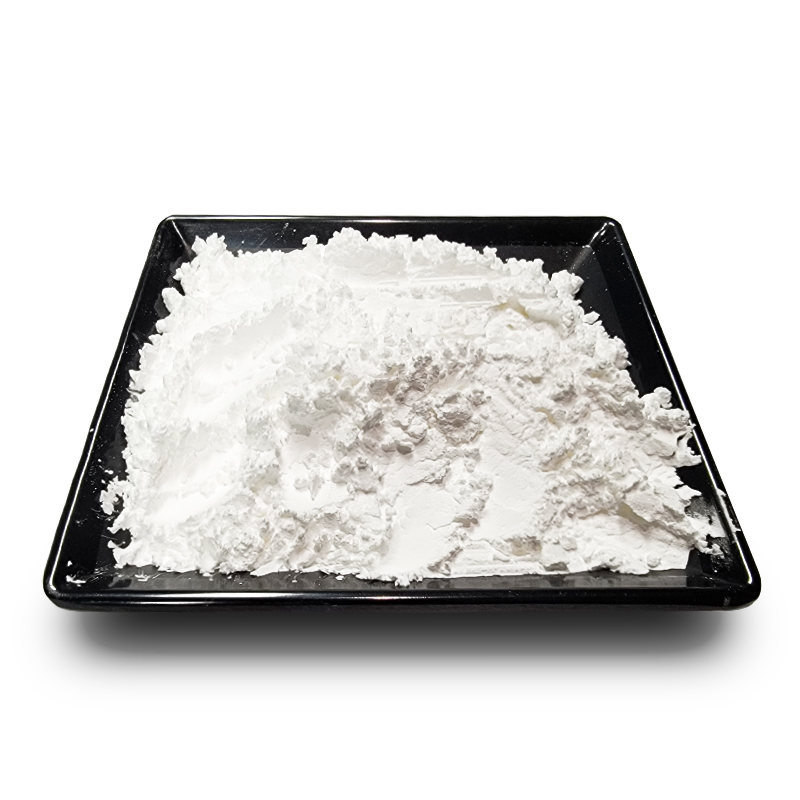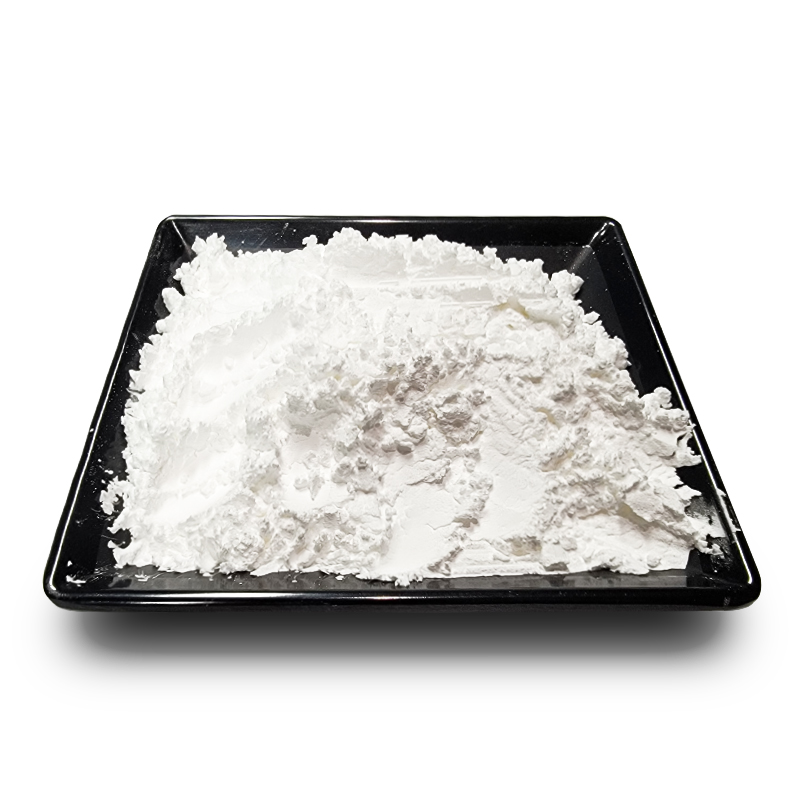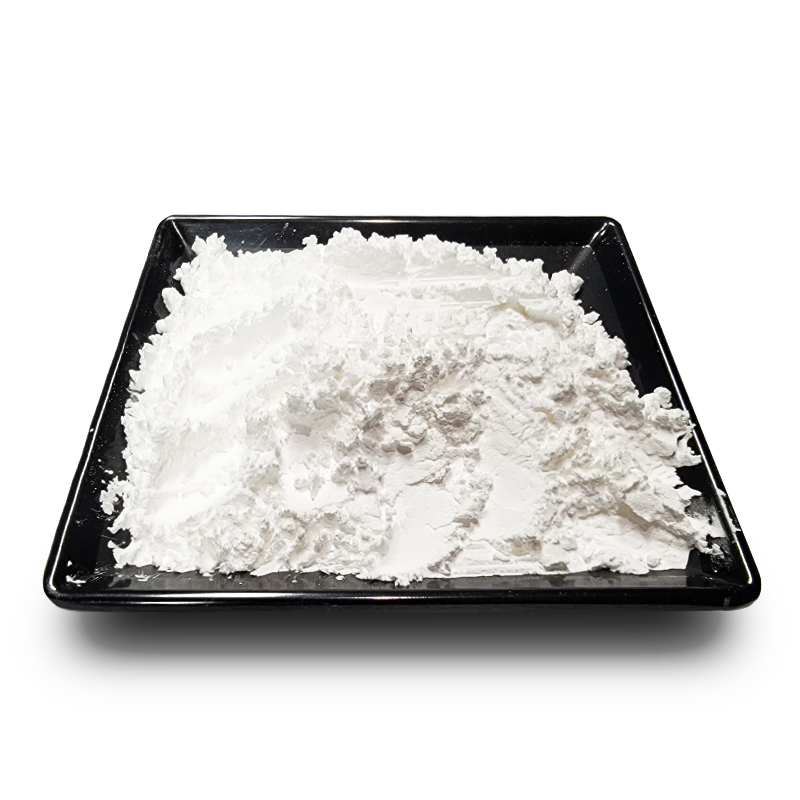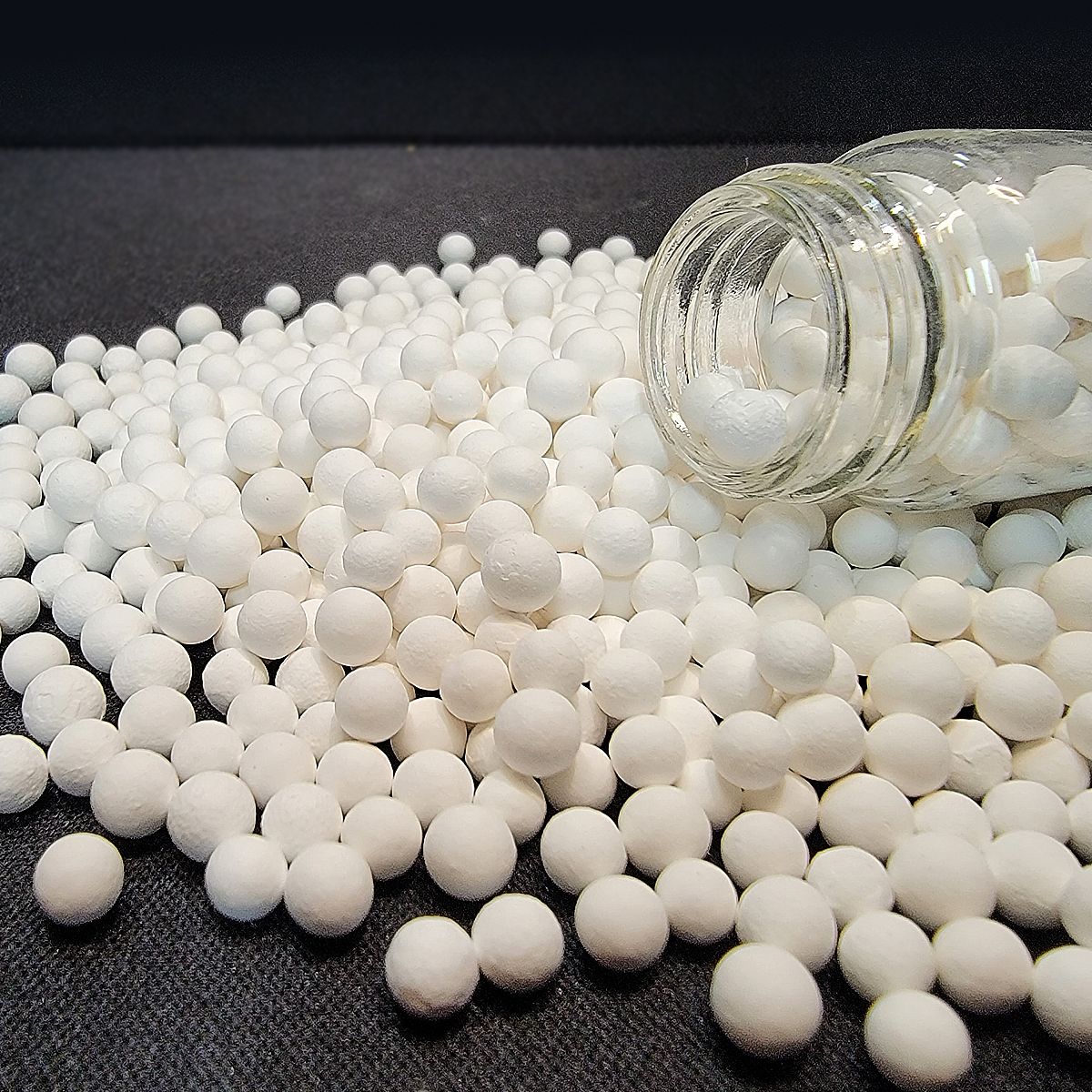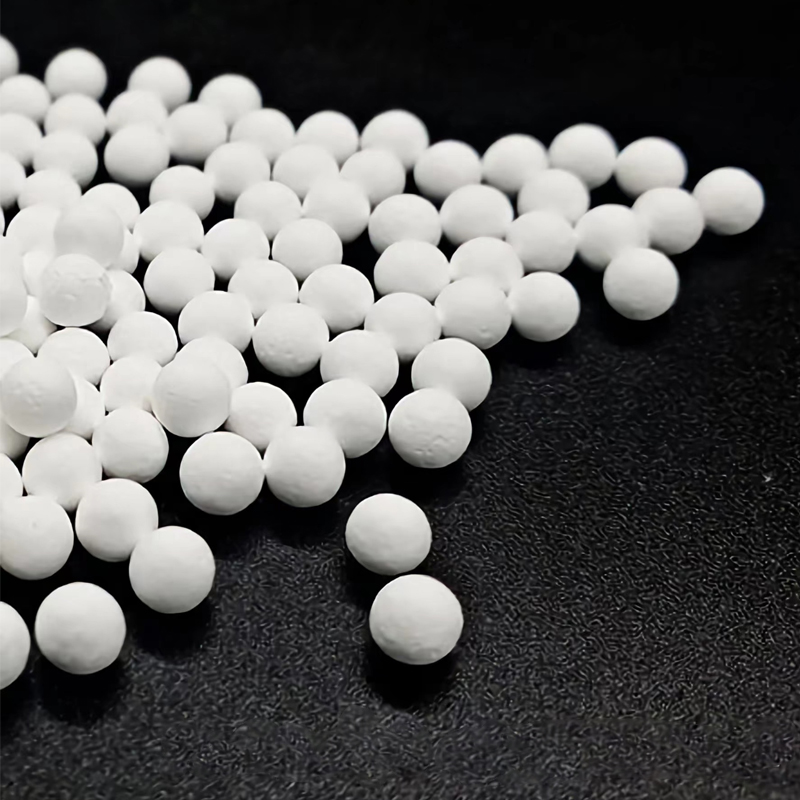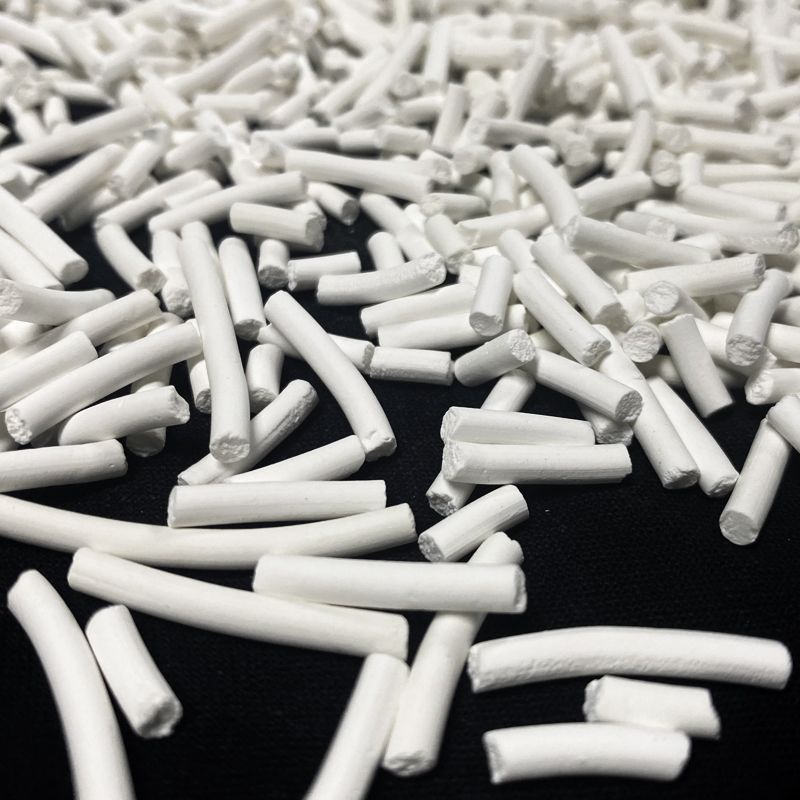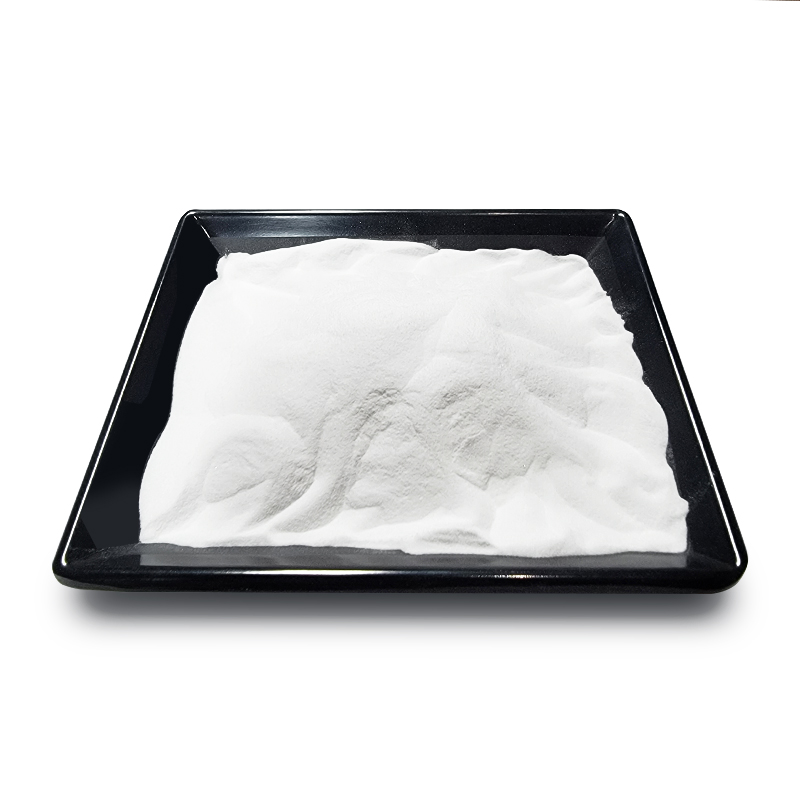 High-Quality Hydrogenation Catalyst Manufacturer in China
Reviews
Related Videos
Introducing our latest product – the Hydrogenation Catalyst. This innovative product provides faster and more efficient hydrogenation processes, allowing for the production of high-quality chemical compounds. Our Hydrogenation Catalyst is engineered with cutting-edge technology that enables the selective hydrogenation of unsaturated hydrocarbons, while preserving the structure and functionality of the desired product. The highly efficient and stable catalyst ensures reproducibility, consistency, and high yields in the hydrogenation reactions. The Hydrogenation Catalyst has been designed to be compatible with a wide range of feedstocks, making it ideal for use in various chemical industries. It is suitable for use in the manufacture of fuel additives, food and beverage products, pharmaceuticals, and many other applications. Our team of experts have conducted extensive research and testing to ensure the quality and effectiveness of the Hydrogenation Catalyst, ensuring that it delivers value to our customers. We are committed to providing our customers with top-quality products, and the Hydrogenation Catalyst is no exception. Try it out and experience the benefits it has to offer – faster and more efficient hydrogenation processes, higher yields, and improved product quality.
I recently tried the Hydrogenation Catalyst and was thoroughly impressed with its performance. The catalyst worked wonderfully, improving the speed and efficiency of my hydrogenation reactions. The product is incredibly easy to use and requires very little maintenance. Additionally, I appreciate the quality and durability of the product, making it a great investment for any lab. Overall, I highly recommend the Hydrogenation Catalyst to anyone in need of a reliable and effective catalyst for their hydrogenation reactions.
I recently purchased the Hydrogenation Catalyst and I am extremely satisfied with its performance. This product efficiently converts unsaturated organic compounds to saturated compounds by the addition of hydrogen atoms. It has significantly improved the quality of my chemical reactions and has resulted in higher yields and purity. The catalyst's stability and sensitivity to oxygen and water have also exceeded my expectations. Overall, I highly recommend this product for anyone looking to enhance their hydrogenation reactions.
Contact us
Please feel free to give your inquiry in the form below We will reply you in 24 hours