Top Alumina Carrier Manufacturer in China - High-Quality Supply for OEM and Wholesale Export
Introducing the high-quality Alumina Carrier exclusively brought to you by Aoge Technology And Products Company. Our company is an experienced manufacturer, supplier, and factory of this advanced technology. Our Alumina Carrier is an essential component for various applications, including ceramic processing, electronics, and environmental protection. With its excellent insulation properties, high-temperature resistance, and chemical stability, this product is designed to cater to the needs of demanding industries.

Our Alumina Carrier is made from top-quality materials to ensure its durability and functionality. The product has been carefully engineered to guarantee a precise and uniform distribution of heat and an ideal surface finish for your application. Our team of experts has thoroughly tested the product to ensure its performance meets your precise needs.

At Aoge Technology And Products Company, we are committed to providing you with the best Alumina Carrier on the market. Our reputation as a leading supplier of industrial ceramics strengthens our promise of product quality, reliability, and affordability. Contact us today and enjoy the benefits of using our excellent Alumina Carrier solution in your manufacturing process.
AOGE TECHNOLOGY AND PRODUCTS COMPANY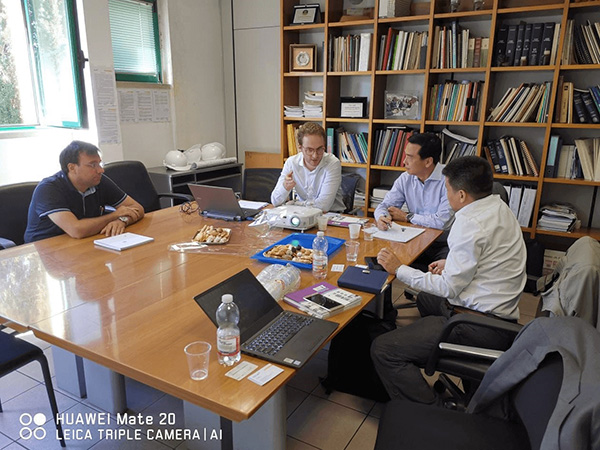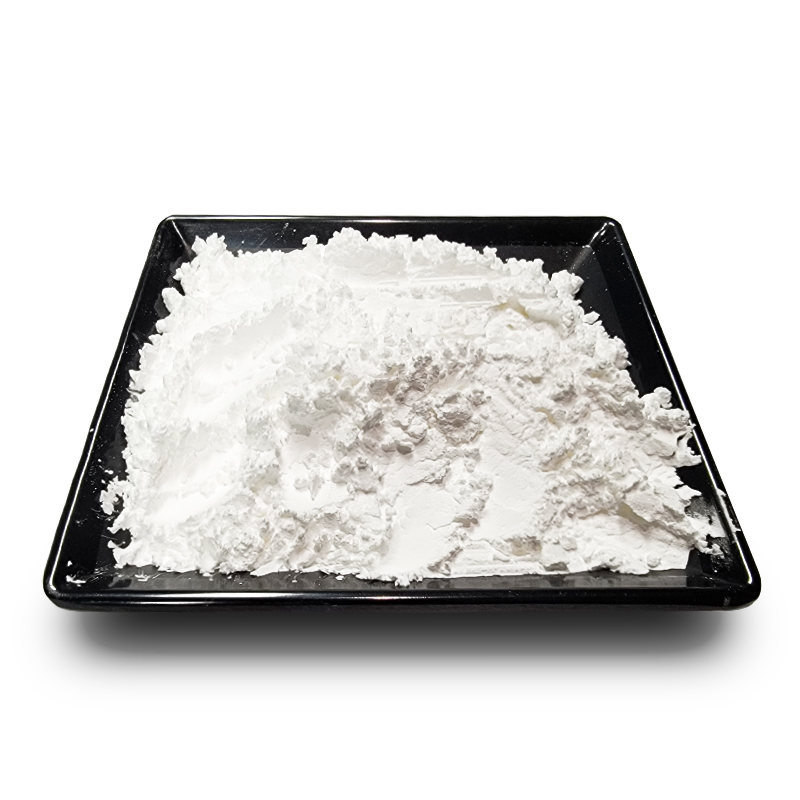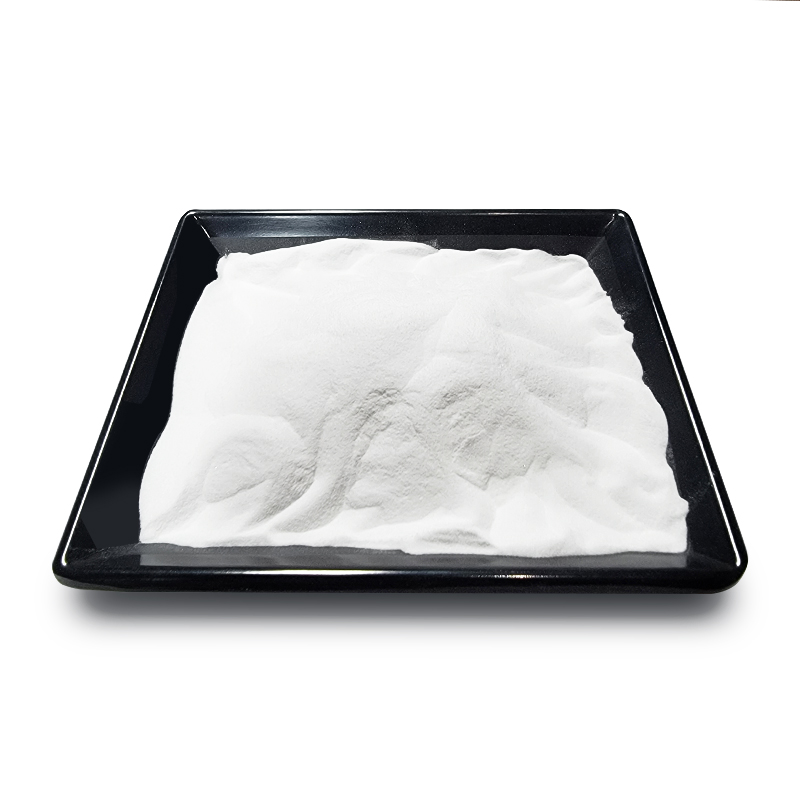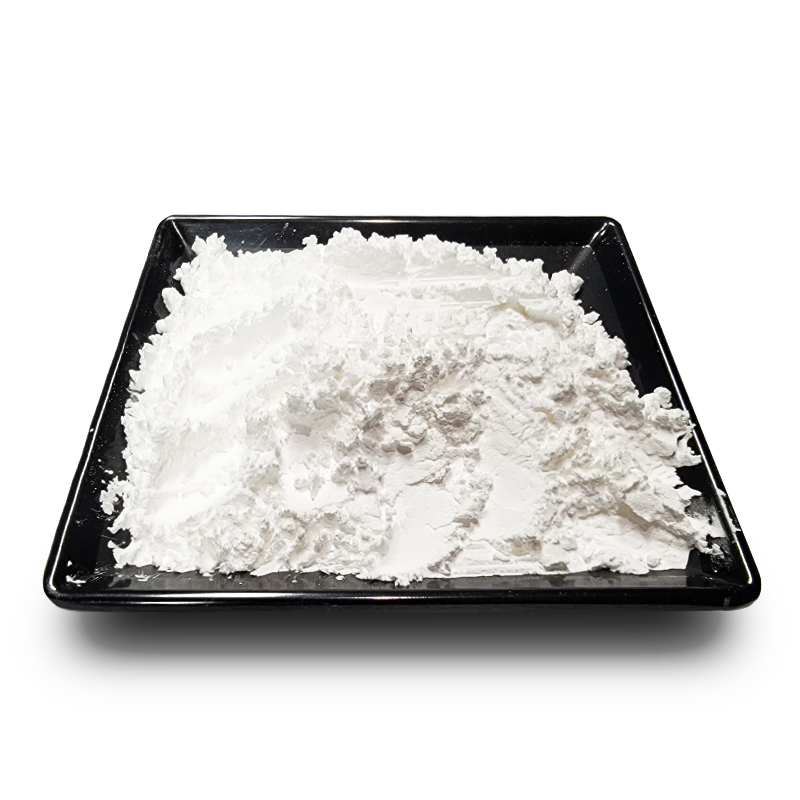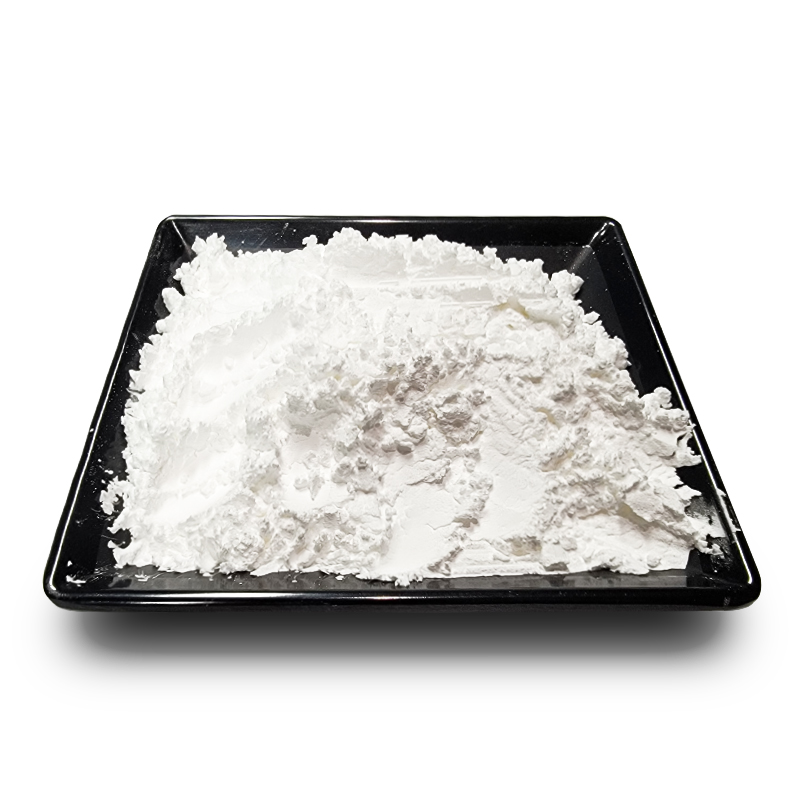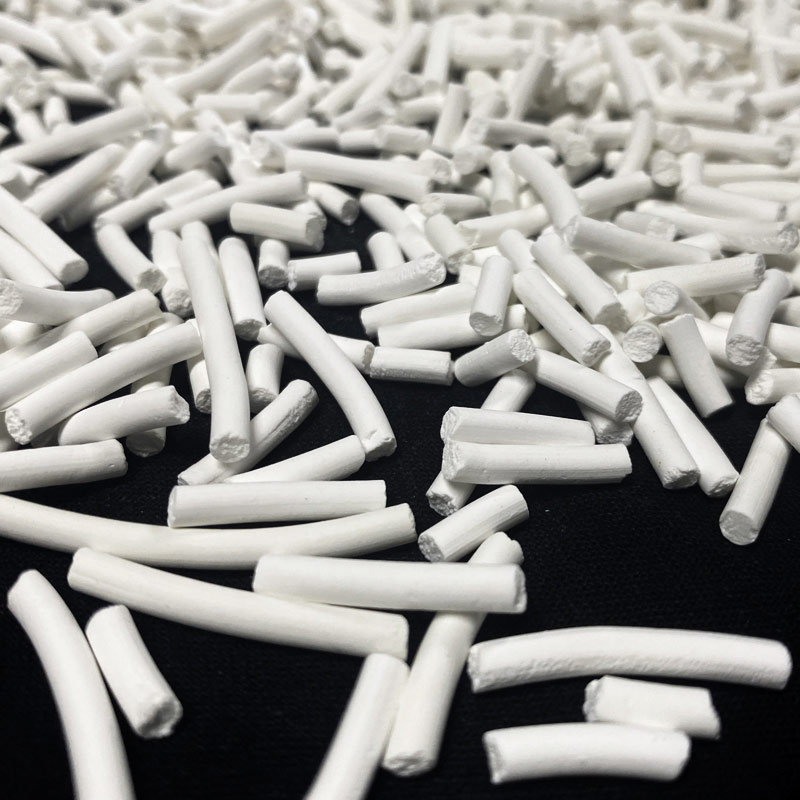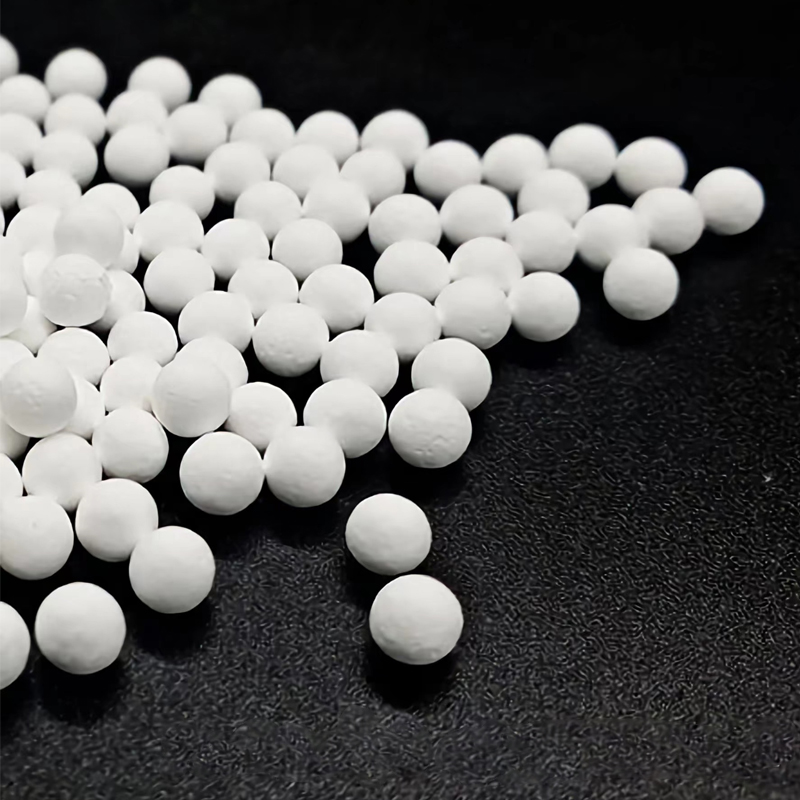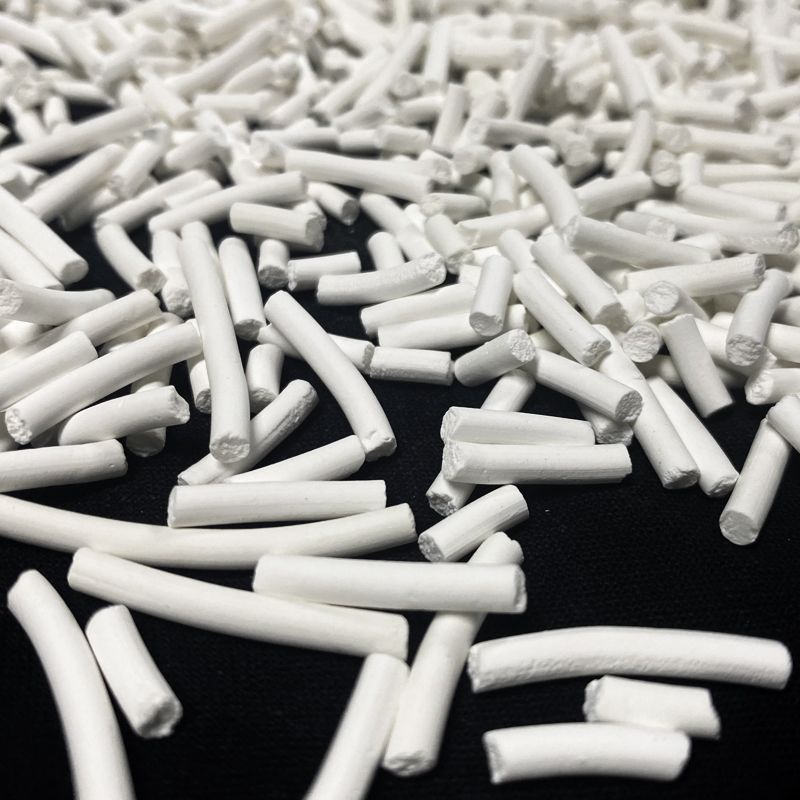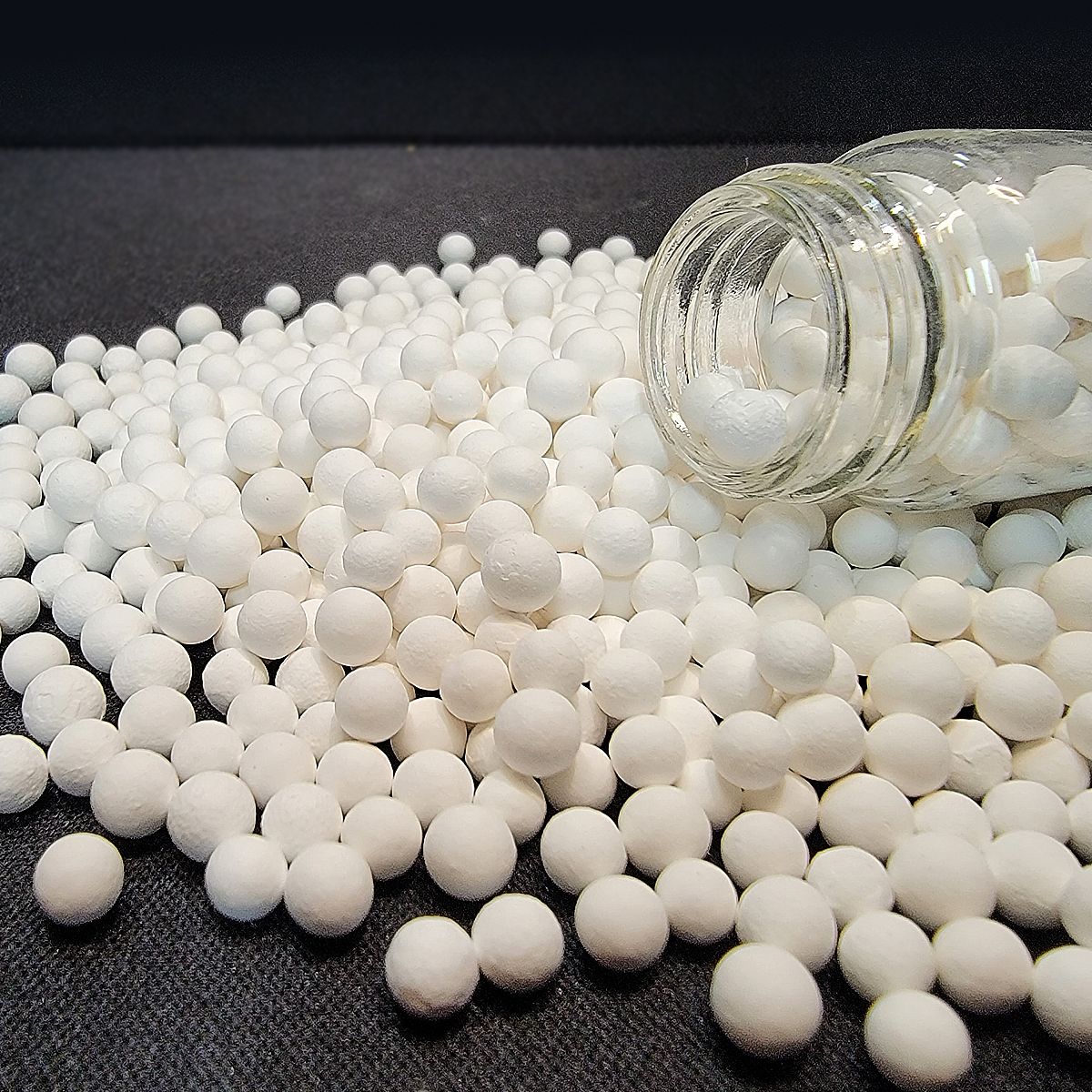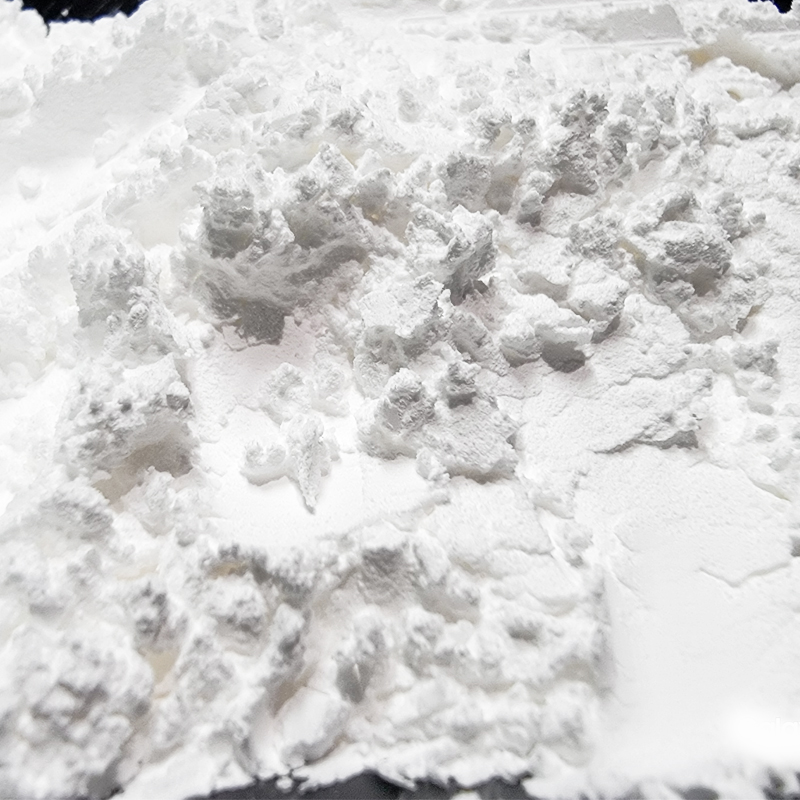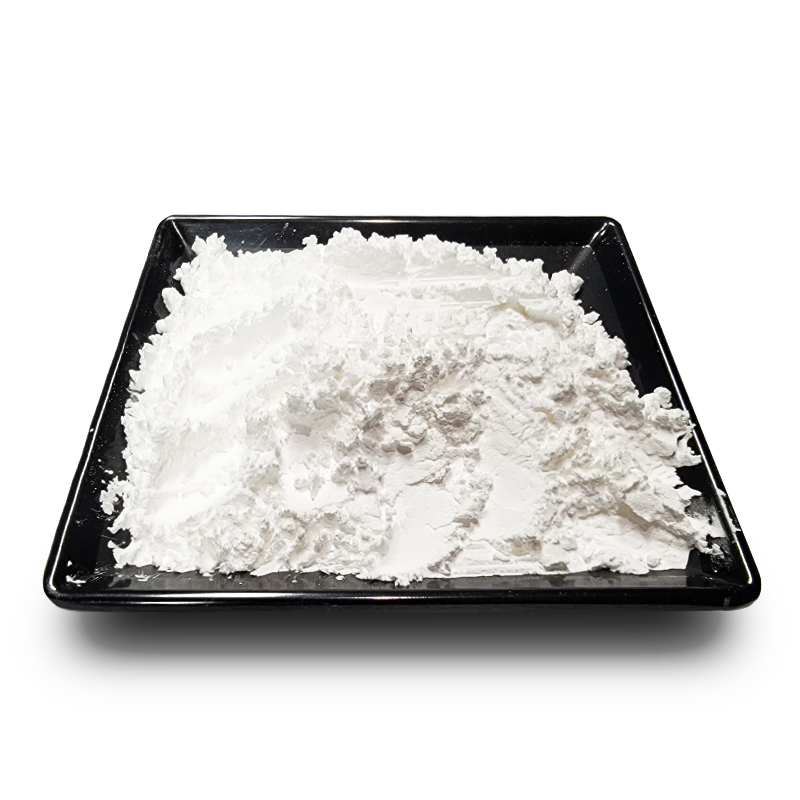 Our latest product in the field of materials science is the Alumina Carrier. This innovative carrier is designed to improve the efficiency of various processes in industries such as chemicals, pharmaceuticals, and food production. Made from high-quality alumina material, this carrier provides excellent thermal stability, chemical resistance, and mechanical strength, making it an ideal choice for carrying and delivering catalysts and other active components. The unique properties of alumina provide a stable and inert surface for various chemical reactions, ensuring high product yields and purity. The Alumina Carrier is available in a range of sizes and shapes, which can be customized to meet the specific needs of different industries. Its high surface area and porosity enable efficient loading and unloading of catalysts, thereby reducing the reaction time and improving the overall efficiency of the process. In addition, this carrier is easy to handle and maintain, providing a cost-effective solution for industrial-scale applications. Its long-lasting durability and resistance to corrosion make it a reliable choice for use in harsh environments. To conclude, the Alumina Carrier is a superior choice for various industrial applications, providing exceptional thermal stability, chemical resistance, mechanical strength, and excellent productivity. For more information on this product, please contact us today.
I recently purchased the Alumina Carrier and I'm impressed with its quality and performance. The carrier is lightweight, durable, and can withstand high temperatures, making it ideal for use in a variety of applications. The material used in its construction is of high quality and it is resistant to chemical corrosion, which is a great feature for handling harsh chemicals. The compact design of the carrier allows it to fit comfortably in tight spaces, making it easy to maneuver around. Overall, I'm highly satisfied with my purchase and would definitely recommend the Alumina Carrier for anyone looking for a reliable and effective tool.
The Alumina Carrier is a great product for those who are looking for a reliable and sturdy method of transporting goods. It is made of high-quality materials which give it durability and strength. The carrier is easy to handle, and you can use it to move all kinds of items. The product has a sleek and modern design which makes it appealing to the eye. It has a large capacity which means you can use it to transport a lot of goods. The Alumina carrier is also lightweight, which makes it easy to move around. It is the perfect solution for anyone who needs to move goods around in a safe and secure manner.
Contact us
Please feel free to give your inquiry in the form below We will reply you in 24 hours