ZSM-48 Manufacturer in China: Expert Supply of High Quality Zeolite Catalysts
Zsm-48 is a highly efficient and advanced zeolite material, produced by Aoge Technology and Products Company, a leading manufacturer and supplier based in China. The material features a unique crystal structure, which greatly enhances its adsorption and catalytic properties. Zsm-48 has significant industrial applications, including in the processing of oil and gas, the production of specialty chemicals, and the purification of water and air.

As a factory-direct product, our Zsm-48 offers superior quality and competitive pricing. Our manufacturing process adheres to strict quality control standards, ensuring consistent product performance and reliability. Aoge Technology and Products Company is committed to providing industry-leading zeolite materials to customers worldwide, backed by our extensive technical expertise and outstanding customer support.

Whether you require Zsm-48 for laboratory research or large-scale industrial production, Aoge Technology and Products Company is your trusted partner. Contact us today to learn how we can help meet your specific needs and requirements.
AOGE TECHNOLOGY AND PRODUCTS COMPANY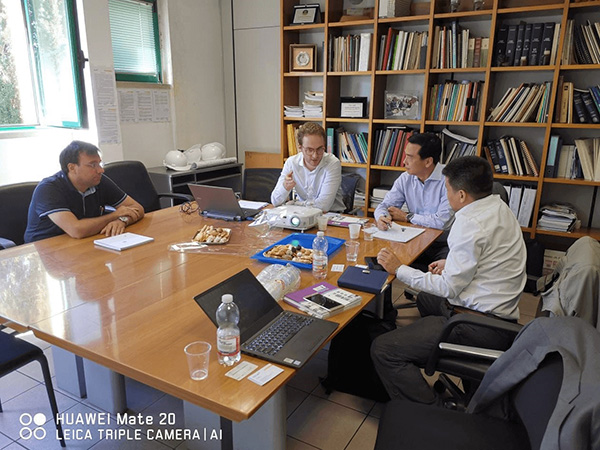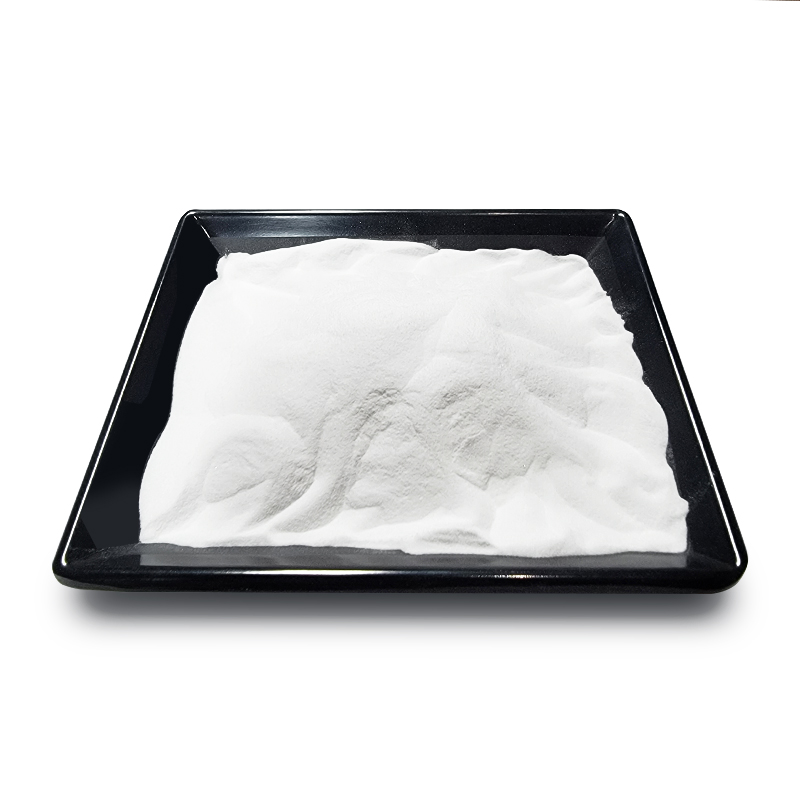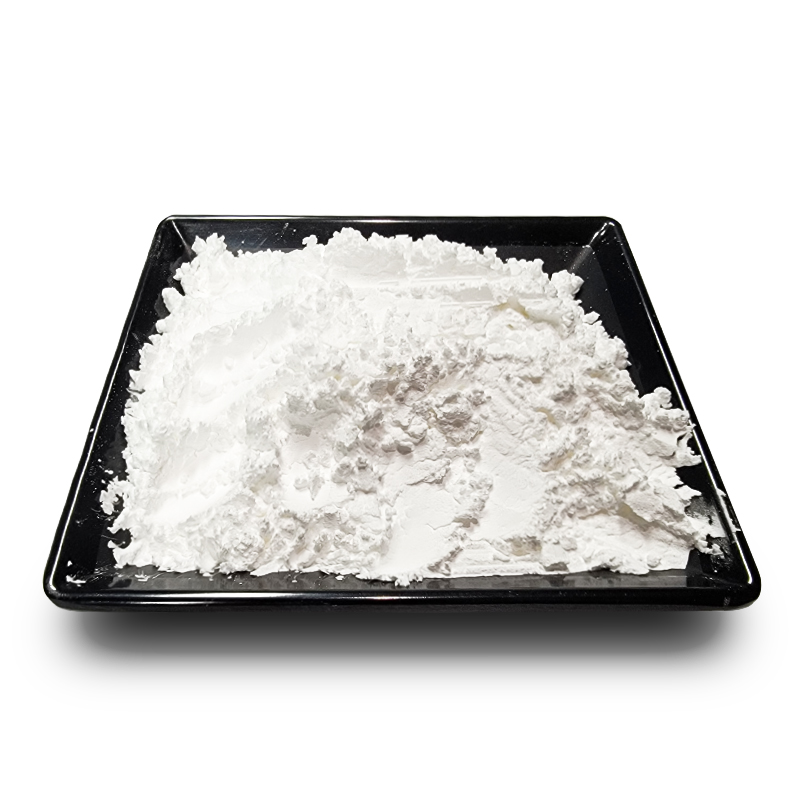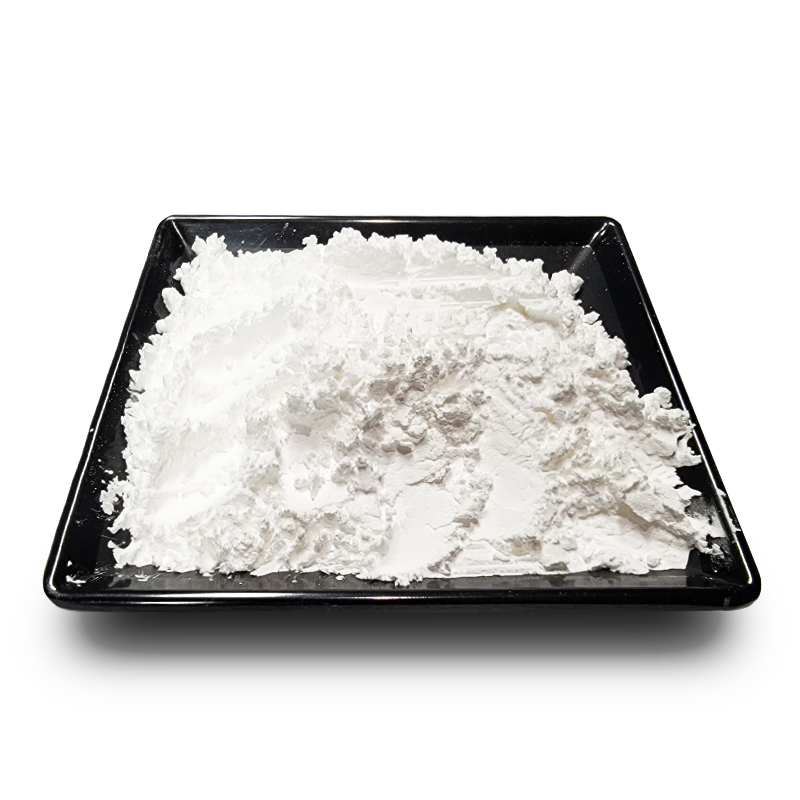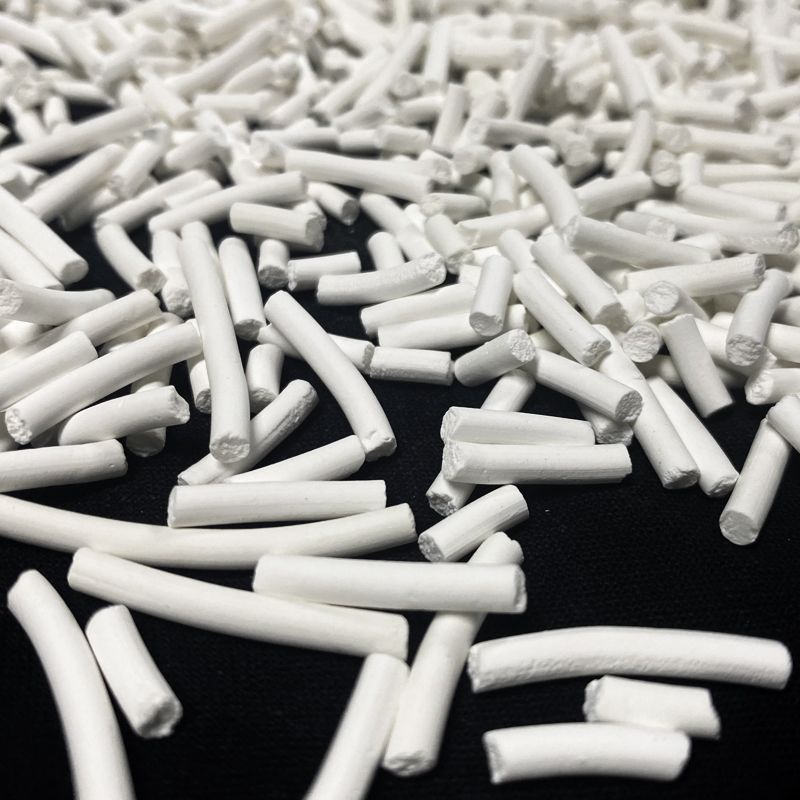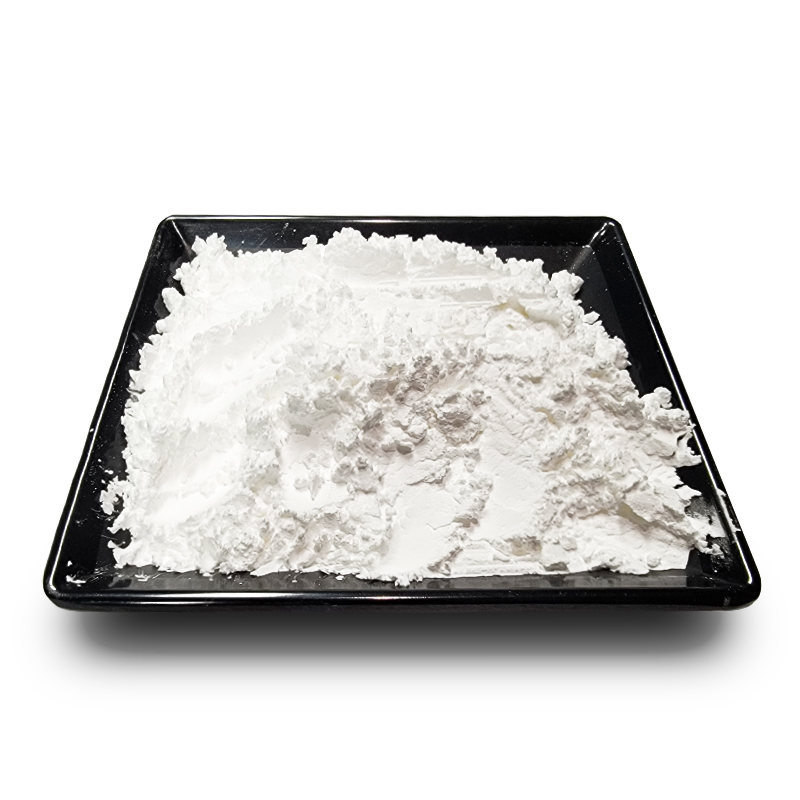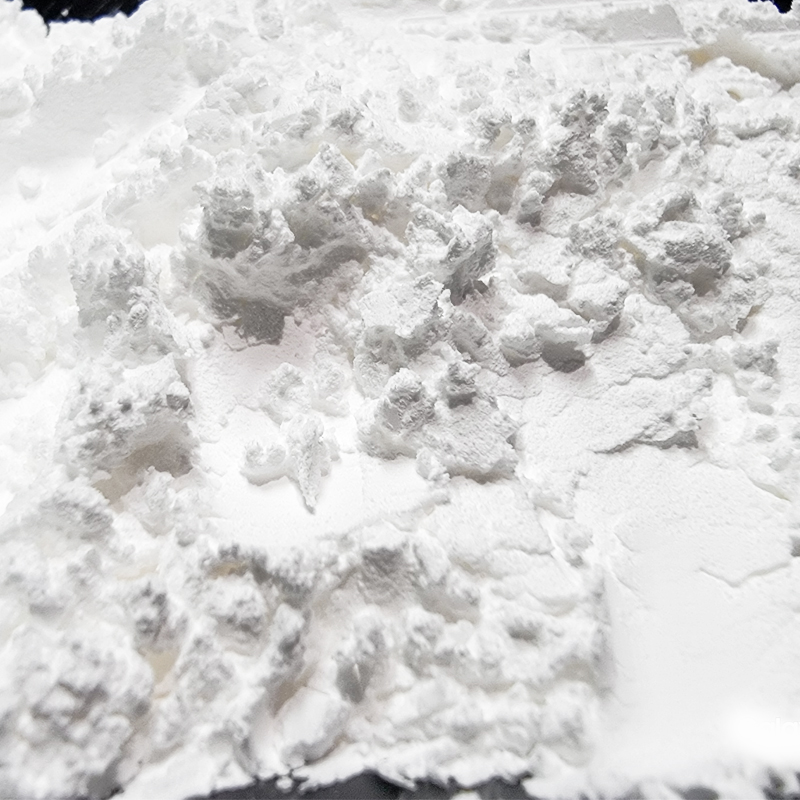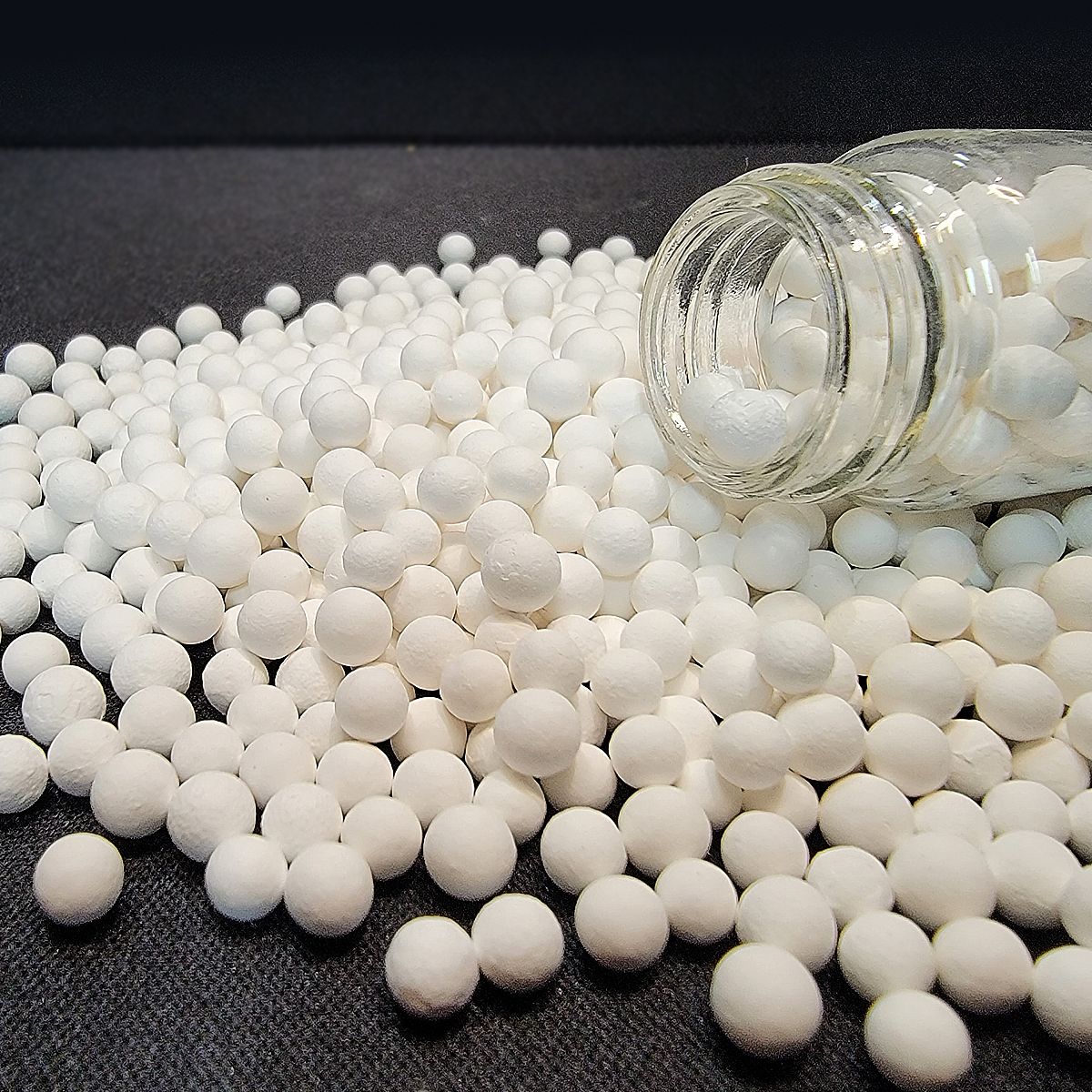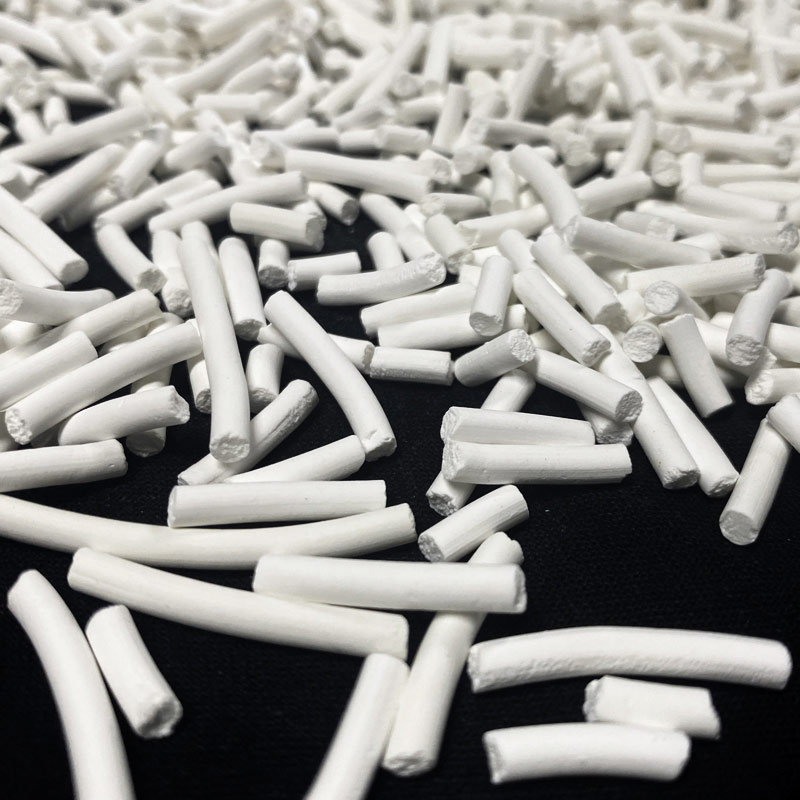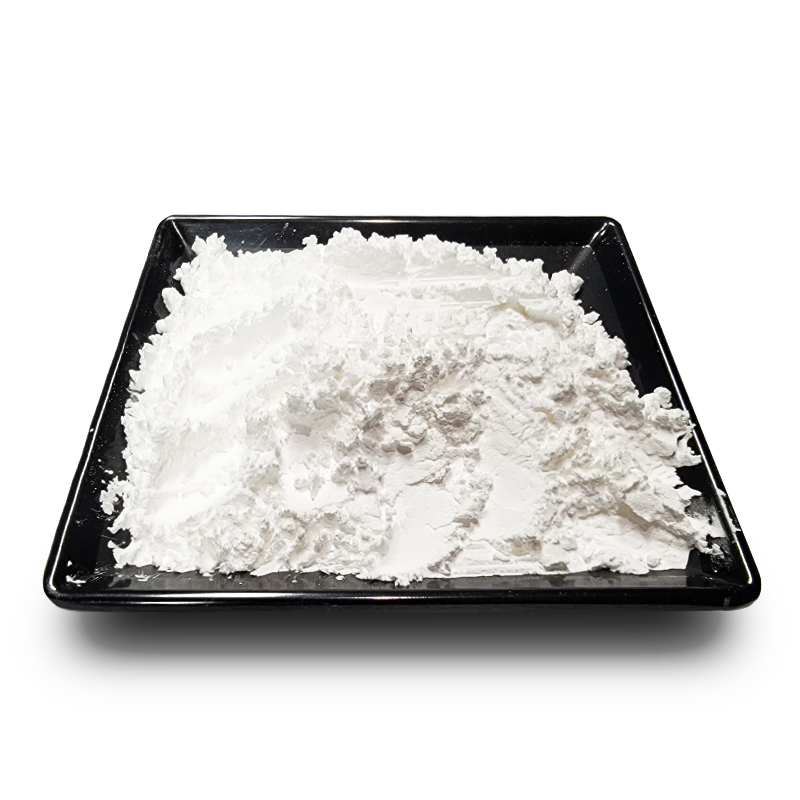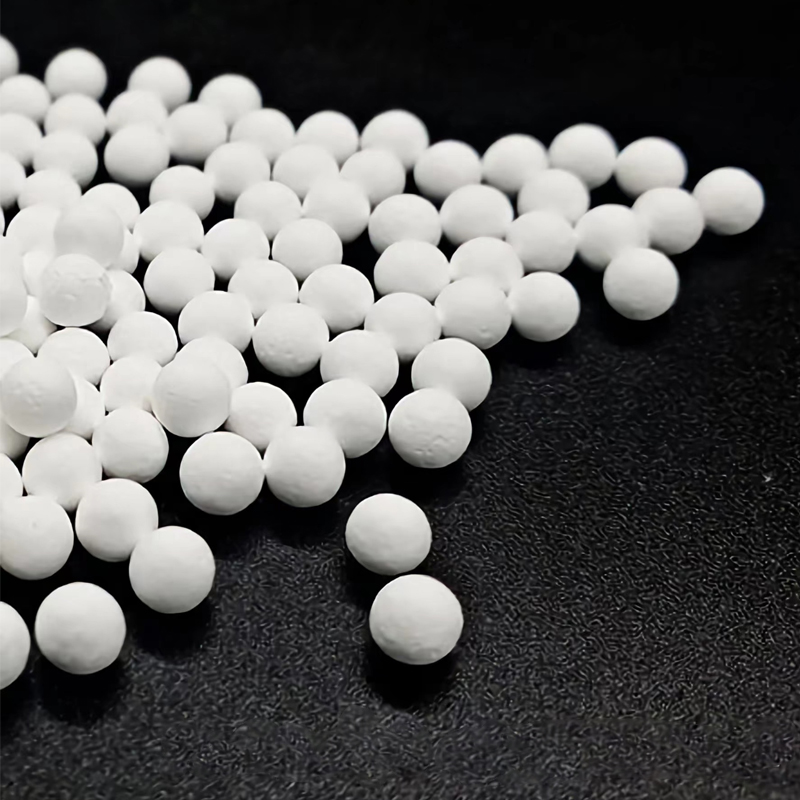 Top ZSM-48 Manufacturer in China - Wholesale Exporter and OEM Supplier
Reviews
Related Videos
Introducing the revolutionary Zsm-48 catalyst, the ultimate solution for all your refining needs! This cutting-edge catalyst has been designed to catalyze a wide range of reactions, delivering high yields, selectivity, and stability like never before. The unique structure of Zsm-48 allows for efficient diffusion of reactants, minimizing side reactions and allowing for precise control of reaction parameters. This makes the Zsm-48 catalyst ideal for use in a variety of industries, including petrochemicals, fine chemicals, and pharmaceuticals. Additionally, the Zsm-48 catalyst boasts exceptional thermal stability, ensuring that it maintains its activity and selectivity even under high-temperature conditions. Its stability also makes it a great choice for continuous processes, delivering consistent results over extended periods. At Synthx, we pride ourselves on providing the highest quality products to our customers, and our Zsm-48 catalyst is no exception. Our team of experts has optimized the synthesis and characterization of Zsm-48, ensuring that it meets the most demanding specifications and providing consistent, reliable performance. In summary, the Zsm-48 catalyst represents a major breakthrough in catalysis, offering superior activity, selectivity, stability, and versatility. Contact us today to learn more about this exciting new product and how it can help improve your refining processes.
ZSM-48 is a high-quality zeolite that is perfect for various industrial and environmental applications. This synthetic zeolite is known for its exceptional thermal stability and chemical resistance, making it suitable for use in processes that require high temperatures and harsh environments. Additionally, it has a large surface area and pore size, which enhances its catalytic activity and adsorption capacity. With ZSM-48, you can be assured of reliable and efficient performance, whether you're looking to purify water, produce petrochemicals, or remove pollutants from the atmosphere. Overall, ZSM-48 is a great investment for any industry that requires a high-performance zeolite.
Zsm-48 is an innovative and high-quality product that offers a range of benefits for those looking to improve their water purification processes. This product is highly effective at removing impurities, chemicals, and other contaminants from drinking water, helping to promote better health and wellbeing. With its cutting-edge features and sleek design, Zsm-48 is a top choice for anyone looking to upgrade their water filtration system. Whether you're looking for a reliable and long-lasting water filter for your home, office, or industrial facility, Zsm-48 is the perfect choice. So why wait? Try Zsm-48 today and experience the many benefits it has to offer for yourself!
Contact us
Please feel free to give your inquiry in the form below We will reply you in 24 hours