Versatile Applications of Microspheres in Cementitious Systems, Composites and Polymer Materials
Versatile Applications of Microspheres in Cementitious Systems, Composites and Polymer Materials
By:Admin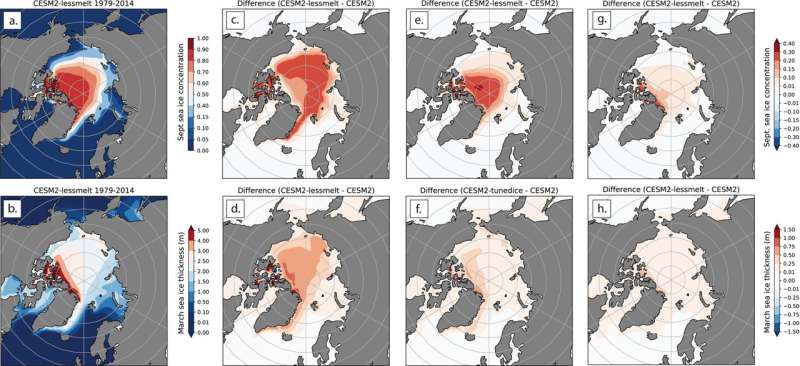 What Are Alumina Microspheres and Their Importance in Various Industries?

Alumina Microspheres, also known as Cenospheres, are lightweight, thin-walled, hollow ceramic spheres composed mainly of alumina and silica, and are typically below 300 microns in size. These unique characteristics make them highly effective in a range of industrial applications across multiple industries.

The low bulk density and high strength of alumina microspheres are crucial to their success in the manufacturing industry. They are an essential component of cementitious systems, putties, and sealants. In these products, they modify rheology, reduce weight and shrinkage, and improve thermal insulation properties. Because of these benefits, they are also used in composites and other polymer applications, where they reduce resin demand and improve impact resistance and strength.

Specialized alumina microsphere grades are used in industries that require rigorous application conditions. For example, refractories and surface coatings utilize industrial-grade microspheres for coating applications. These coatings provide superior heat resistance, making them ideal for use in high-temperature conditions.

Several end-user industries use Alumina Microspheres due to their unique properties. The plastics and gel-coats industry uses these microspheres in polyurethane, latex emulsions, PVC, and Epoxy resins. They are also frequently used in oil-well cements, dry-mix adhesives, and mortars.

One major advantage of Alumina Microspheres is their ability to reduce weight and shrinkage in cementitious products. This crucial factor allows manufacturers to create lighter, stronger, and more durable products while saving on production costs.

In composites, the incorporation of Alumina Microspheres improves the mechanical performance of the final product, and reduces weight and cost. Additionally, they can be used in high-temperature applications because of their superior resistance to heat.

In surface coatings, Alumina Microspheres help improve the wear and tear resistance of the final product. Additionally, thermal insulation properties of the coating prevent heat loss from the surface.

In summary, Alumina Microspheres offer several unique advantages to manufacturers across numerous industries. Their low bulk density and high strength make them ideal for enhancing the performance of cementitious, composite, and coating products. Their versatility and applicability in various industries make them a valuable resource for manufacturers and end-users alike.