Top ZSM-23 Manufacturer in China: Choose Reliable Wholesale Supplier for OEM Supply
Aoge Technology and Products Company is a leading manufacturer, supplier, and factory of Zsm-23 zeolite in China. Zsm-23 is a highly efficient catalyst with excellent selectivity for various industrial applications. It offers superior performance in cracking petroleum molecules into high-value products like gasoline, diesel, and jet fuel.

Our Zsm-23 zeolite comes with a large surface area, high acidity, and an optimized pore structure that enhances its catalytic properties. It ensures precise and predictable reactions and reduces the formation of undesirable by-products, resulting in better yields.

Moreover, our Zsm-23 zeolite offers exceptional thermal and hydrothermal stability, making it suitable for use in harsh industrial conditions. Our product meets all quality and industry standards and is widely used in the petroleum, petrochemical, and fine chemical industries.

Aoge Technology and Products Company has years of experience and expertise in producing high-quality Zsm-23 zeolite. We are committed to providing our customers with excellent products and services. Contact us today to discuss your zsm-23 zeolite requirements.
AOGE TECHNOLOGY AND PRODUCTS COMPANY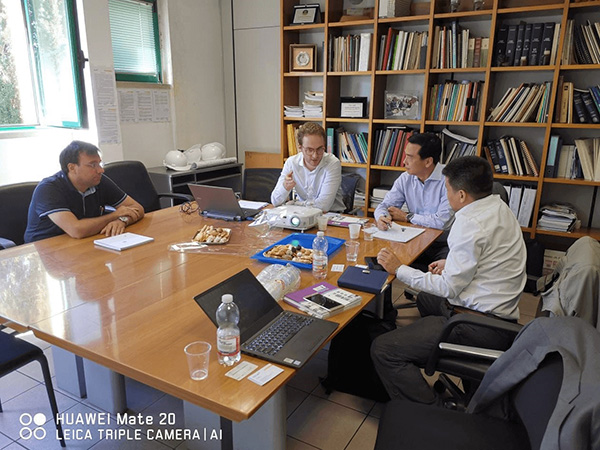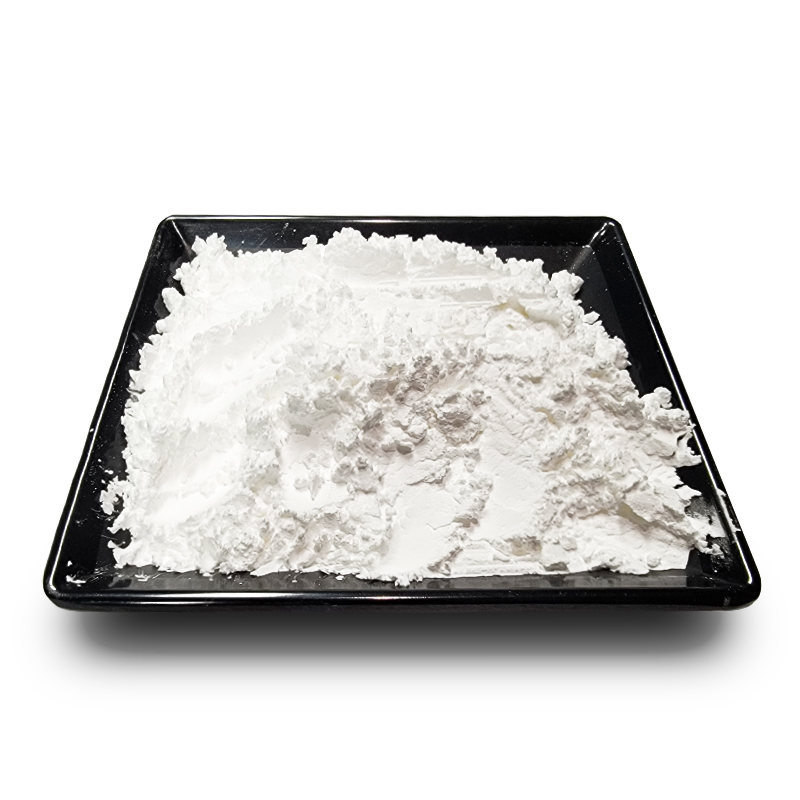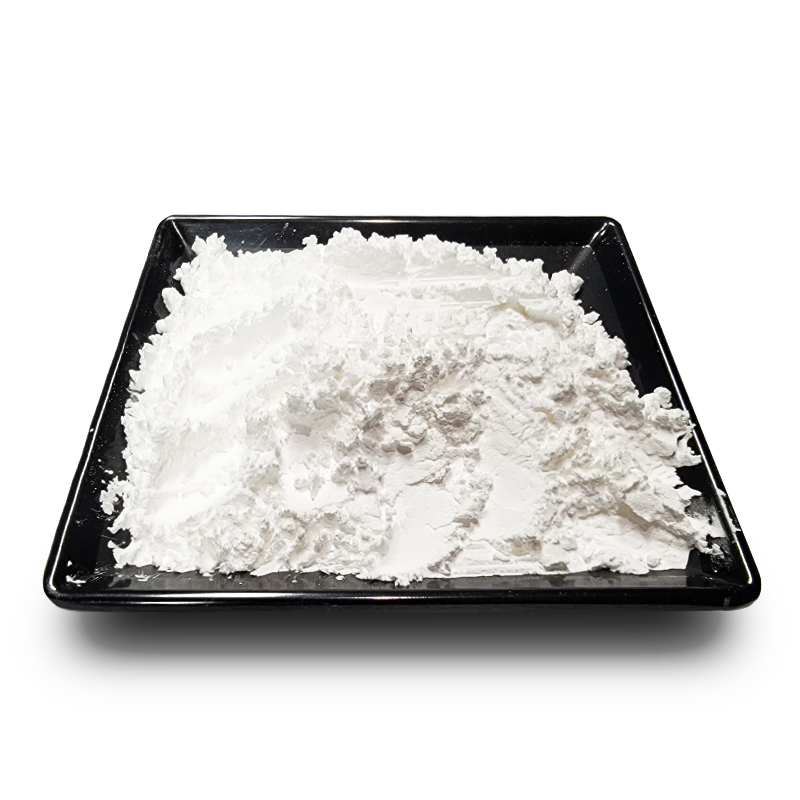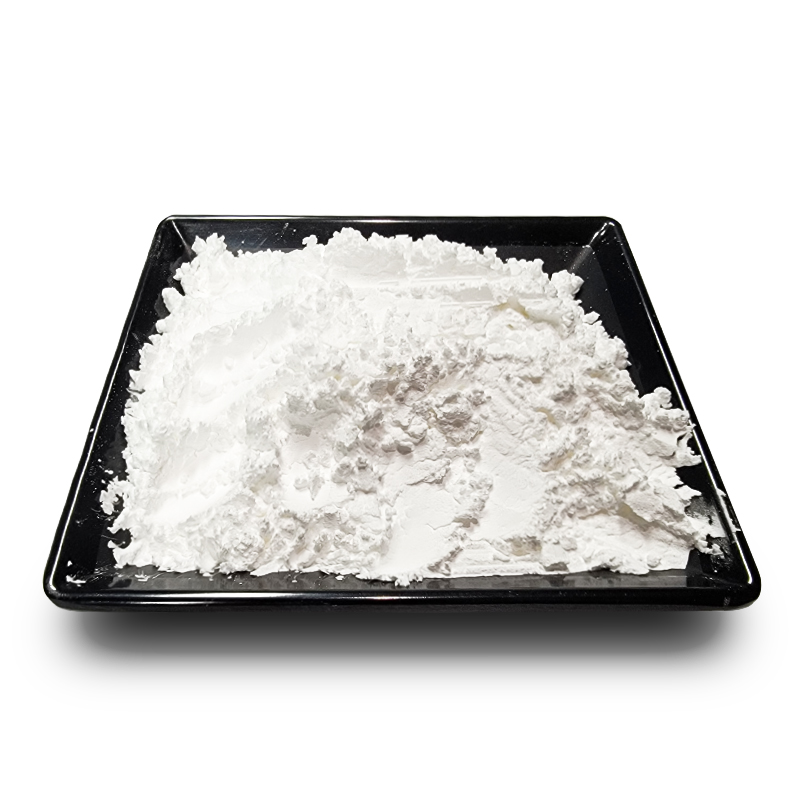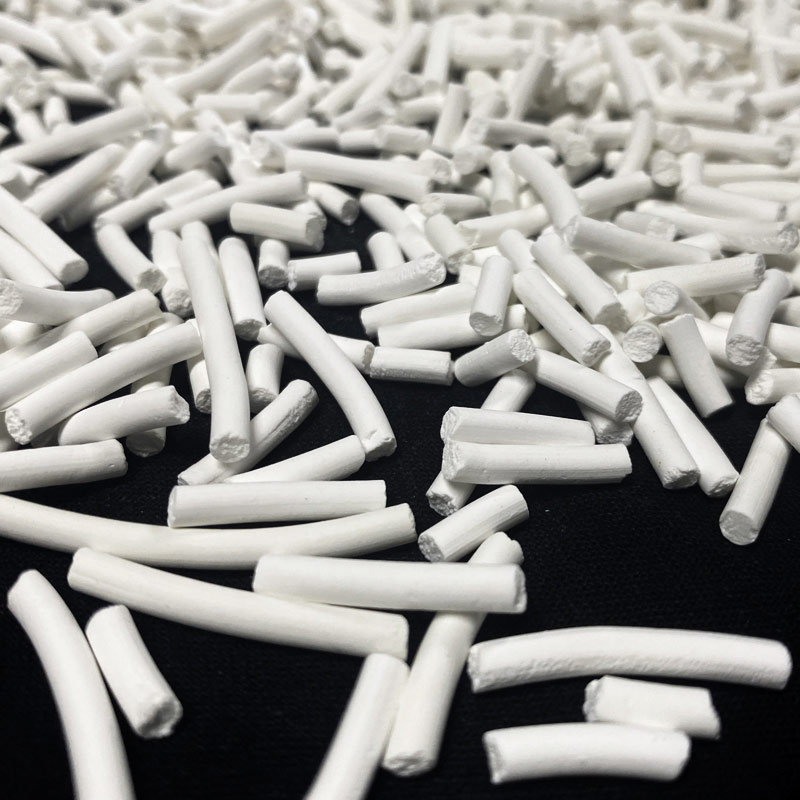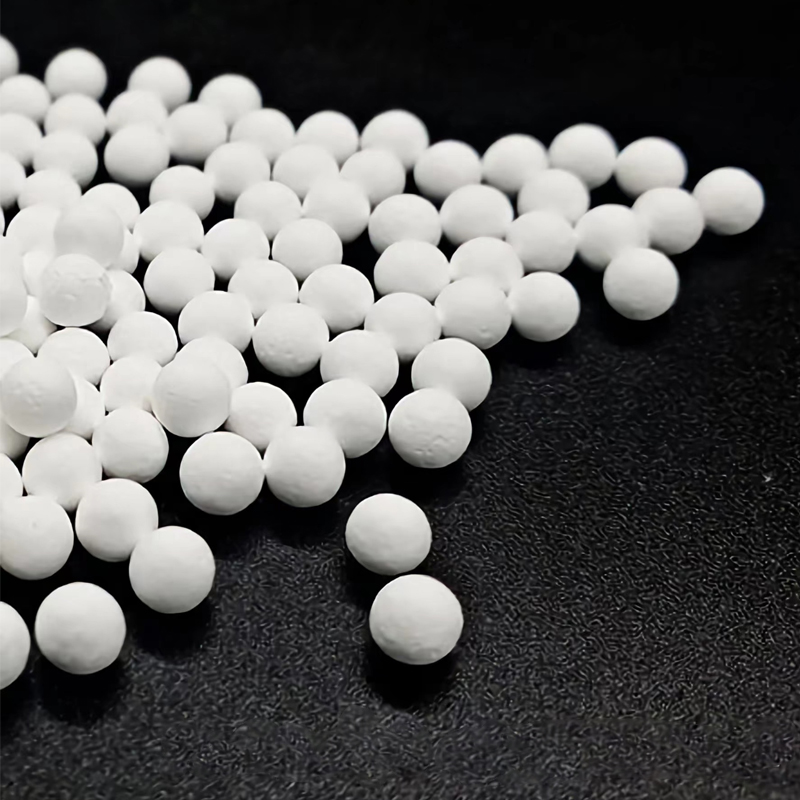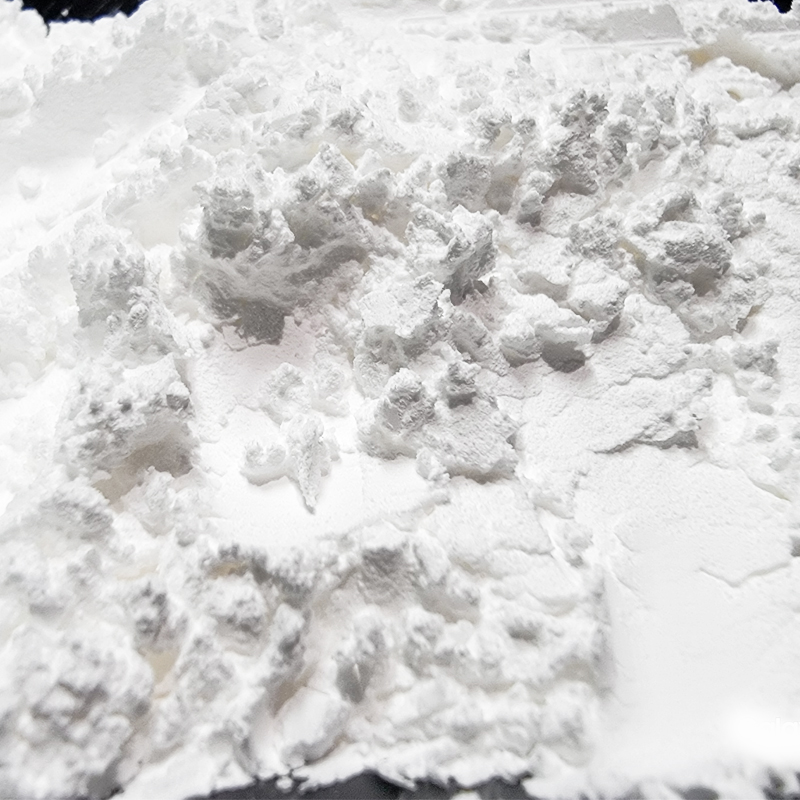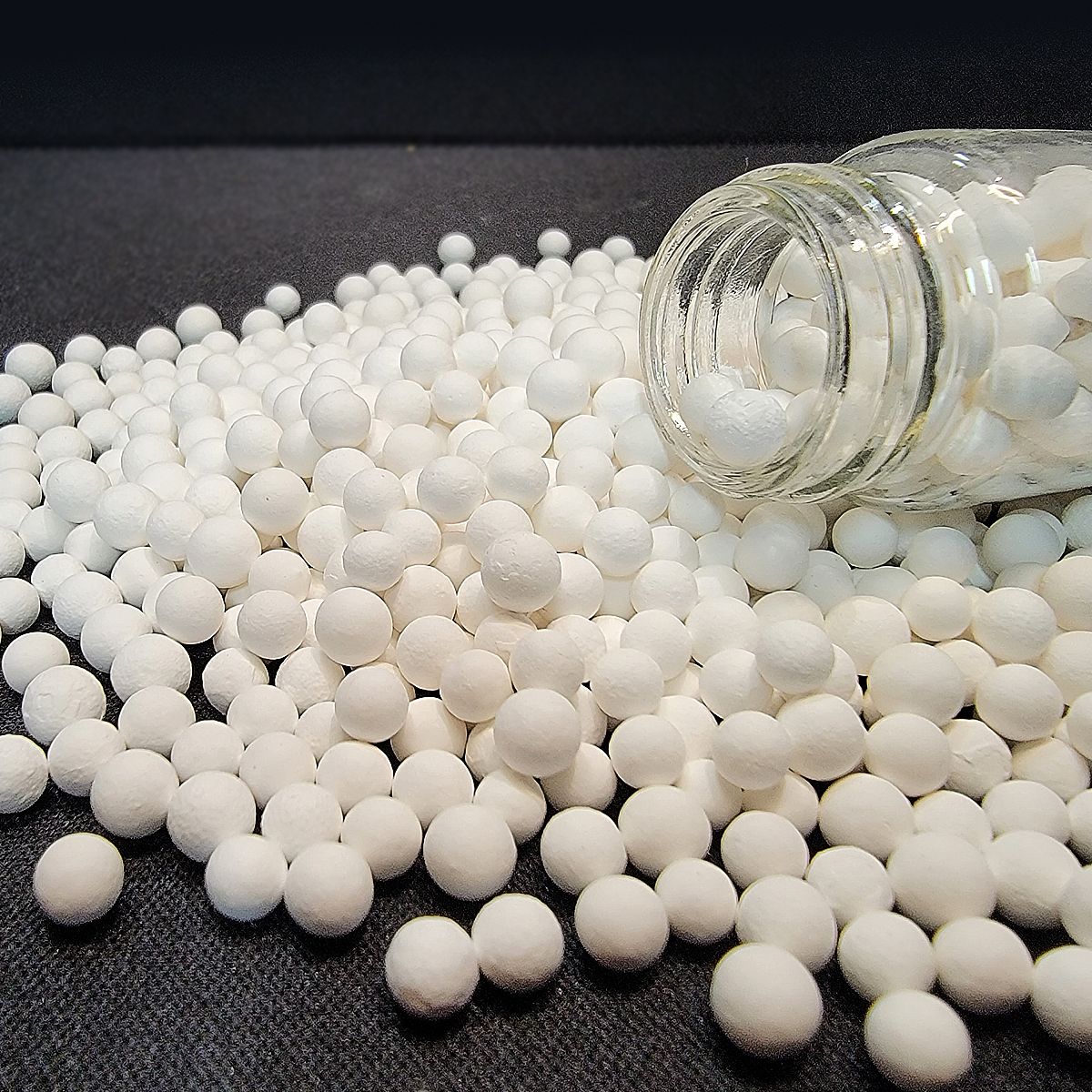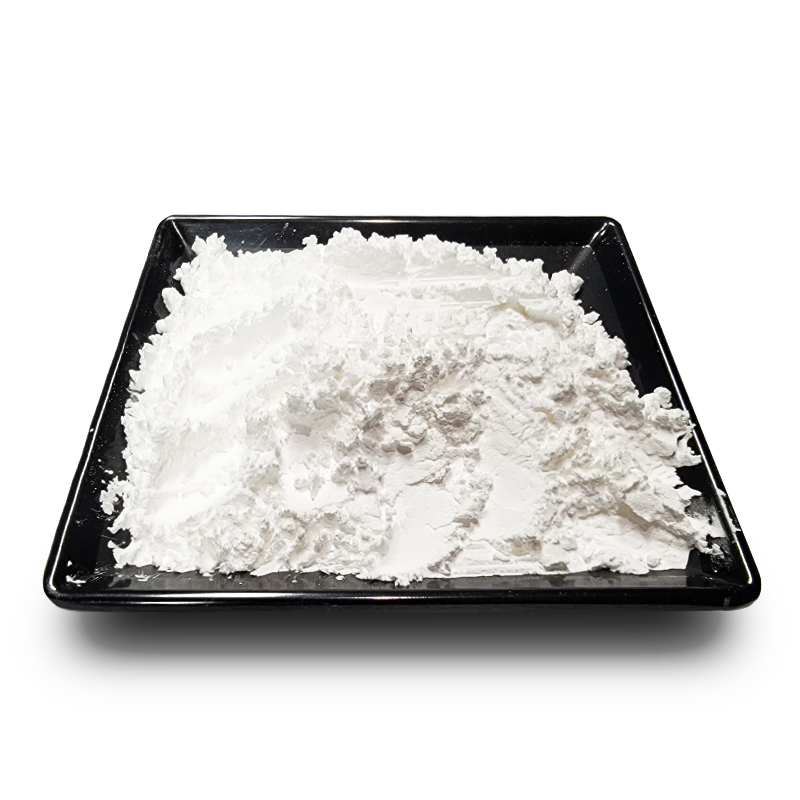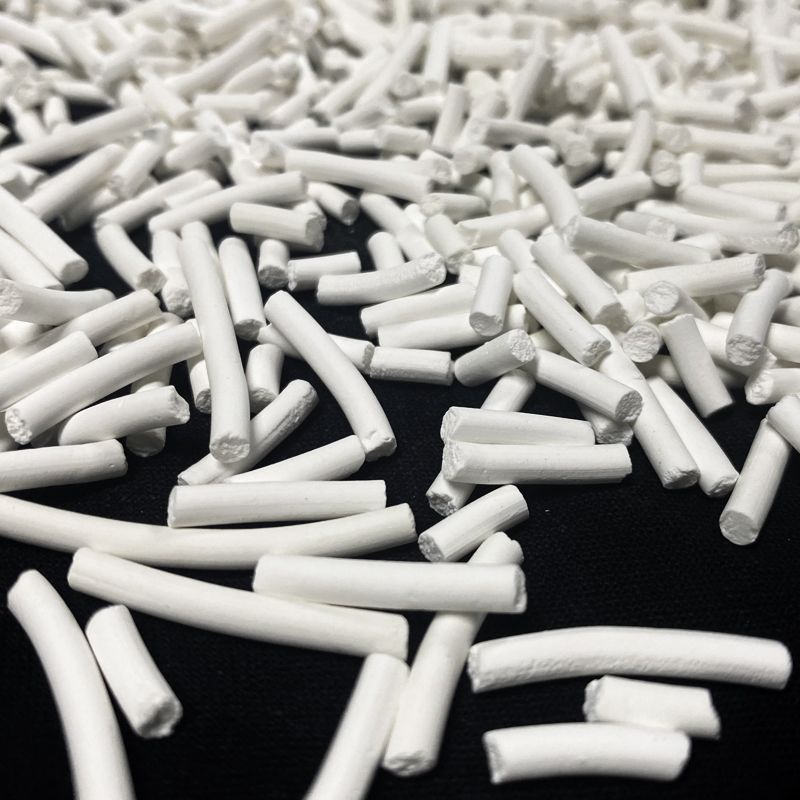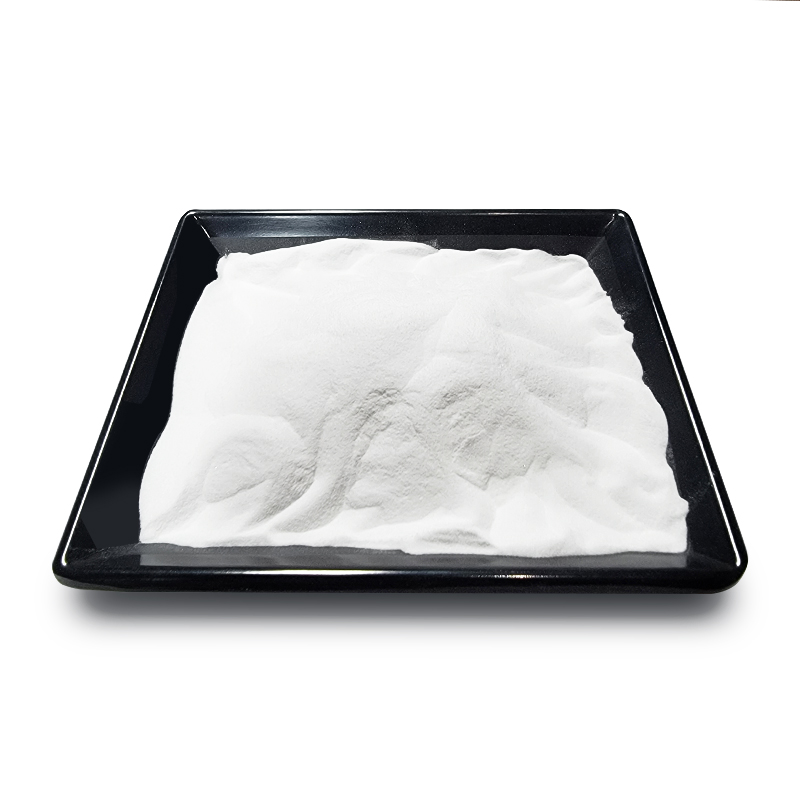 ZSM-23 Adsorbent: Trusted Manufacturer in China
Reviews
Related Videos
ZSM-23 is a type of zeolite that is widely used in various industrial applications. This highly porous material is characterized by its unique framework structure and high thermal stability, making it an excellent choice for industrial catalysts, adsorbents, and molecular sieves. One of the most significant advantages of ZSM-23 is its ability to selectively separate molecules based on their size and shape. This property makes it an ideal material for applications such as gas separation and purification, especially in the petrochemical industry. Additionally, ZSM-23's high acidity and stability make it an effective catalyst for chemical reactions, such as cracking, isomerization, and hydrocracking. In recent years, ZSM-23 has gained significant attention in the areas of environmental remediation and energy storage. Its high capacity to adsorb various pollutants, including heavy metals and organic contaminants, makes it an excellent candidate for wastewater treatment and soil remediation. Furthermore, ZSM-23 has been studied as a potential material for energy storage devices, such as batteries and supercapacitors. Overall, ZSM-23 is a versatile material with a wide range of potential applications. Its unique structure and properties make it an attractive option for various industries seeking to enhance their processes' efficiency and sustainability.
ZSM-23 is a highly efficient zeolite adsorbent that I've been using for various chemical processes. It has been a great addition to my lab and has proven to be a versatile and reliable adsorbent. The unique structure of the zeolite allows for high selectivity and fast adsorption, which is essential for my research. The quality of the product is outstanding and I've had no issues with impurities or contamination, and it's been a cost-effective solution for my applications. I highly recommend ZSM-23 to any researcher or engineer in need of a reliable zeolite adsorbent.
ZSM-23 is an outstanding zeolite catalyst that I've recently discovered and tested in my lab. It is incredibly effective in reducing nitrogen oxides (NOx) emissions from vehicle exhausts and industrial processes. Its unique structure of interconnected channels and cavities allows for high selectivity and activity in chemical reactions. Moreover, ZSM-23 has a high thermal and chemical stability, making it a preferred choice for various applications in the petrochemical and refining industries. Its remarkable performance and durability make it a reliable catalyst for long-term use. Overall, ZSM-23 is an excellent product that exceeded my expectations. It is a versatile and efficient catalyst that can contribute significantly to sustainable development and environmental protection. I highly recommend it to anyone looking for high-performance zeolite catalysts.
Contact us
Please feel free to give your inquiry in the form below We will reply you in 24 hours