Top ZSM-5 Catalyst Manufacturer in China - Wholesale & Exporter
Aoge Technology And Products Company is a leading manufacturer, supplier, and factory of ZSM-5 catalyst in China. This catalyst is widely used in the petroleum and petrochemical industries for the production of high-quality fuels. The ZSM-5 catalyst is a type of zeolite with a unique structure that makes it highly effective in cracking long-chain hydrocarbons into smaller ones. It is also capable of converting methanol into gasoline, diesel, and jet fuel.

Our company produces high-quality ZSM-5 catalysts that meet international standards. We use advanced technology and equipment to ensure that our products are of the highest quality. Our ZSM-5 catalysts have high activity, selectivity, and stability. They are also suitable for use in a wide range of reaction conditions, making them versatile and cost-effective.

If you are looking for a reliable supplier of ZSM-5 catalyst in China, look no further than Aoge Technology And Products Company. Our products are competitively priced, and we offer excellent after-sales service. Contact us today to find out more about our products and services.
AOGE TECHNOLOGY AND PRODUCTS COMPANY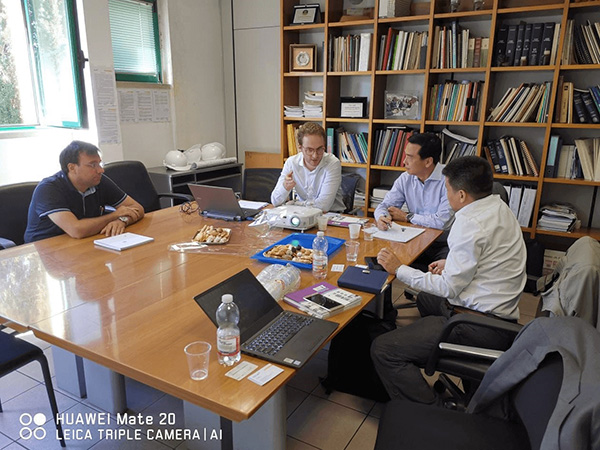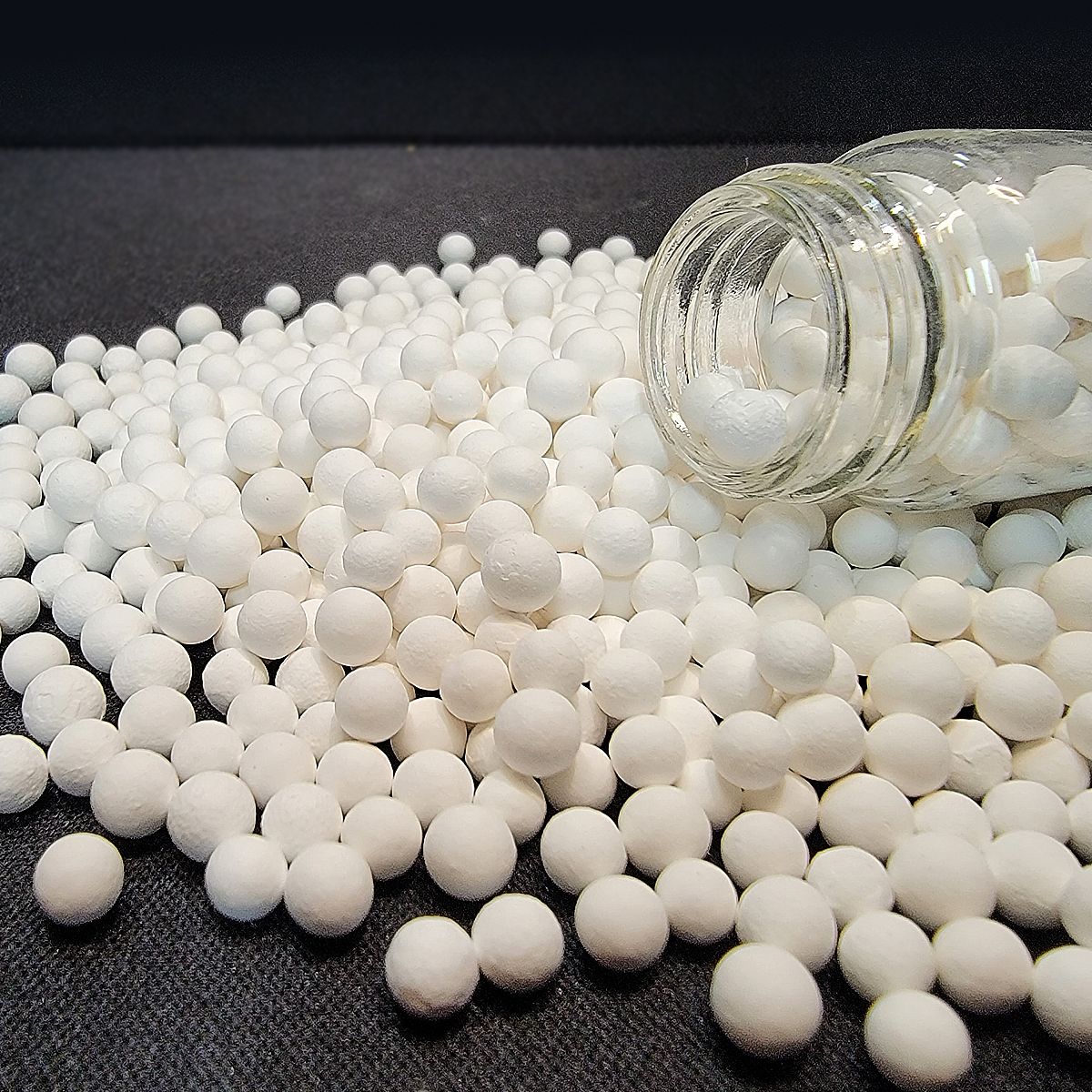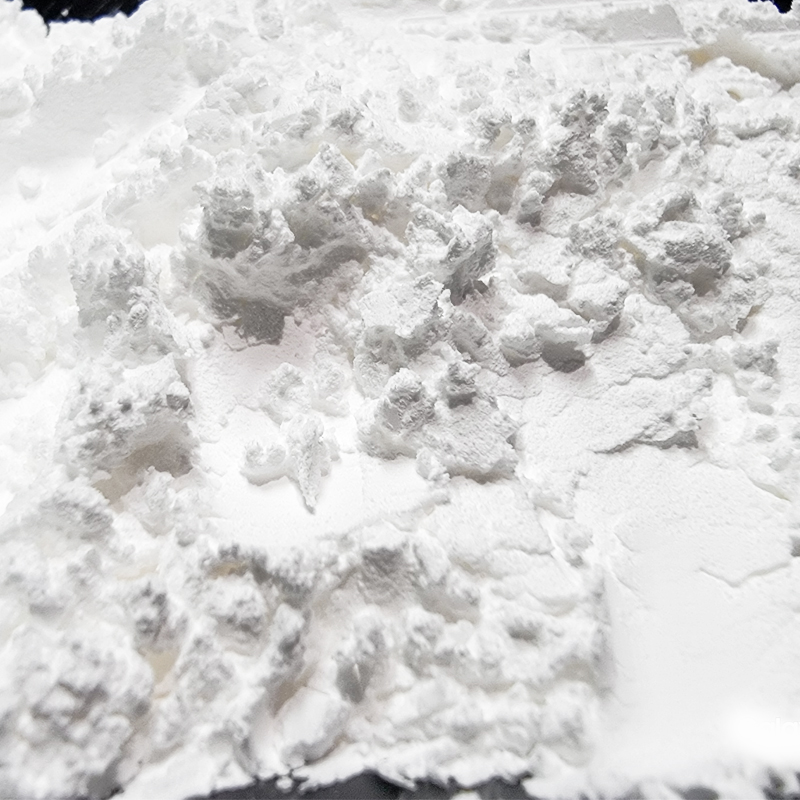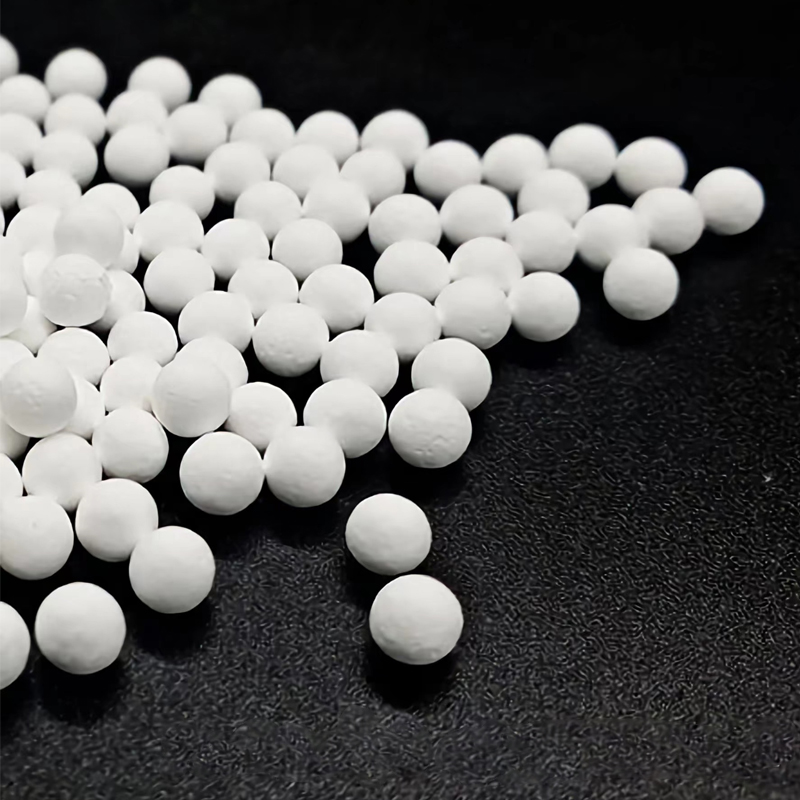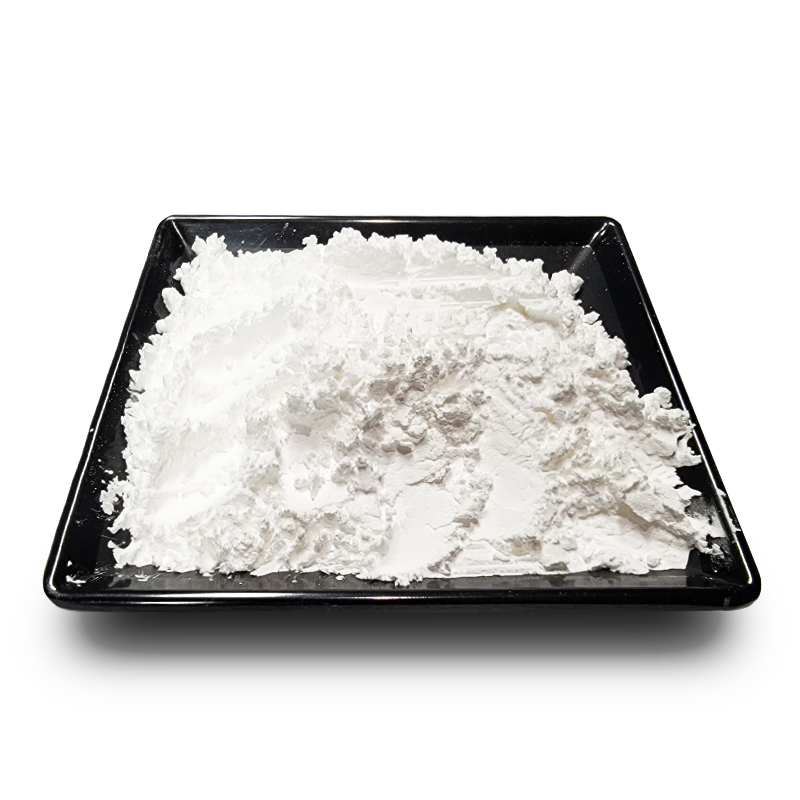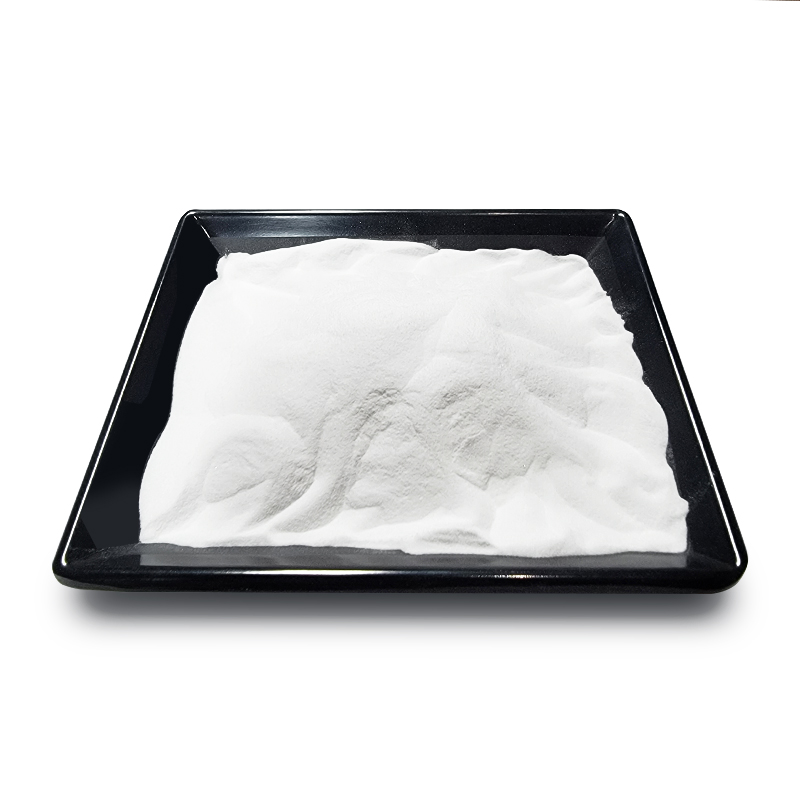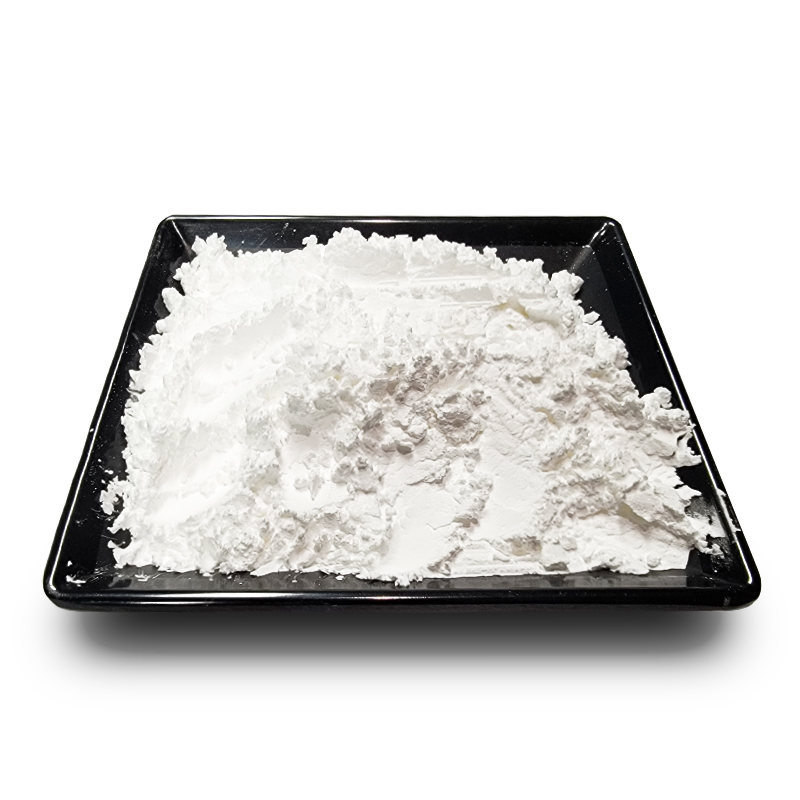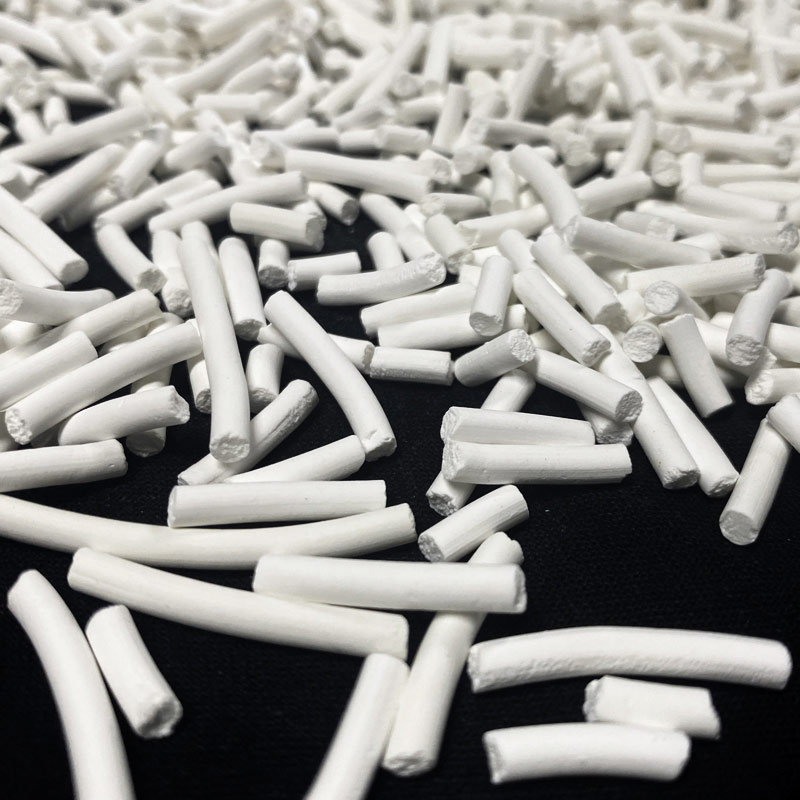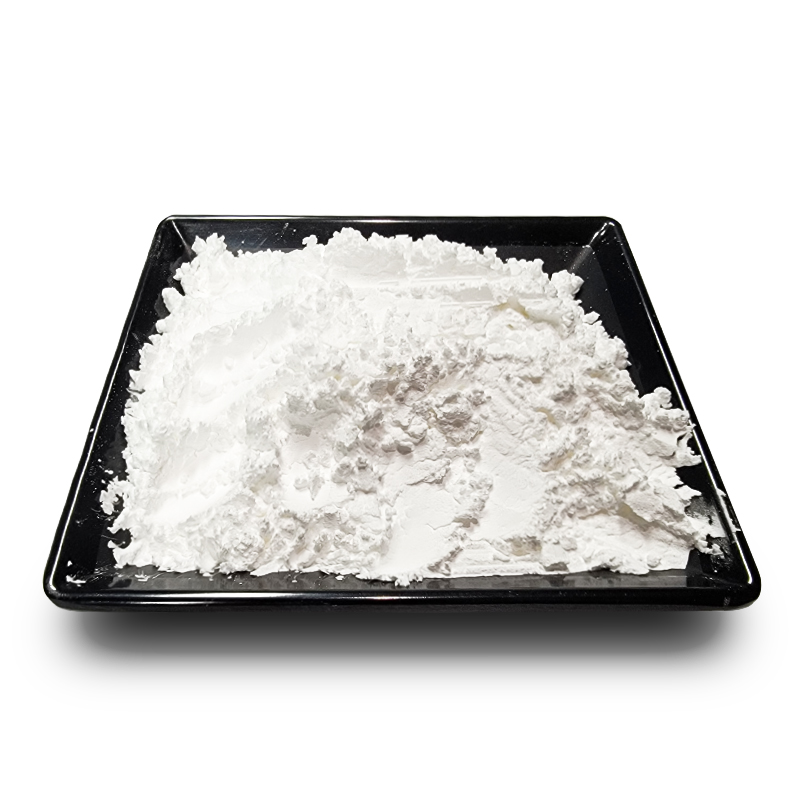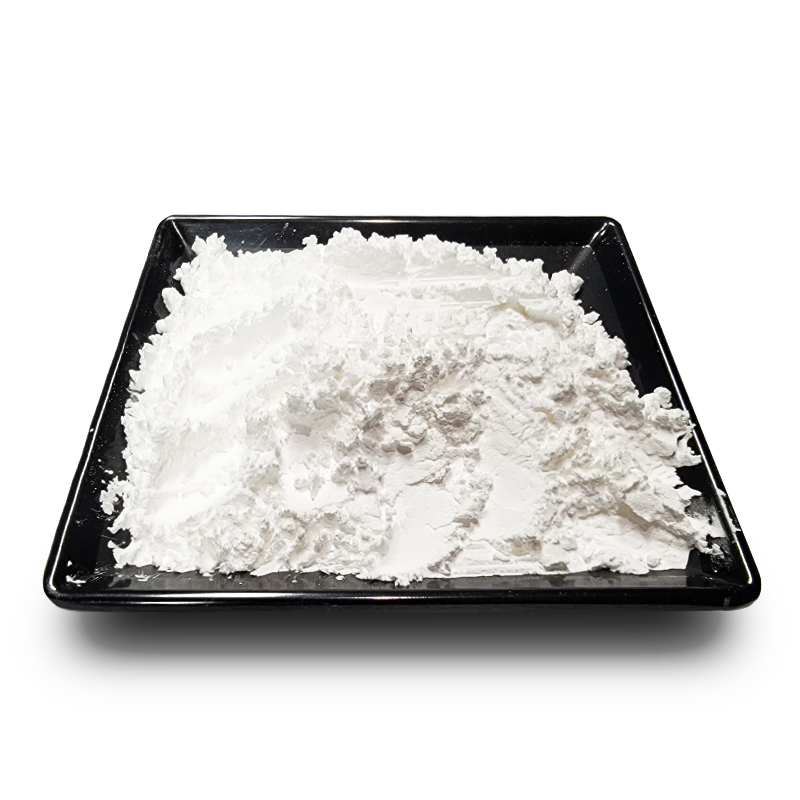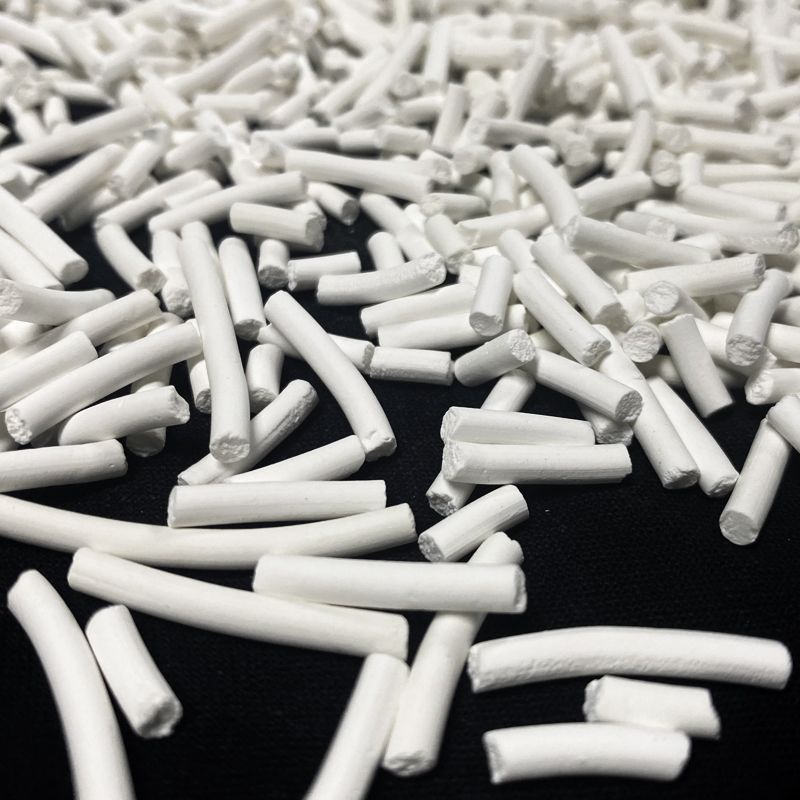 Zsm 5 Catalyst Manufacturer & Supplier in China | Wholesale & Exporter | OEM Available
Reviews
Related Videos
Introducing our ZSM-5 Catalyst, a high-performance zeolite catalyst used in the petrochemical and refining industries. Our catalyst is manufactured using advanced technology, resulting in exceptional performance that surpasses industry standards. ZSM-5 Catalyst is a versatile catalyst that can be used in a wide range of applications, including fluid catalytic cracking, alkylation, and methanol-to-olefins processes. Our catalyst is designed to provide superior activity, selectivity, and stability, resulting in increased efficiency and greater yield. Our ZSM-5 Catalyst is carefully engineered to meet the specific needs of our clients. We offer several grades tailored to different applications, ensuring optimum performance and increased profitability. In addition, our catalyst has a long service life, minimizing downtime and maintenance costs. At our company, we take pride in our commitment to quality and reliability. We use only the finest raw materials and state-of-the-art equipment to produce our ZSM-5 Catalyst. Our rigorous quality control standards ensure consistent performance, batch after batch. Whether you are looking to improve your process efficiency, enhance product quality, or reduce operating costs, our ZSM-5 Catalyst is the solution you need. Contact us today to learn more about this cutting-edge technology and how it can benefit your business.
The ZSM-5 catalyst is an exceptional product that enhances the productivity of chemical processes. Its unique molecular structure makes it highly efficient in promoting reactions, resulting in high yields of valuable products. This catalyst is especially useful in the petroleum industry, where it plays a crucial role in producing fuels and chemicals. Moreover, the ZSM-5 catalyst has a long lifespan, making it cost-effective and an excellent investment for any business looking to boost its chemical production. Overall, the ZSM-5 catalyst is a top-tier product that is both reliable and efficient, providing businesses with a competitive edge in the chemical industry.
The ZSM-5 Catalyst is one of the best catalysts available on the market. Made with precision and care, this catalyst is engineered to provide high activity and selectivity across various applications. Its unique and highly porous structure allows for superior strength and thermal stability, making it ideal for use in demanding environments. With its exceptional performance, this catalyst can help increase yields, enhance product quality, and improve overall efficiency. Its versatility makes it suitable for a range of applications, including refineries, petrochemicals, and environmental applications. Overall, the ZSM-5 catalyst is a reliable and highly effective choice that is sure to deliver excellent results.
Contact us
Please feel free to give your inquiry in the form below We will reply you in 24 hours