Top Catalyst Carrier Manufacturer in China - Wholesale Supplier for OEM Export
Aoge Technology And Products Company is a leading manufacturer, supplier, and factory of high-quality catalyst carriers in China. Our top-of-the-line products are specially designed to enhance the efficiency and effectiveness of your industrial catalytic processes.

Our catalyst carriers provide excellent mechanical strength and optimal porosity, making them an ideal choice for a wide variety of applications. Whether you are operating in the chemical, petrochemical, or environmental industry, our products are sure to meet your needs.

We use only the finest materials and employ state-of-the-art technology to ensure that our catalyst carriers exceed industry standards for both quality and performance. In addition, we offer customizable solutions that are tailored to your precise specifications, ensuring maximum efficacy and efficiency.

At Aoge Technology And Products Company, we are committed to delivering cutting-edge catalyst carriers that help our customers achieve their goals while maximizing their return on investment. Contact us today to learn more about our products and how they can benefit your business.
AOGE TECHNOLOGY AND PRODUCTS COMPANY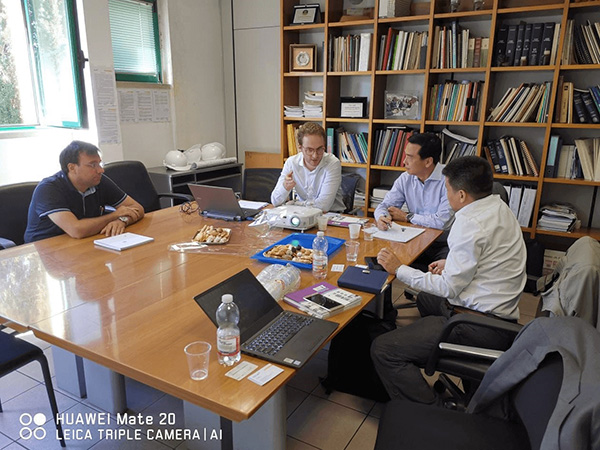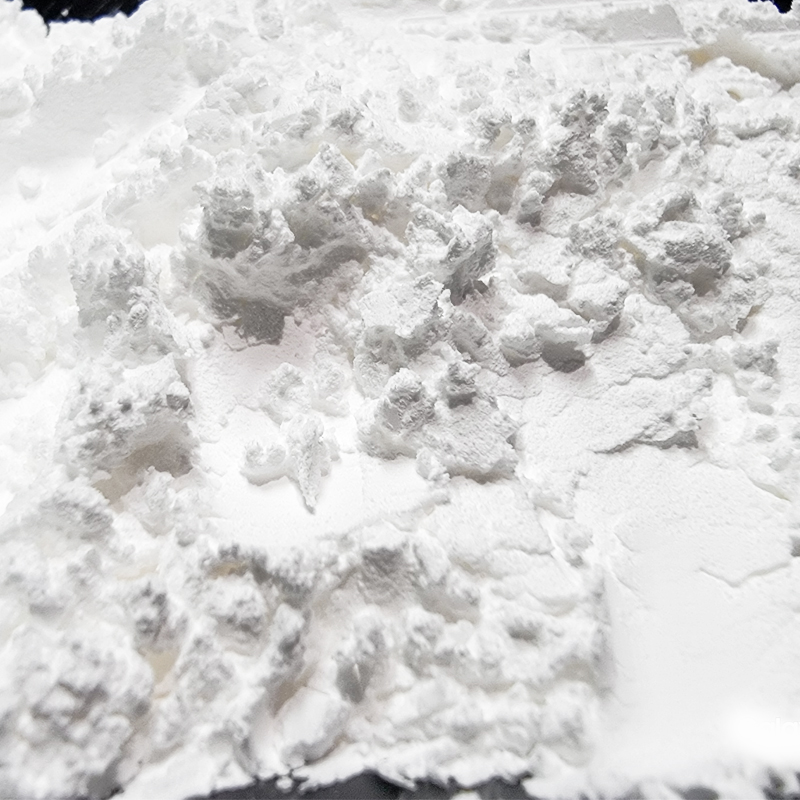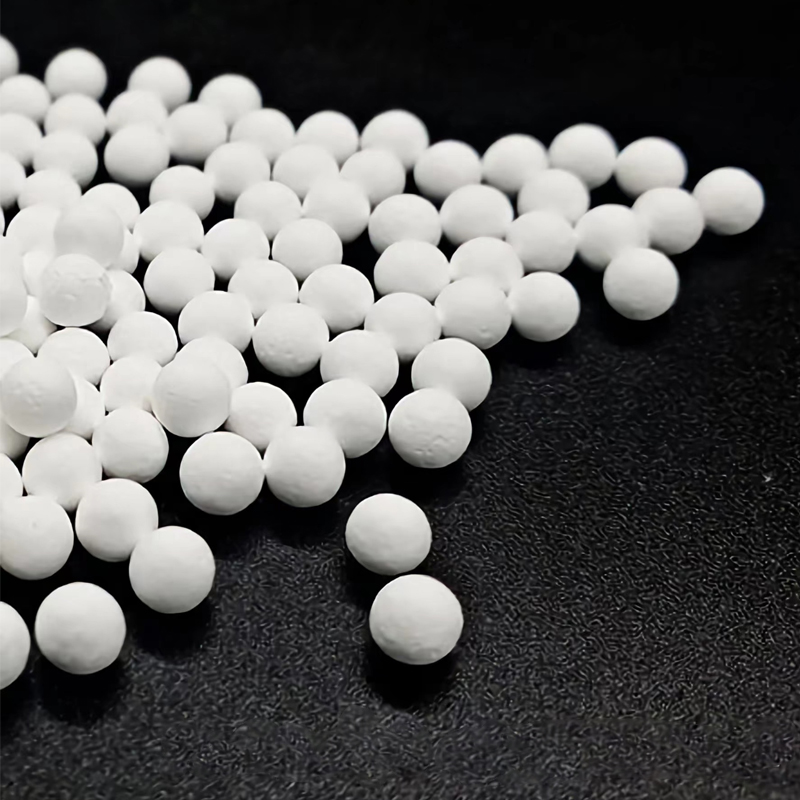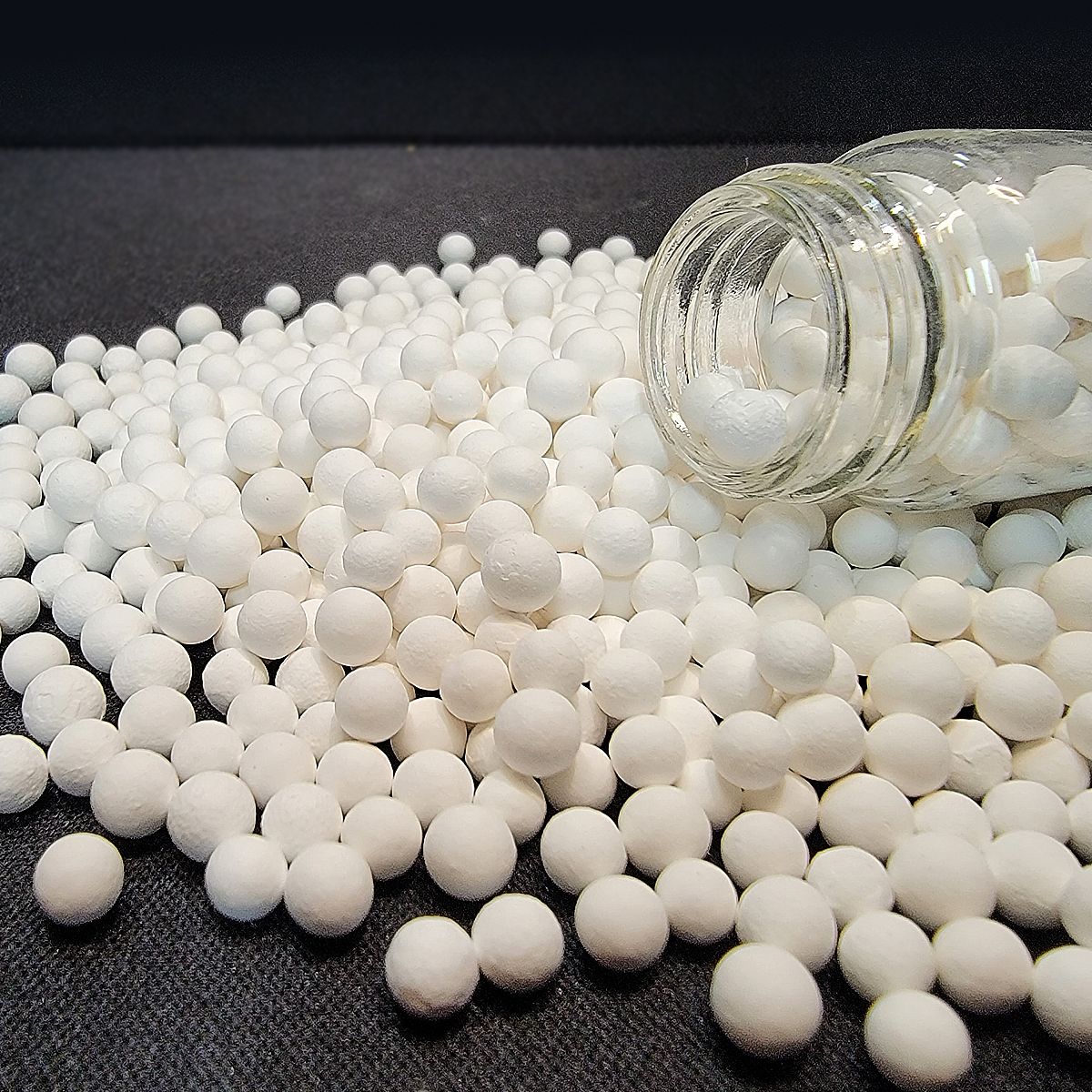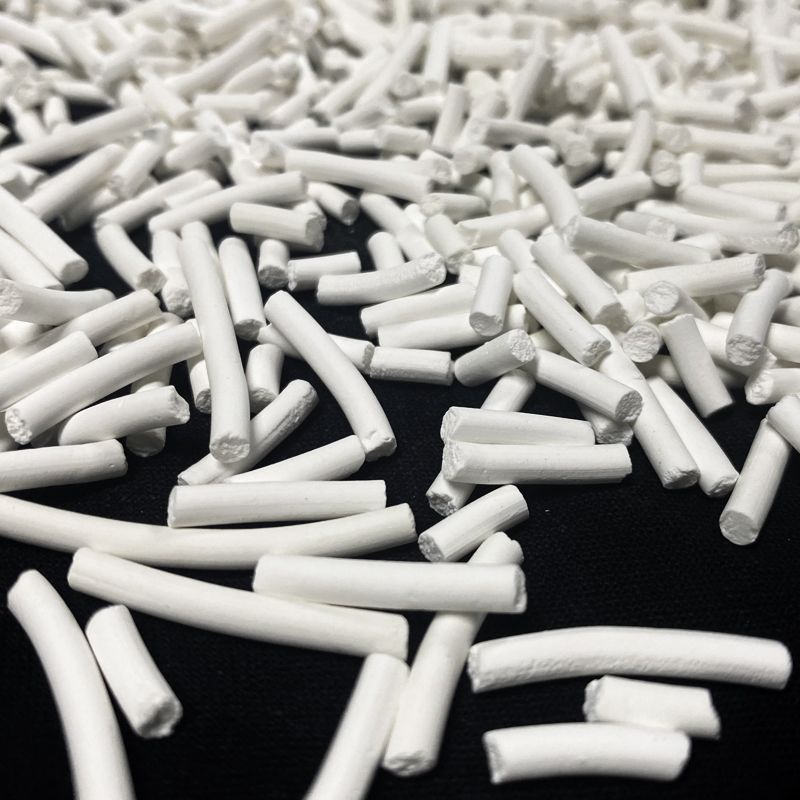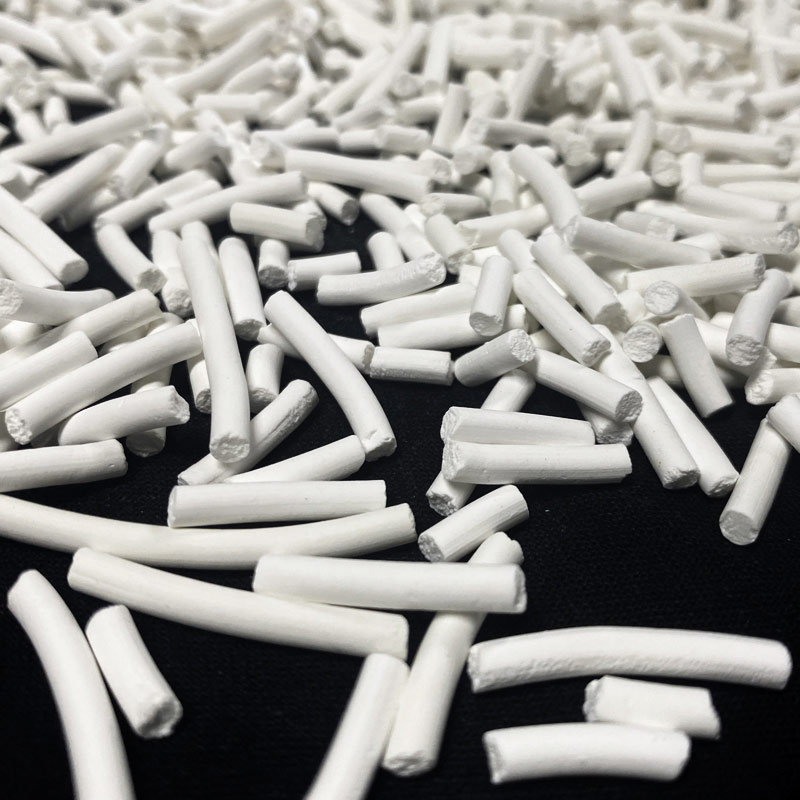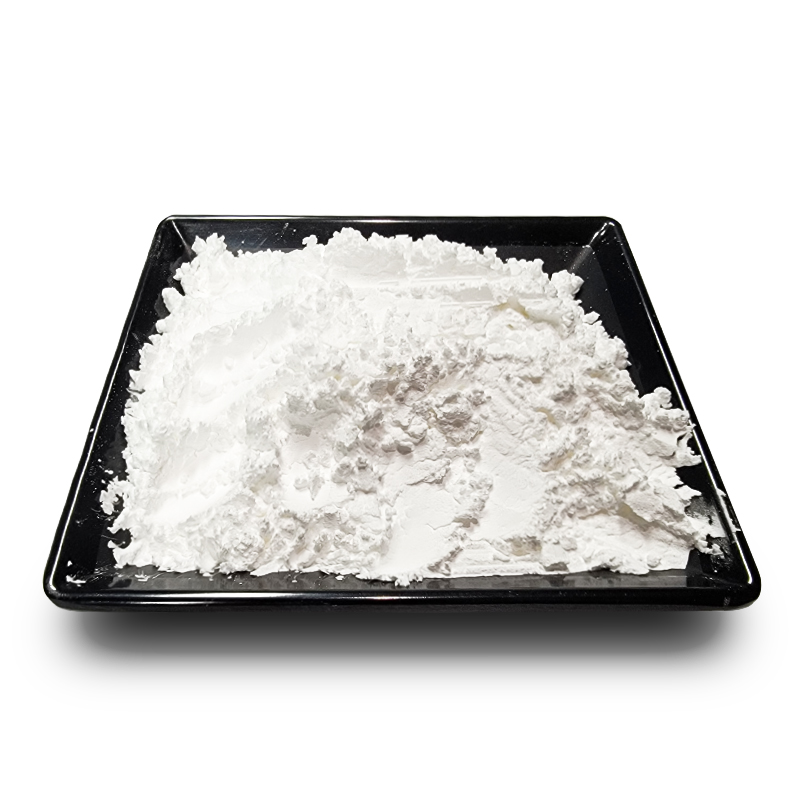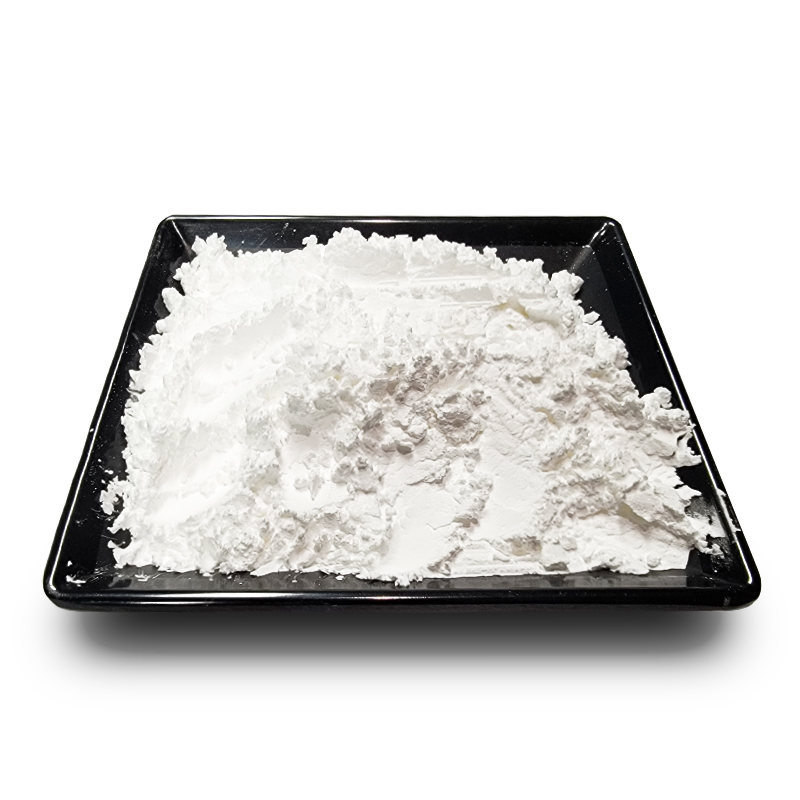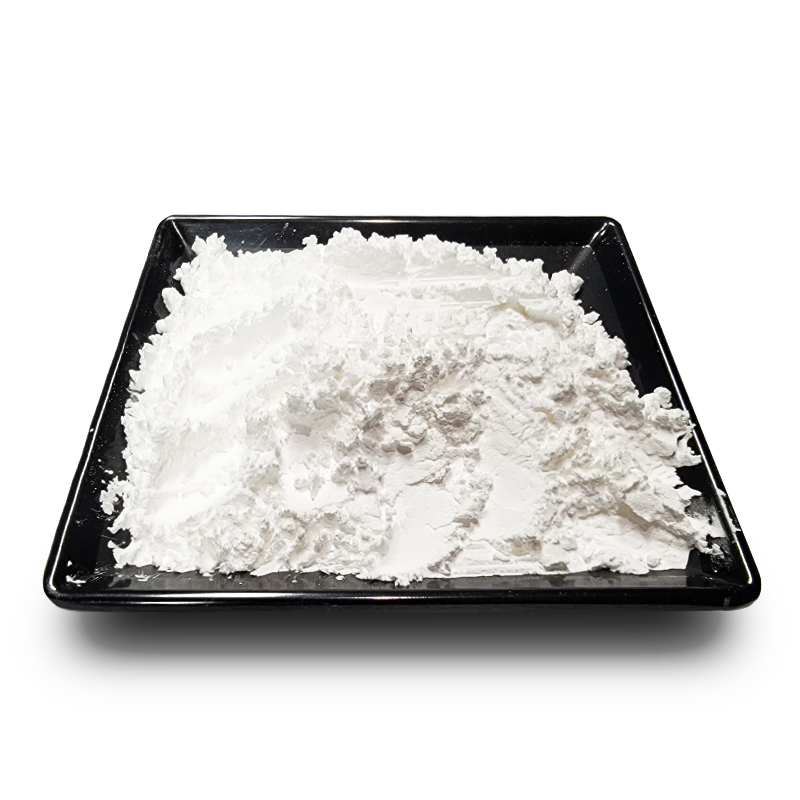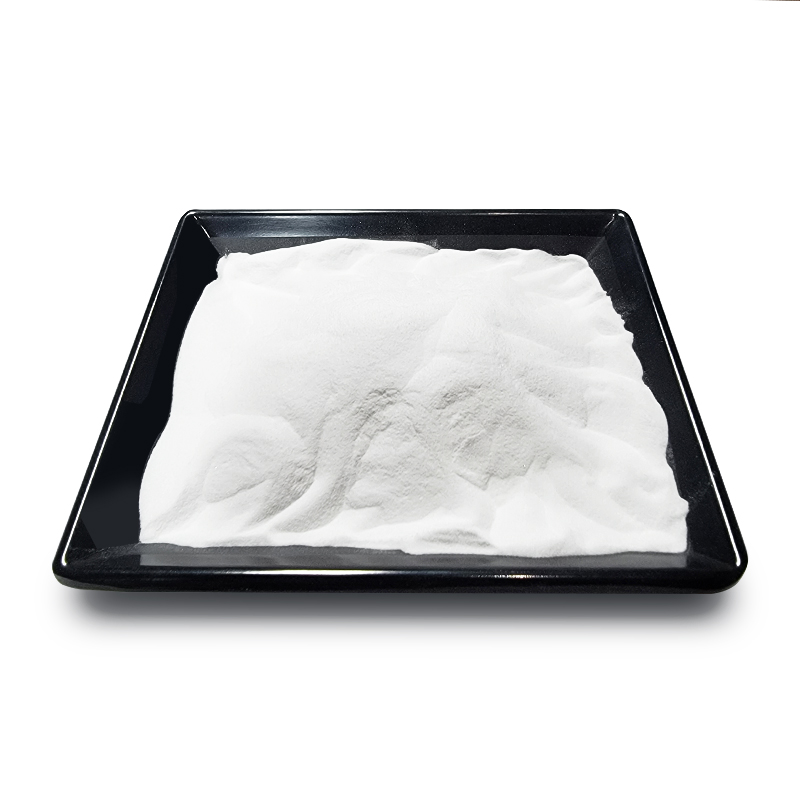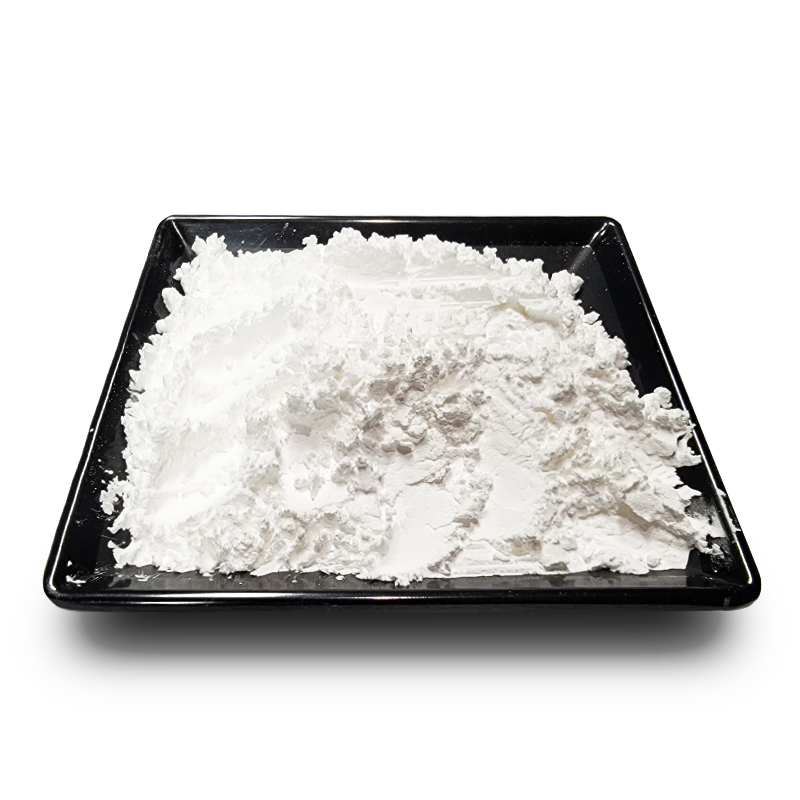 Catalyst Carrier Manufacturer: High-Quality Products for Efficient and Reliable Catalysts
Reviews
Related Videos
Introducing our latest innovation in catalyst technology - the Catalyst Carrier! Our Catalyst Carrier has been designed to enhance the performance of your catalysts by providing a superior support system. With its advanced structure, our Catalyst Carrier ensures maximum efficiency and durability of catalysts, reducing the maintenance costs and improving operational efficiency. Our Catalyst Carrier can accommodate various types of catalysts, such as metals, oxides, and sulfides, making it highly versatile and effective in diverse catalytic applications. Whether you're using catalysts for petrochemicals, environmental remediation, or fuel cell applications, our Catalyst Carrier is the perfect solution to ensure optimal performance. Made of advanced materials, our Catalyst Carrier is highly resistant to corrosion and thermal shocks, making it an ideal support system for high-temperature and corrosive catalytic reactions. This makes our Catalyst Carrier reliable even in the most challenging environments. Our Catalyst Carrier has been rigorously tested to ensure its quality and performance, and is backed by our expert technical support team, ensuring your satisfaction and peace of mind. In summary, the Catalyst Carrier is a breakthrough in catalyst technology, providing superior support and enhancing the performance of catalysts. Invest in the Catalyst Carrier today and experience a new level of excellence in catalytic applications!
The catalyst carrier is an excellent product for supporting the catalyst in various chemical reactions. It is made of high-quality materials that ensure its durability and stability in harsh chemical environments. The carrier's unique design increases the surface area, providing more room for the catalyst to react efficiently. It is highly compatible with different catalysts, making it a versatile option for various applications. Overall, the catalyst carrier is a reliable and cost-effective solution for enhancing catalyst performance in chemical reactions. I highly recommend this product to anyone seeking a premium catalyst support product.
The Catalyst Carrier is a revolutionary product that helps improve catalytic efficiency. It is specially designed to provide a stable and durable support for the catalyst, resulting in better performance and longer lifespan. The carrier offers a high surface area and excellent pore size distribution, helping to enhance mass transfer and reduce pressure drop. Whether you are using the Catalyst Carrier for industrial applications or research purposes, it will undoubtedly deliver exceptional results. Its design is also eco-friendly, ensuring that you have minimal environmental impact without compromising on performance. If you are looking for a reliable and efficient catalyst carrier, look no further than this exceptional product.
Contact us
Please feel free to give your inquiry in the form below We will reply you in 24 hours