Top Alumina Desiccant Supplier - Wholesale Products from China
Aoge Technology And Products Company is a leading manufacturer, supplier, and factory of high-quality Alumina Desiccant in China. Our Alumina Desiccant is a premium product designed to meet the demands of various industries, including electronics, pharmaceuticals, and food.

Our Alumina Desiccant is made of highly porous and absorbent material, which makes it an effective drying agent. It is widely used as the primary desiccant for moisture-sensitive products such as semiconductors, electronic devices, and instruments.

Our Alumina Desiccant is also an excellent solution for preventing humidity and moisture in packaging solutions for various products. The desiccant can effectively adsorb moisture and prevent the growth of fungus, bacteria, and molds that commonly affect food products' shelf life.

Our Alumina Desiccant is available in different sizes and packaging options to meet our customers' unique applications. Contact Aoge Technology And Products Company today for superior quality Alumina Desiccant that meets your needs and exceeds your expectations.
AOGE TECHNOLOGY AND PRODUCTS COMPANY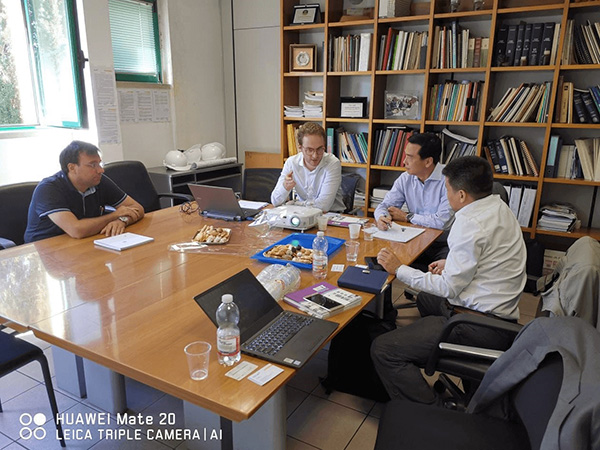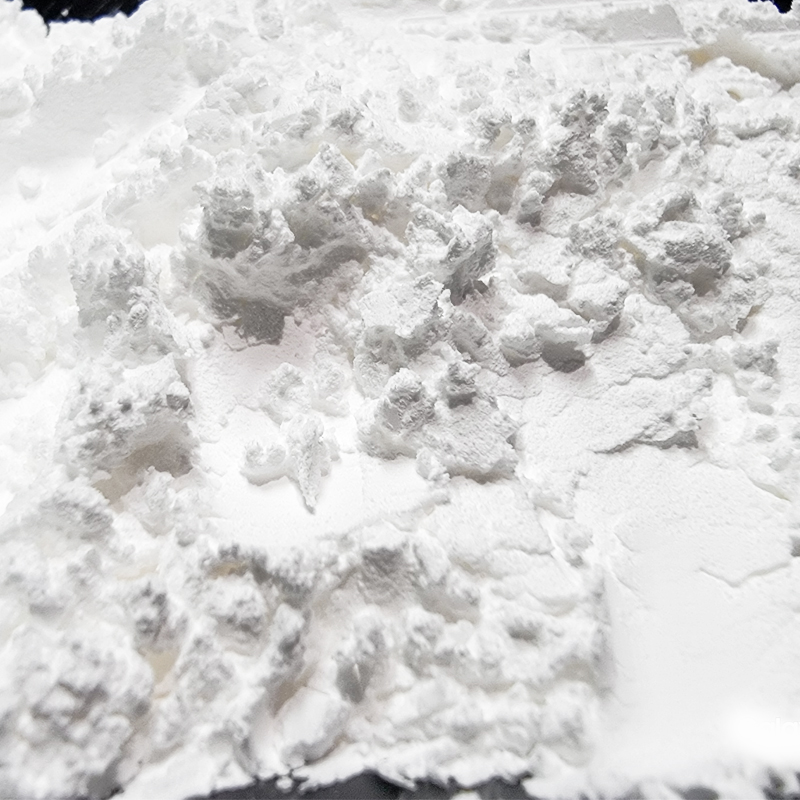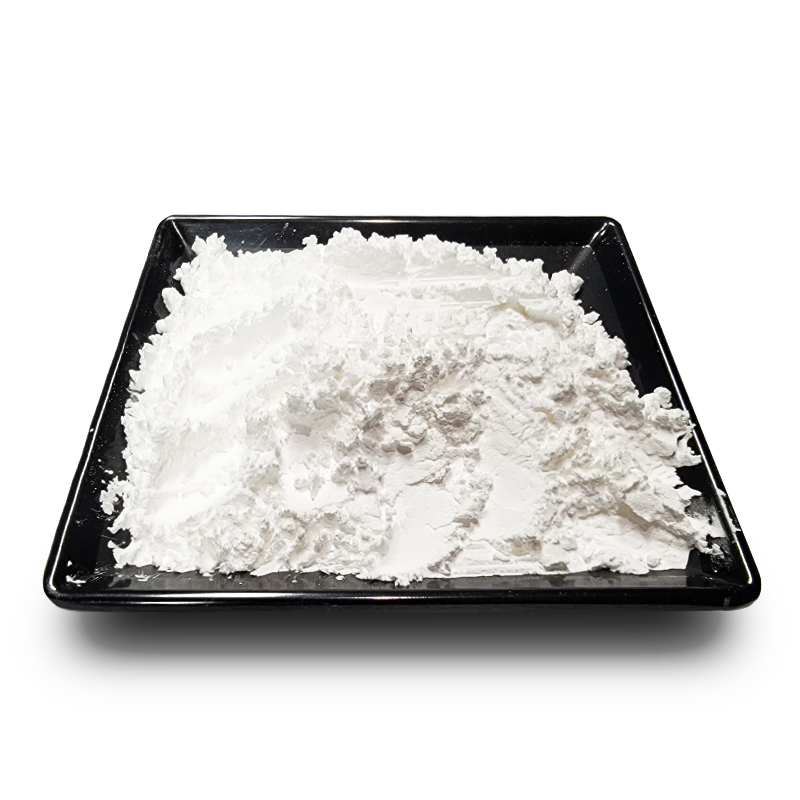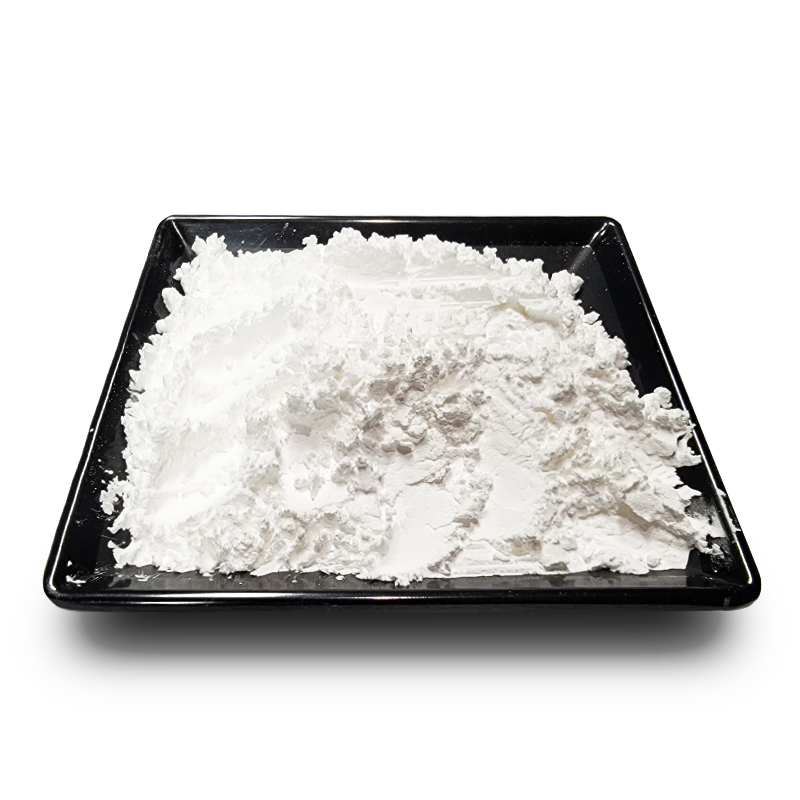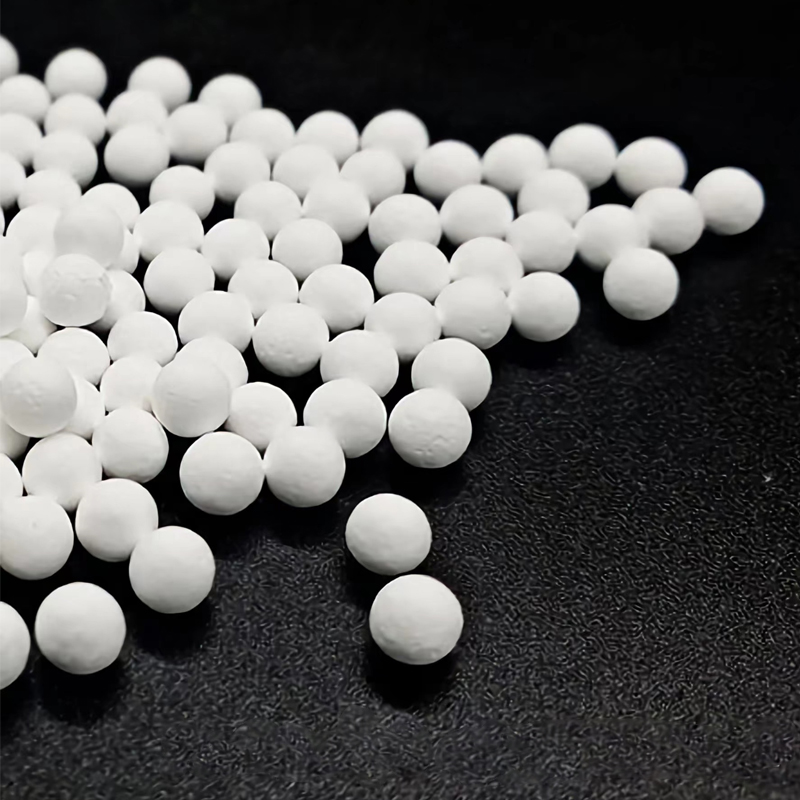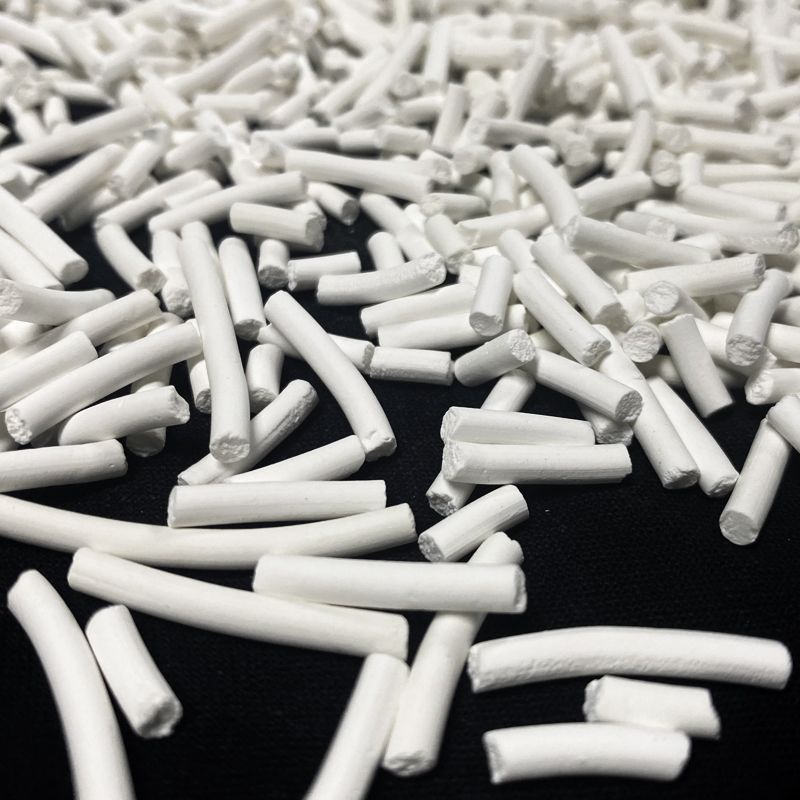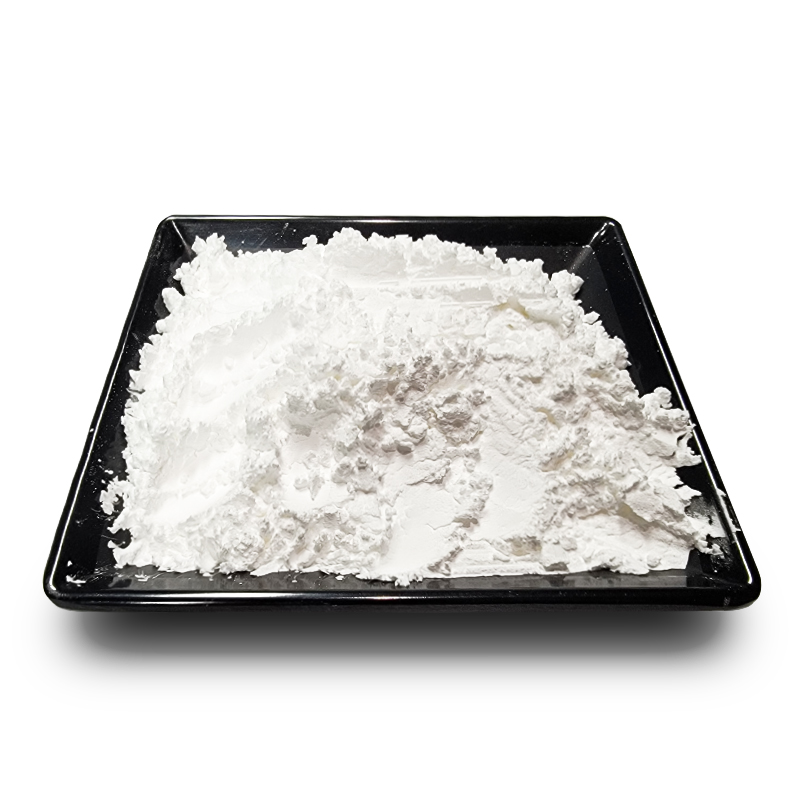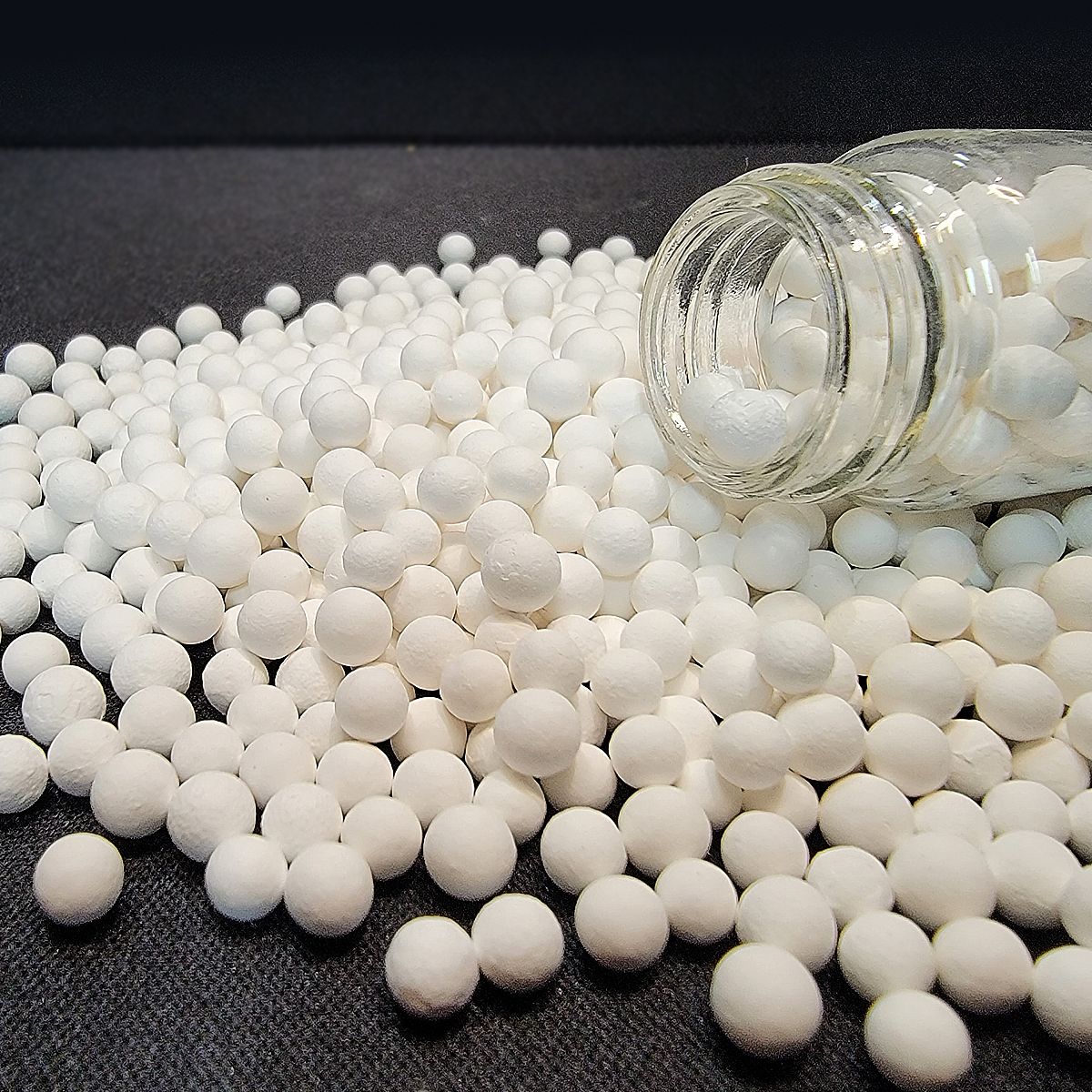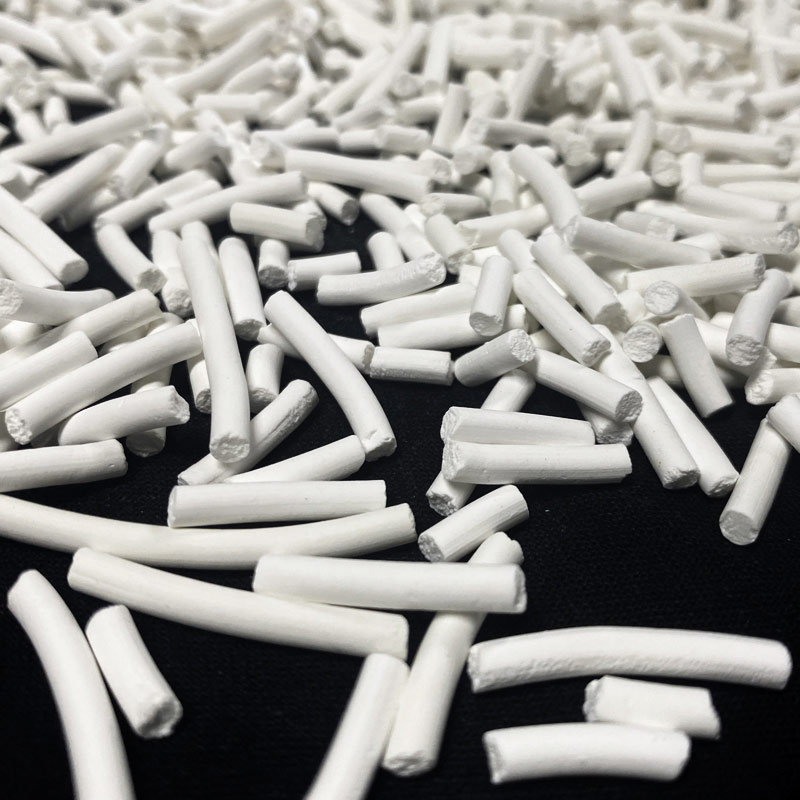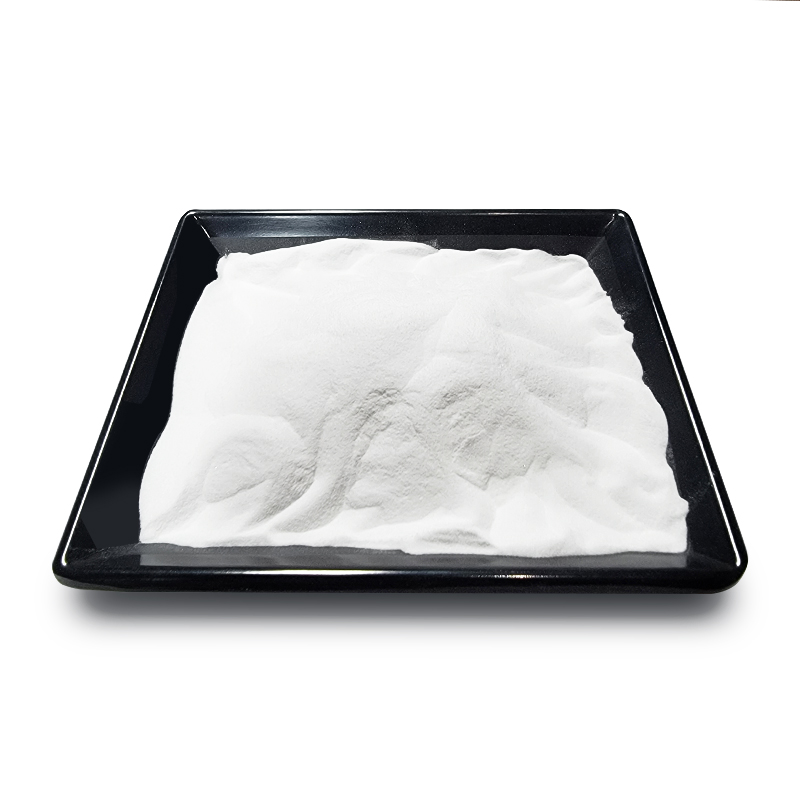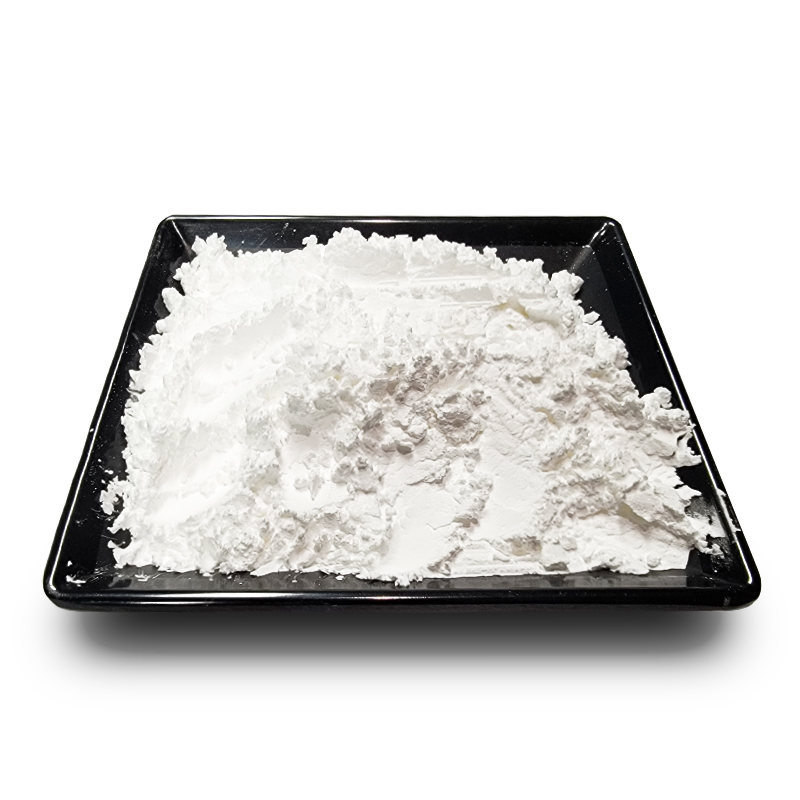 Top Alumina Desiccant Supplier in China - Wholesale OEM Exports
Reviews
Related Videos
Alumina desiccant products are an essential part of any industrial or manufacturing process that requires moisture control. A desiccant is a material that absorbs moisture by trapping it in tiny spaces within the material. Alumina desiccants are made from a type of aluminum oxide, which is highly porous and readily absorbs moisture. These products are commonly used in the storage and transport of food, pharmaceuticals, electronic parts, and other moisture-sensitive items. Alumina desiccants help to maintain the quality and shelf life of these products by preventing moisture damage, such as molding or corrosion. Alumina desiccants are also used in air conditioning systems, where they help to maintain optimal humidity levels by absorbing excess moisture from the air. This can help to prevent the growth of mold and mildew, which can be harmful to human health. In addition, alumina desiccants are also used in the production of various chemicals and petrochemicals. They are essential in maintaining the purity of these products by controlling moisture levels during storage and transportation. Overall, alumina desiccant products are an important tool for any industry that requires moisture control. They have a wide range of applications and are essential for maintaining product quality and safety.
Alumina Desiccant is a lifesaver for items that require a completely dry environment. I recently purchased a package of these desiccants to store my camera equipment while on a trip to a humid location. They worked incredibly well in keeping all of my gear dry and protected. The small size of the sachets makes them versatile for a variety of applications - from protecting shoes and clothing to desiccating food. I highly recommend these for anyone in need of a reliable moisture absorber, they are truly essential. Overall, I am very impressed with this product.
The Alumina Desiccant is a fantastic product that I highly recommend. It is perfect for anyone who wants to keep their environment dry and moisture-free, especially in places with high humidity levels. The desiccant effectively absorbs moisture, preventing the growth of mold or mildew on your prized possessions. I personally use it in my closet to protect my clothes, shoes, and bags from moisture damage. The package is compact and easy to use, making it ideal for travel and storage. Overall, I am very satisfied with the Alumina Desiccant and will continue to use it in the future.
Contact us
Please feel free to give your inquiry in the form below We will reply you in 24 hours