Get High-Quality Alumina Catalyst from a Top Manufacturer in China
Aoge Technology And Products Company, as a leading manufacturer, supplier, and factory based in China, offers the finest quality alumina catalysts. Our alumina catalysts are highly efficient and have been widely used in the chemical industry.

Our alumina catalyst function as a catalyst carrier, which accelerate various chemical reactions without being consumed in the reaction. They are ideal for use in numerous applications such as polymerization, cracking, and hydrogenation. Thanks to their uniform particle size distribution and low impurity content, they offer unmatched performance and longevity.

At Aoge Technology And Products Company, we understand that the quality of our alumina catalysts is what sets us apart. We use the best raw materials in their production, and the manufacturing process is closely monitored to ensure a product that meets our high standards of excellence.

If you are looking for a reliable and efficient alumina catalyst, Aoge Technology And Products Company is the right choice. Contact us for more information on our high-quality alumina catalysts, and we will be happy to assist you.
AOGE TECHNOLOGY AND PRODUCTS COMPANY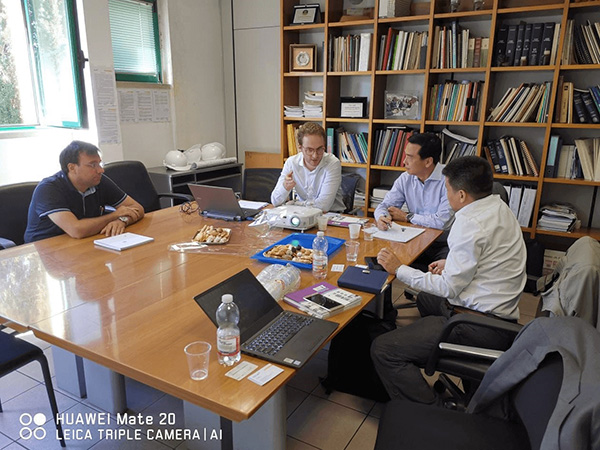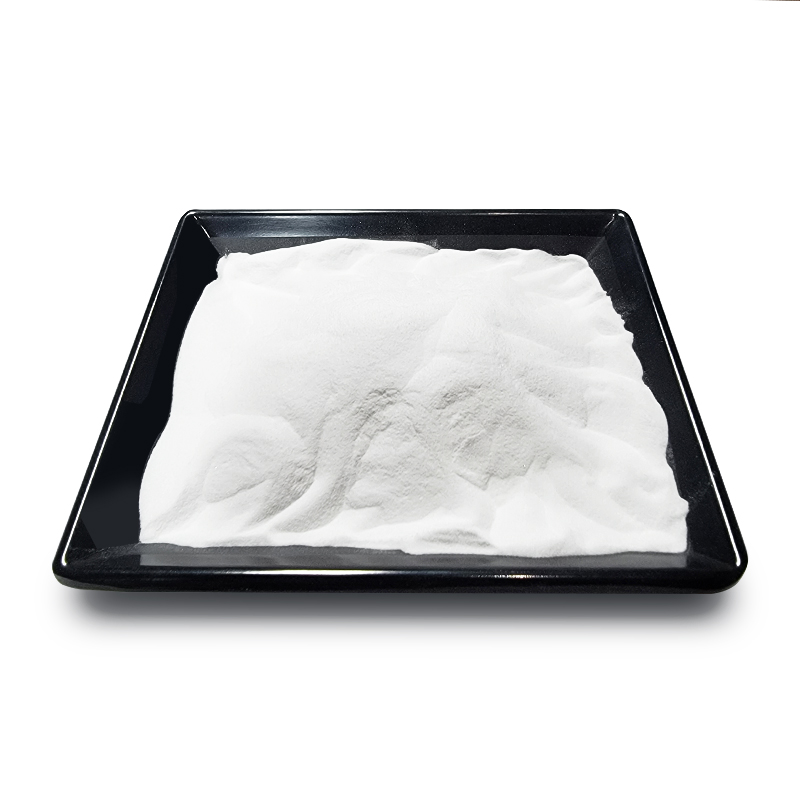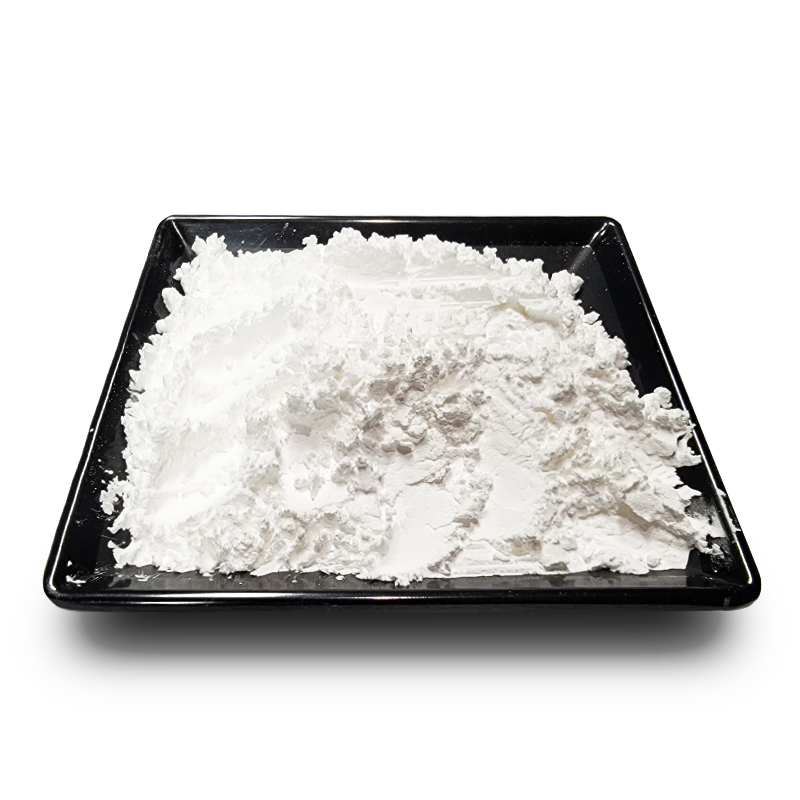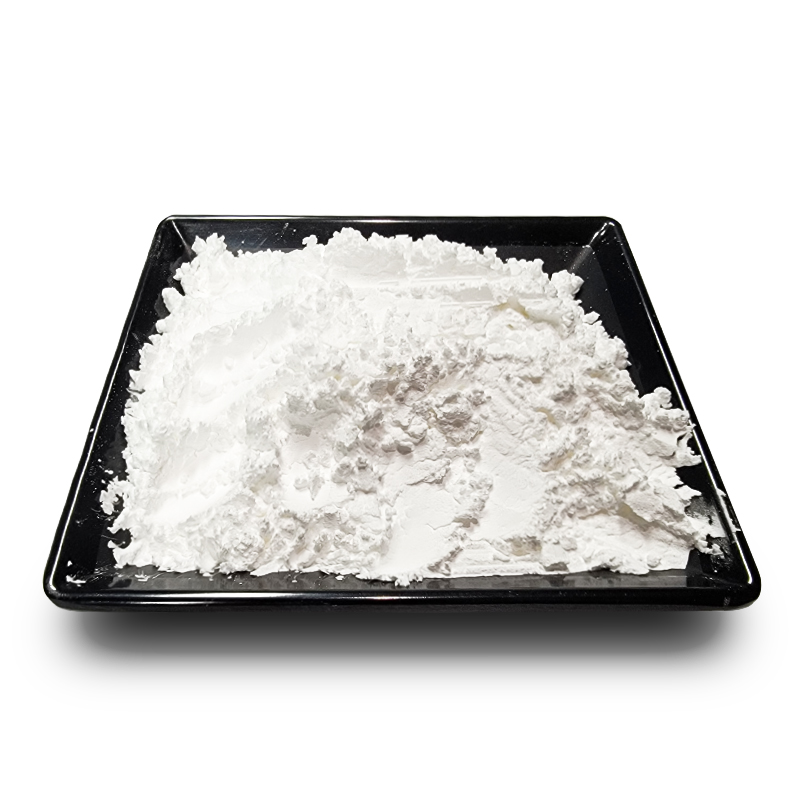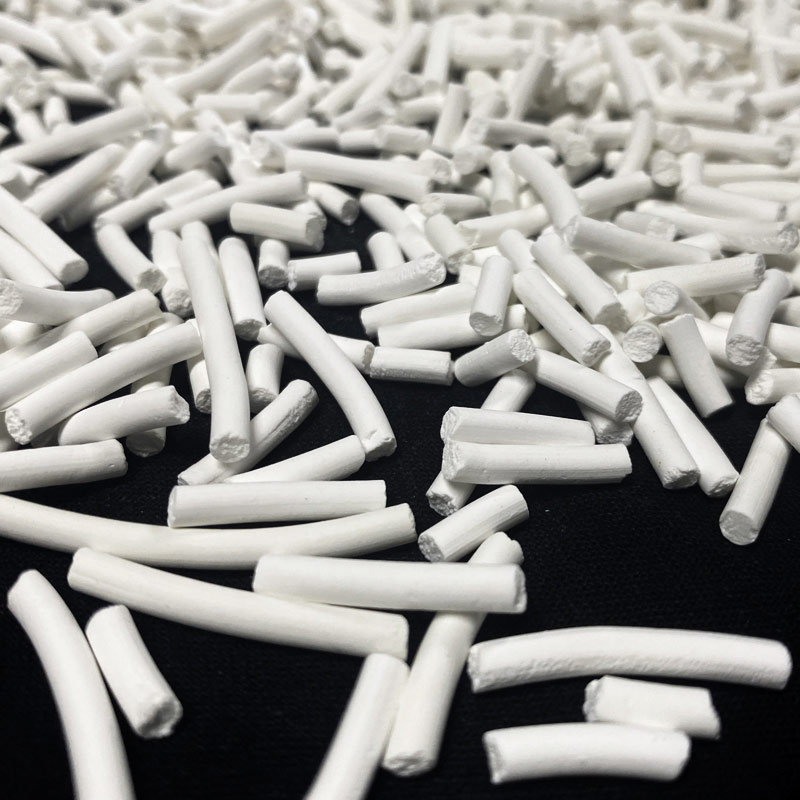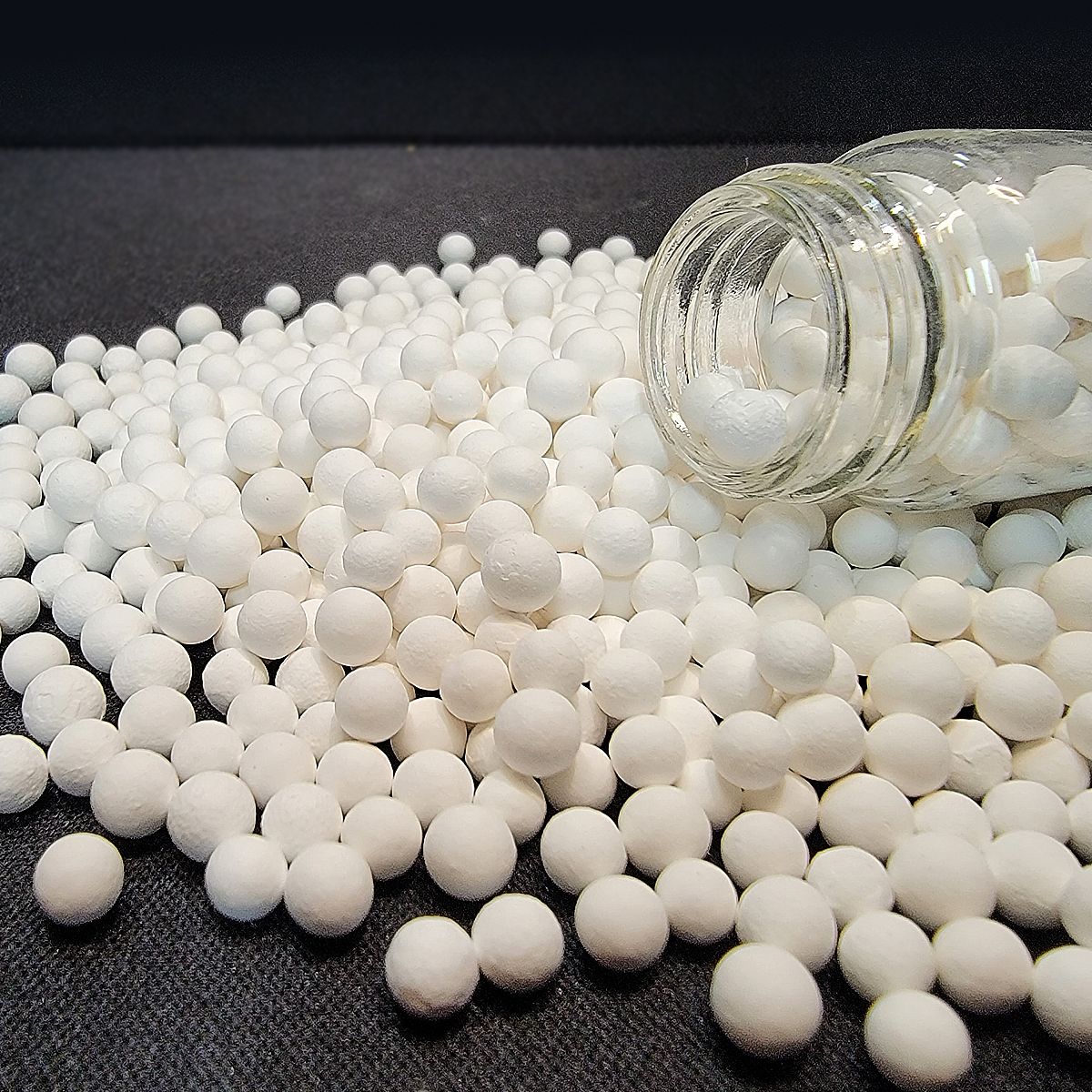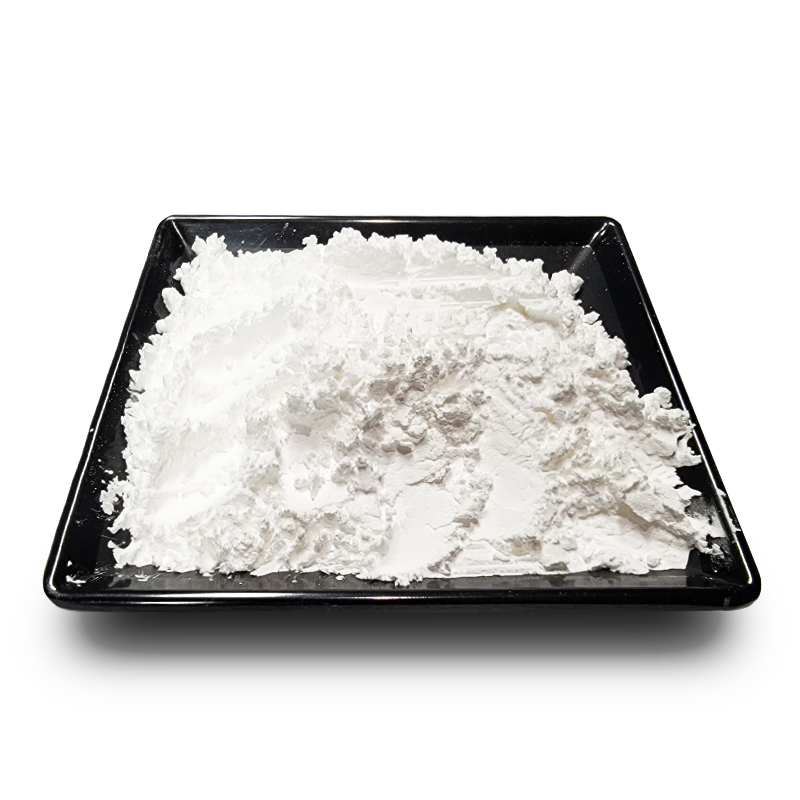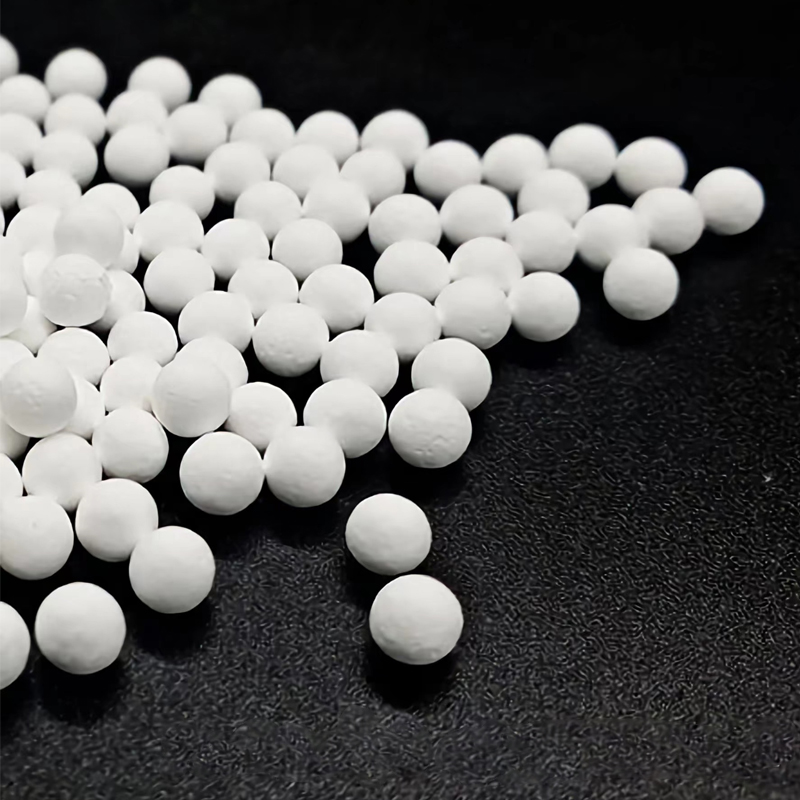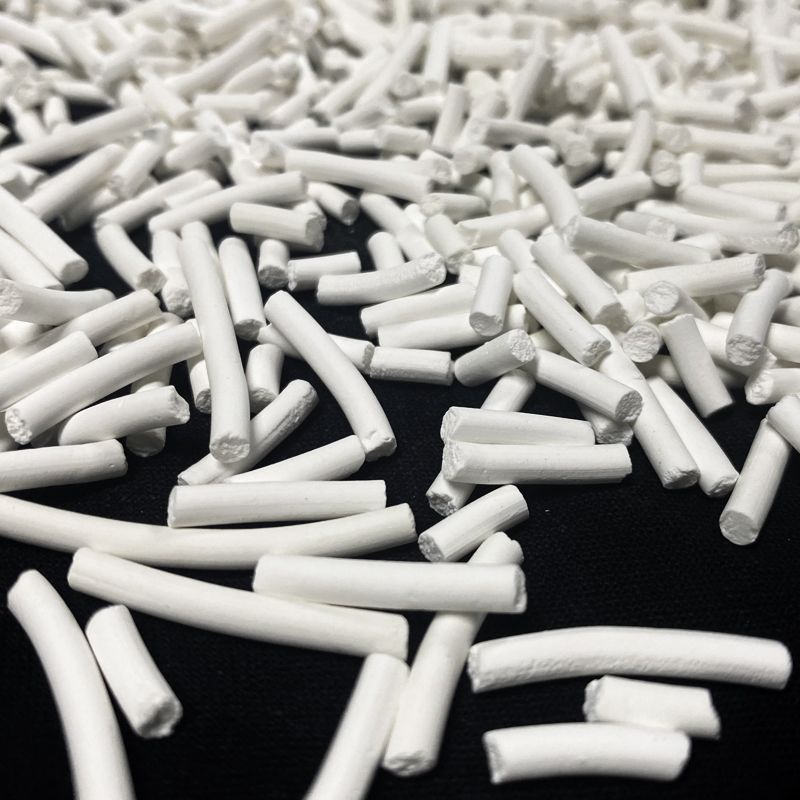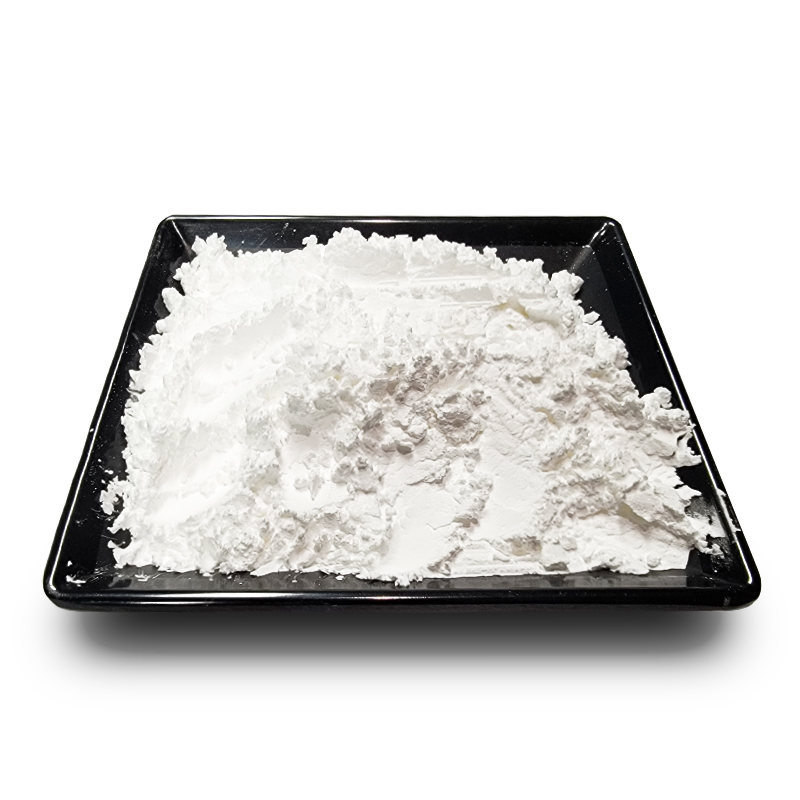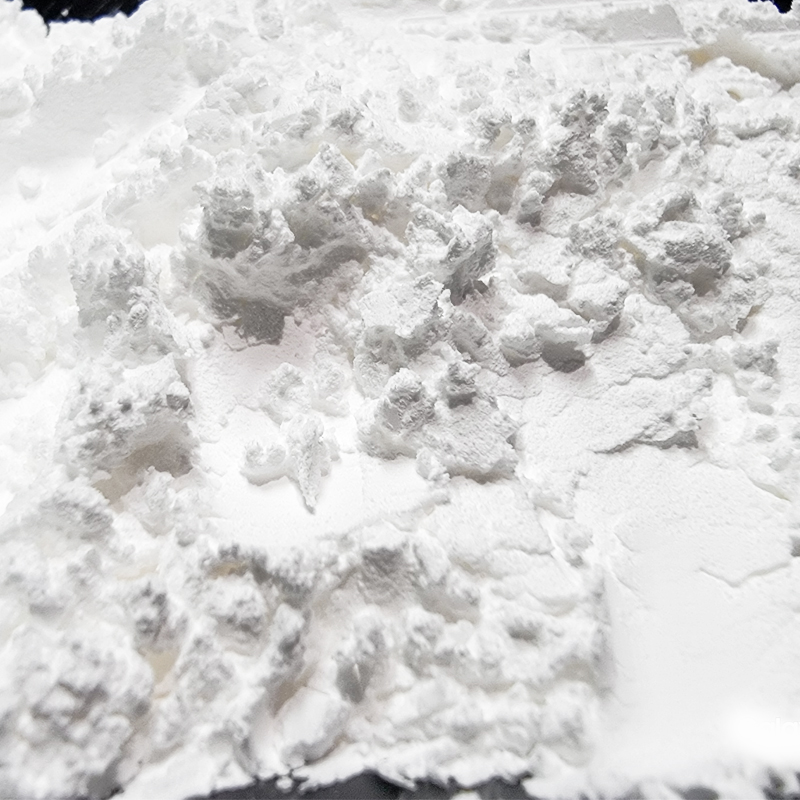 High-Quality Alumina Catalyst Supplier from China: Your Top Choice for Wholesale and Export Needs
Reviews
Related Videos
Introducing our latest product, the Alumina Catalyst - a catalyst that has been developed to enhance and improve industrial processes. This highly efficient catalyst has been specially designed to mimic the workings of natural enzymes to accelerate chemical reactions, thereby reducing overall reaction times while improving productivity and output. Our Alumina Catalyst is ideal for use in a wide variety of industries where catalytic reactions play a crucial role, such as the chemical, petrochemical, and pharmaceutical industries. Its high surface area and superior pore structure make it very effective in promoting the desired reaction, while at the same time reducing unwanted impurities and byproducts. With this innovative product, you can expect significant improvements in your manufacturing process and end products. It delivers precision and efficacy that will undoubtedly unlock new pathways for improved profitability and sustainable operations. Being environmentally friendly is important to us, and so, our Alumina Catalyst is designed to reduce emissions and energy consumption, which makes it eco-friendly. We believe that sustainability should not be a compromise on quality or efficiency, and our Alumina Catalyst proves that. In conclusion, if you are looking for a way to enhance your industrial processes, reduce production times, increase productivity, and lower your environmental footprint, then we are proud to introduce our Alumina Catalyst – a highly effective and efficient catalyst for all your industrial needs!
The Alumina Catalyst product is an extraordinary compound that is used in various chemical reactions. This catalyst is prepared using high-quality materials and advanced technology. The unique features of this catalyst, such as high surface area, high thermal stability, and high purity, make it ideally suited for catalytic reactions in synthetic chemistry. I have been using this product for a while now, and I can confidently testify to its effectiveness. It is easy to use, and it does not react with the reactants or products of the reaction. It is an excellent product for any researcher, scientist, or chemist looking for a reliable alumina catalyst. Highly recommended!
The Alumina catalyst is an excellent product that can be used for various applications, including petrochemicals and refining. It is made of high-quality materials that offer outstanding durability and stability. This catalyst performs well under high pressures and temperatures, making it suitable for many industrial processes. Moreover, it has excellent selectivity and yield, which translates into more efficient production and better cost-effectiveness. I am impressed with this product's performance as it helps to reduce environmental impact and energy consumption. Overall, I highly recommend this alumina catalyst for industries looking for an excellent quality catalyst.
Contact us
Please feel free to give your inquiry in the form below We will reply you in 24 hours